South
Arson attack on Yala electricity building and vehicles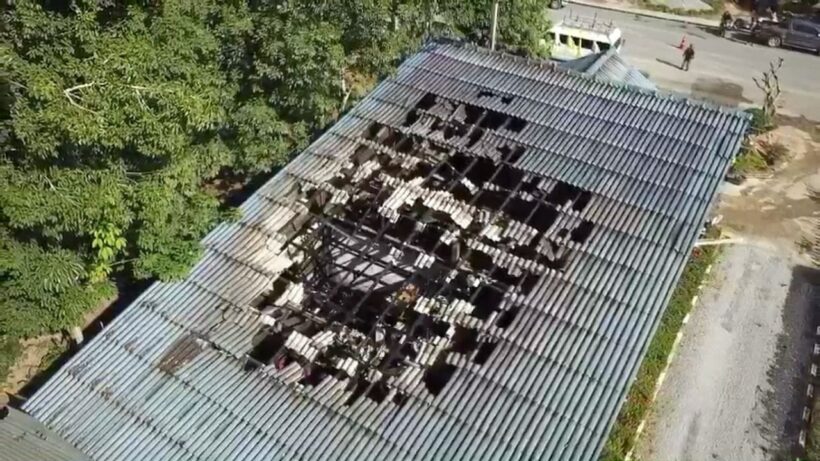 Five alleged insurgents have raided an office of the Provincial Electricity Authority in Yala and set fire to the building and two vehicles just after midnight.
Police said the attackers raided the PEA office in Ban Bannang Dama in Tambon Bannang Dama of Yala's Kabang district at 12:30am (Thursday) and tied up six officials leaving them them at the rear of the building.
The insurgents torched an official vehicle as well as a pickup belonging to a member of staff.
Provincial police commissioner Lt Gen Ronasil Phusara visited the scene with Yala police chief Maj Gen Krissada Kaewchandee. Police believe the attack was carried out in response to arrests and killings of leading insurgents in the province. An investigation into the arson attack continues.
SOURCE: The Nation