School funding challenge for bilingual curriculum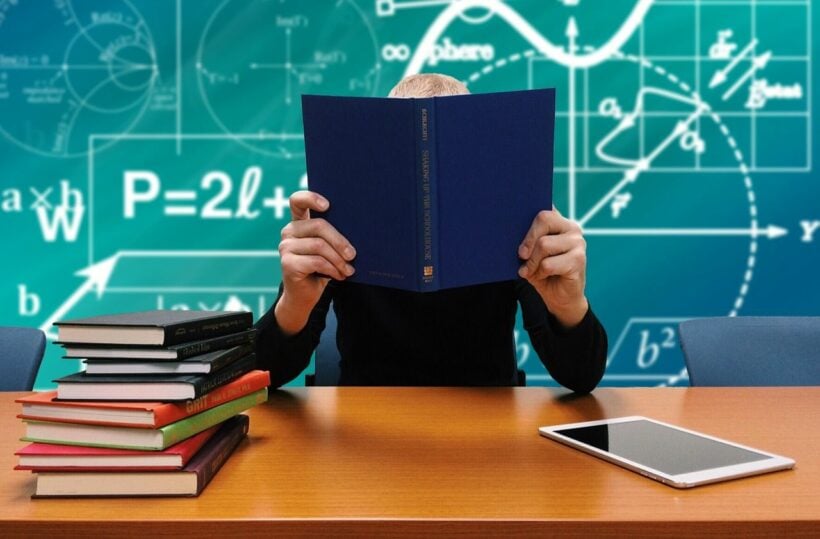 The secretary-general of the Office of the Basic Education Commission (OBEC), Amnat Wichayanuwat, says plans to introduce a bilingual school curriculum at all grade levels have thrown up an obstacle for meeting funding requirements.
The bilingual curriculum plans were announced by the Education Minister last week in an effort to improve English proficiency among the Thai population. It's hoped to have the curriculum in place from kindergarten level at more than 2,000 district schools from the beginning of the 2020 academic year.
However, the OBEC secretary-general says one of the conditions under which schools can qualify for Mini English Programme (MEP) funding, is by showing that Ordinary National Educational Test (O-NET) scores have consistently improved for at least three years.
Amnat says it's simply not possible for schools to meet this requirement.
"This is impossible because these schools haven't even started with the new lessons. To launch the MEP classrooms efficiently, we will therefore adjust the qualification and submit it to the Provincial Schools Admission Committee for consideration."
Amnat says OBEC will reinstate provincial English Resource and Instruction Centres to help determine the curriculum. He draws attention to the need to examine English language proficiency in both teachers and students and work on areas that need improvement.
"And there will be an English proficiency assessment using the Common European Framework of Reference for Languages standard. This will expand the opportunities for education and create equality among educational institutes."
Thailand was recently ranked 74 out of 100 on the English language proficiency index, with its ranking continuing to drop for three years in a row.
See earlier story HERE.
SOURCE:nationthailand.com
Keep in contact with The Thaiger by following our Facebook page.
Never miss out on future posts by following The Thaiger.
40 arrested in a suspected gambling house in Nonthaburi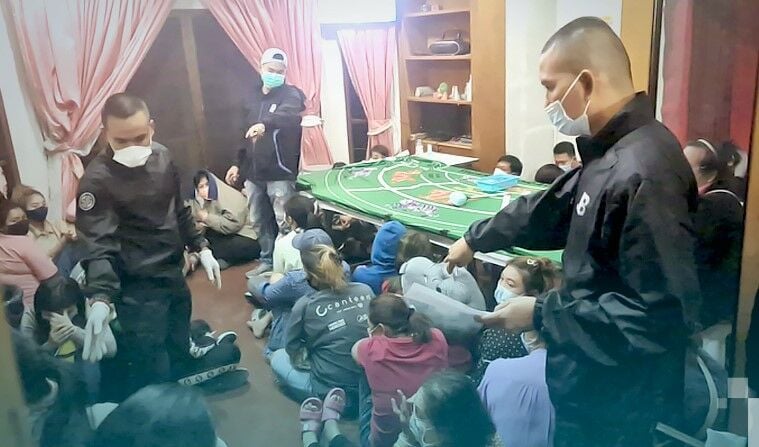 Last night, police raided a house in Nonthaburi and arrested 40 people for allegedly gambling.
According to the deputy chief of the Central Investigation Bureau, 33 are Thais and 7 are migrant workers of the casino. The officials also confiscated decks of cards of the Dragon-Tiger game, plastic chips and some cash as evidence.
During the raid, the migrant workers allegedly revealed that the gambling operations at the home had only been going on for 2 days and that the owner planned to move it to other locations.
Police have been cracking down on gambling after the Covid-19 outbreak at a Rayong gambling den in line with the PM's order made last week to shut down the illegal venues and tracking down "influential figures."
SOURCE: National Thailand
Keep in contact with The Thaiger by following our Facebook page.
Never miss out on future posts by following The Thaiger.
Former finance minister proposes legalisation of gambling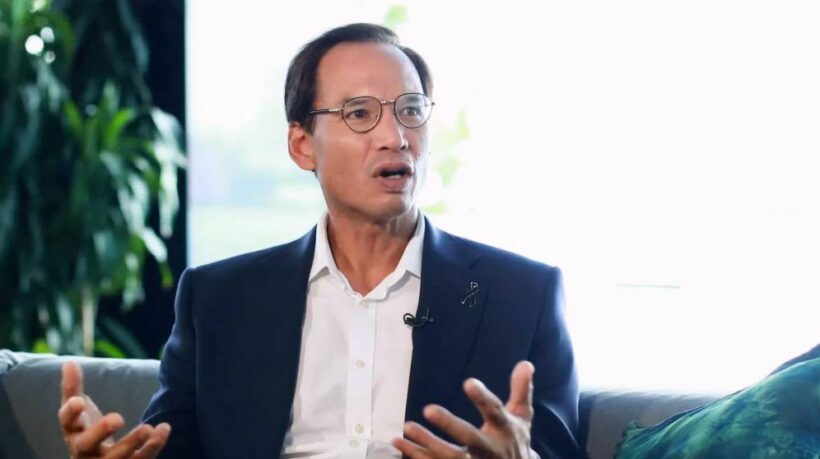 With Covid-19 cases linked to some illegal gambling dens, causing a headache for health officials trying to track down elusive gamblers to contain the virus, the former Finance Minister floated the idea to legalise gambling.
The former Finance Minister and current leader of the Kla Party, Korn Chaitkavanich, claims legalising gambling will help contain the spread of Covid-19. He also hinted that it will gain more tax revenue. If it's legalised, gamblers will spend their money in legal casinos that pay taxes, drawing in more money the government can use for public improvements, he says.
The Royal Thai Police spokesperson insists police are pursuing legal action against owners of the illegal gambling dens. Interior Minister Anuphong Paojinda has also told provincial governors to suppress illegal gambling dens and take responsibility if more gambling dens are found.
SOURCE: Bangkok Post
Keep in contact with The Thaiger by following our Facebook page.
Never miss out on future posts by following The Thaiger.
Bangkok enveloped in bad smog Friday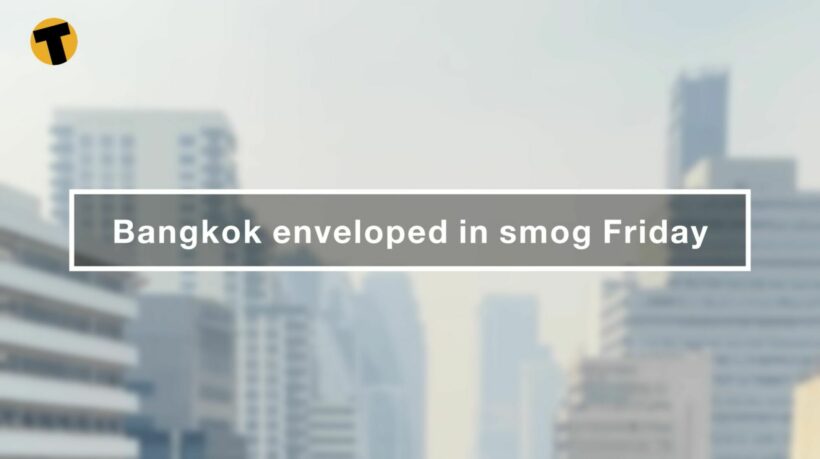 Get out the anti-pollution masks and turn on the air purifier, air pollution in Bangkok is at unhealthy levels. 64 locations in Bangkok were reported with high levels of the air pollutant PM2.5, according to the Pollution Control Department.
As a cold weather front in China weakens, air circulation is also slowing down, causing dust to accumulate and drop to a lower altitude, according to the director-general of the Pollution Control Department. A north east monsoonal airflow blows a lot of the smoke from burn-offs and agricultural activity in Thailand's north, south and south westerly.
Bangkok is just in the flow of the winds from up north. Drivers are advised not to keep the vehicle's engines running while parked. Farmers are also asked not to burn farm wastes in open fields.
Everyone should reduce outdoor activities, he says. 64 areas in Bangkok recorded the dust particles reaching unhealthy levels. The highest PM 2.5 levels were reported in Amphoe Muang of Samut Sakhon and were classified as "very unhealthy."
Keep in contact with The Thaiger by following our Facebook page.
Never miss out on future posts by following The Thaiger.