Koh Samui
Police say they will seek arrest warrants for publishers of Koh Tao story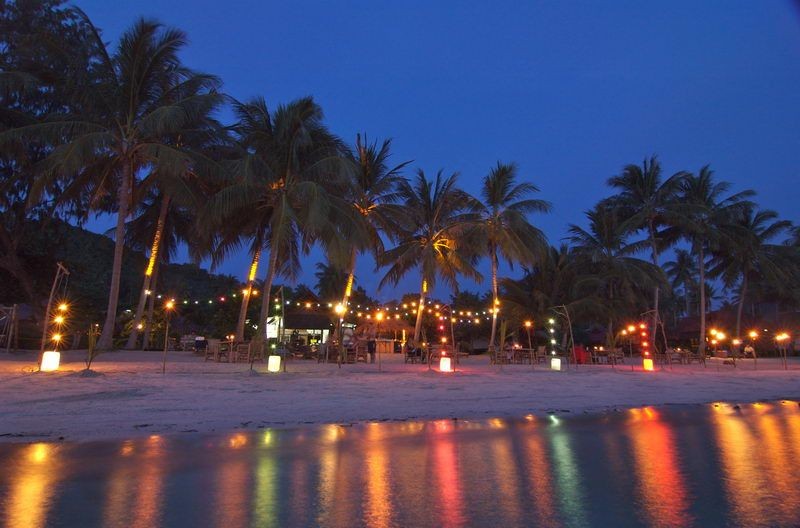 FILE PHOTO: Sairee Beach, Koh Tao
Khaosod English are reporting that Police are seeking a warrant to arrest the editor of a news site that published accounts of an alleged sexual assault on the tourist island of Koh Tao.
According to the report, the editor of the Samui Times, Su Buchanan, will be charged under cybercrime laws for defaming the island's reputation, according to Tourist Police commander Maj. Gen. Surachate Hakpan, who also said police have concluded the reported assault of a British woman did not take place.
"I'd like to insist that we will never protect any crime or negligent official," Surachate said.
"But in our work today, we have only one goal: to seek the truth in order to defend Thailand's reputation."
Surachete said an arrest warrant would also be sought for the US-based admin of CSI LA, a crowdsourced investigative Facebook page which published similar allegations.
People who shared their content will be held liable too, the Tourist Police chief said.
According to her mother, the 19 year old tourist was assaulted in the early hours of June 26 on Sairee Beach after she was drugged at a nearby bar. She said police on the neighboring island of Koh Phangan refused to take a report of the assault the next day.
Read the rest of this story from Khaosod English.