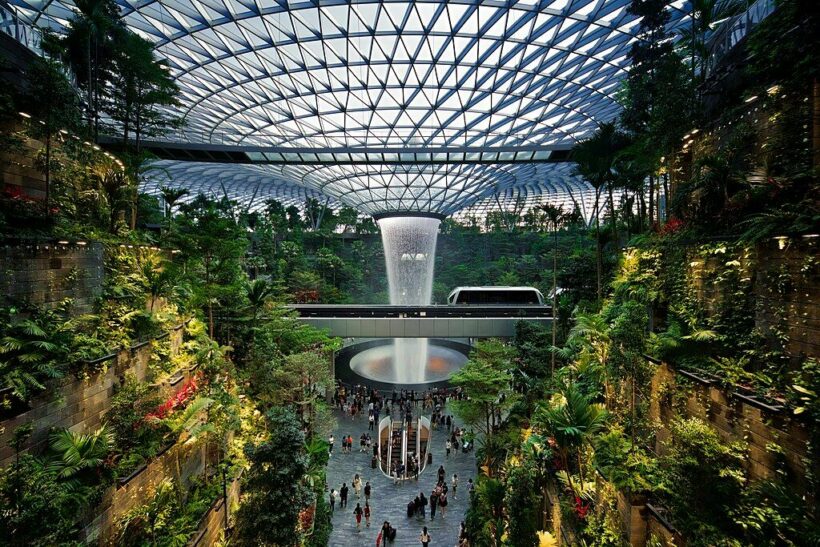 The US's CDC may have stirred another controversy, at least for Singapore, following its declaration of the Southeast Asian country as an "unknown" threat level, advising Americans not to travel to the country. The travel advisory is now at a level 4: Do not travel. But the "unknown" parked concern and reports say Singapore was in talks with the US government after the advisory.
The advisory alarms many health experts as it also urged Americans not to travel there despite its stricter social distancing measures and more frequent testing than the US, which reported a weekly average of 485,363 infections, whilst Singapore had only 1,404 cases so far.
The government of Singapore was reportedly negotiating with the US embassy regarding its declaration this week, according to Health Minister Ong Ye Kung, who told reporters that the CDC was unaware of the country's surveillance test counts, despite the fact that 150,000 polymerase chain reaction tests were performed every week.
In an email to Bloomberg, the CDC explained the adjustment was due to a paucity of testing data from the aggregator Our World in Data, adding that it had not been updated since November 8, last year, which puts Singapore in the same category as Afghanistan, North Korea, and Syria, as well as Pacific island nations that lack the infrastructure to provide Covid-19 statistics.
Singapore, on the other hand, has one of the highest vaccination rates in the world, with nearly 90% of the population receiving two doses and 42% receiving a third. It has also lately begun immunizing children aged 9 to 11 years old.
Hospitalisations among the sick have remained low despite the fact that the country has been reporting several hundred cases each day, majorly from imported cases.
However, Singapore declared this week that it would only consider a complete vaccination status if it had had a booster Covid-19 vaccine, emphasising the necessity of these shots in combating an impending wave of Omicron.
Singapore logged 1,281 new cases associated with the Omicron strain in the last week, 1,048 of which were imported last week.
SOURCE: South China Morning Post