The cost of living in Phuket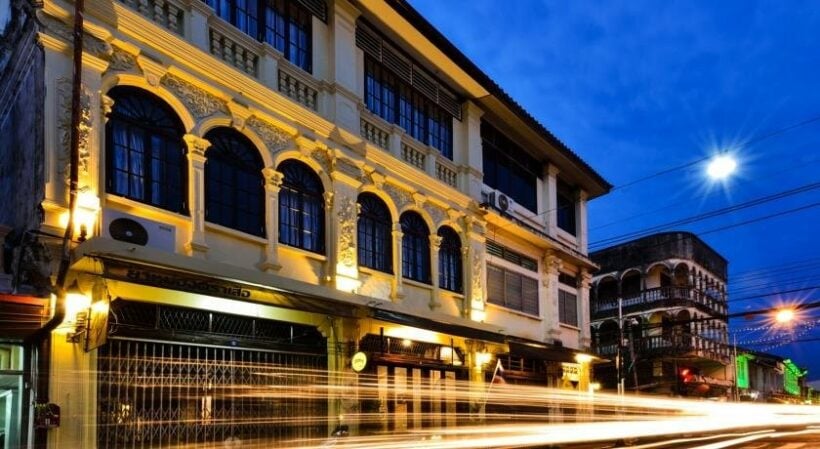 Living costs in Thailand can vary wildly, depending on where you live – it's the same anywhere in the world. But the situation becomes more exaggerated on a tourist island like Phuket. No longer simply the tropical island paradise with kilometres of beaches, the island is now a bustling tourist magnet that caters for both ends of the tourist spend. You can haggle in local markets or wander around in air-conditioned comfort in a western-style shopping mall. You can drink a beer in Bangla Road (with bar girls) or drink a beer in a non-descript beach bar on the other side of the island (without bar girls).
Your choice to pay 40 baht or 400 baht for a Pad Thai will depend on where you eat. It can still be relatively inexpensive to live in Phuket but you'll have to search out the local places to eat and places off the west coast to live.
Whilst petrol, electricity and internet costs will be much the same wherever you live, you are in control of the costs of your food and accommodation which can vary widely, depending on where you live and your ability to negotiate.
A poster on Phuket New Era Expats says his experience on the island, as an expat, has been been great so far for him and his family. Re-printed with his permission…
As a long-term expat having lived in Thailand for well over a decade, the perception for those elsewhere is that Phuket is ludicrously expensive compared to anywhere else in Thailand. Having had enough city like for two lifetimes, people were flabbergasted by the notion I had to move here. That was in February.Fast forward. Got a job with a decent salary. Got a 3 bedroom house, fully furnished for 10k. My wife is earning more than ever. My noodle soup and beer cost exactly the same.What exactly is so expensive? – B
Responses are varied but spell out the diversity of lifestyles and locations in Phuket…
It depends what your lifestyle here is like. I own my own property and truck, so no outgoings there. I don't eat out (I am a good cook, so is the missus), don't go to bars i also don't live in a sex pat area. My expense compared to say the north east, where i will move to soon, is everyday products and of course land/property. – MB
It's like everywhere in the world: Where you have nice places to stay and a lot of touristic people, it's expensive .. But you can also live pretty cheap here in Phuket. It's like also everywhere in the world: Location, location, location. – CK
Depends on your lifestyle. I did 2 years living there and found the most expensive things we spent our cash on was dinners at nicer Western restaurants, wine, and food shopping at places such as Villa Market. – JG
What's your experience? Post your comments on the article in our The Thaiger Facebook page ('like' and follow us if you don't already).
The Phuket New Era Expats Facebook page is HERE.
Keep in contact with The Thaiger by following our
Facebook page
.
Never miss out on future posts by
following The Thaiger
.
Thai Airways to resume flights from Bangkok to Chiang Mai and Phuket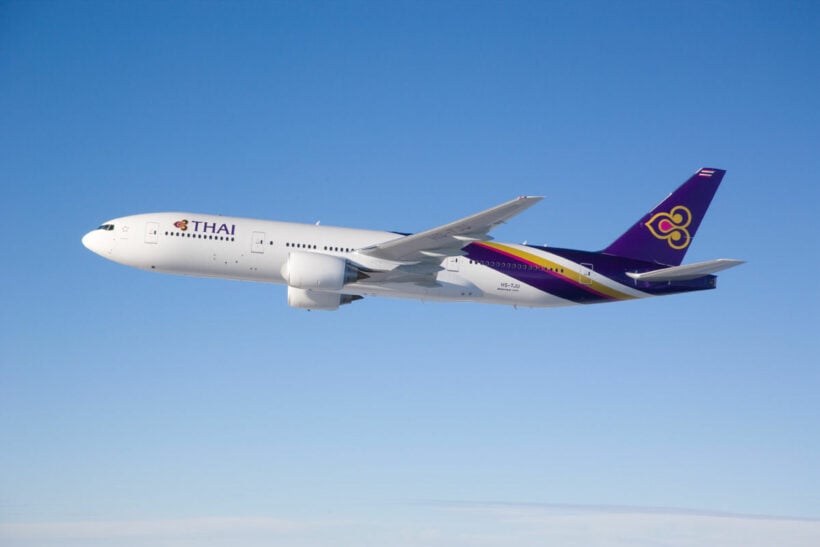 After nearly 9 months on the ground due to the coronavirus pandemic, along with problems balancing their accounts, Thai Airways will resume flights between Bangkok and Chiang Mai as well as Bangkok and Phuket later this month. The flights will start back up on Christmas day.
Flights from Bangkok to the 2 key tourist provinces have been grounded since April 1. Starting December 25, the airline will run 3 flights a week on both routes. A source told the Bangkok Post that the new schedules will run until at least February 28.
Thai Lion Air, Thai Air Asia, Nok Air, Thai Smile, VietJet Air and Bangkok Airways have returned to the domestic skies since July and slowly adding frequency to their routes.
In addition to resuming the domestic flights, the Thai Airways is relaunching some international flights from January 1 to March 27 including weekly flights to Frankfurt, London, Copenhagen, Sydney, Seoul, Manila, Taipei and Osaka. Flights from Bangkok to Tokyo will be available 3 times a week and flights from Bangkok to Hong Kong will be available every day.
Thai Airways has been tackling bankruptcy throughout the lockdown and trying to make up for more than 300 billion baht in losses. Since many flights were suspended due to travel restrictions, Thai Airways has tried to make money by business ventures on the ground, like a pop-up restaurant serving in-flight meals and selling off unwanted equipment from their warehouse. There also disposing of much of their older fleet, including all of their Boring 747-400s.
SOURCE: Bangkok Post
Catch up with the latest daily "Thailand News Today" here on The Thaiger.
Keep in contact with The Thaiger by following our
Facebook page
.
Never miss out on future posts by
following The Thaiger
.
97 police officers investigated for fiddling Covid-19 payments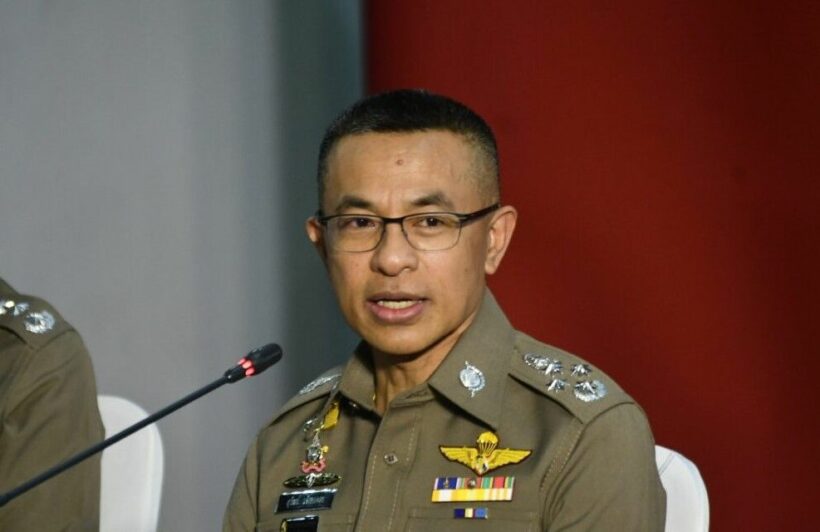 97 police officers, from 41 police stations, are currently being investigated for an alleged scam involving Covid-19 payments meant for officers who worked extra shifts during the crisis. The case was assigned by national police chief Suwat Jangyodsuk in November, when it came to light that some officers may have fraudulently claimed allowances meant for others.
In one incident, an officer responsible for transferring extra payments to police on the southern island of Phuket transferred the money to his own accountant instead. At the time, the transfer was dismissed as a mistake (in his favour), with the officer in question receiving a warning, and payments then made to the qualifying officers.
Wissanu Prasatthong-Osot from the National Internal Affairs Police says the investigation should reach a conclusion within the next 10 days.
"The result of the investigation should be ready in 10 days. Currently, 97 officers in 41 police stations ranging from non-commissioned to generals are under investigation for being involved in the swindle. The bureau aims to provide justice to all policemen involved. After the investigation concludes, the victims will receive their full allowance, while the offending officers will be punished under the law and disciplinary standards."
Nation Thailand reports that a full list of alleged offenders has been sent to Suwat, with Wissanu promising that none will escape prosecution.
"The National Police chief had also ordered the transfer of offending officers at the commander and sub-commander levels out of their areas as per the investigation procedures."
SOURCE: Nation Thailand
Keep in contact with The Thaiger by following our
Facebook page
.
Never miss out on future posts by
following The Thaiger
.
Thai-Chinese Chamber of Commerce to propose Guangzhou-Phuket tourism route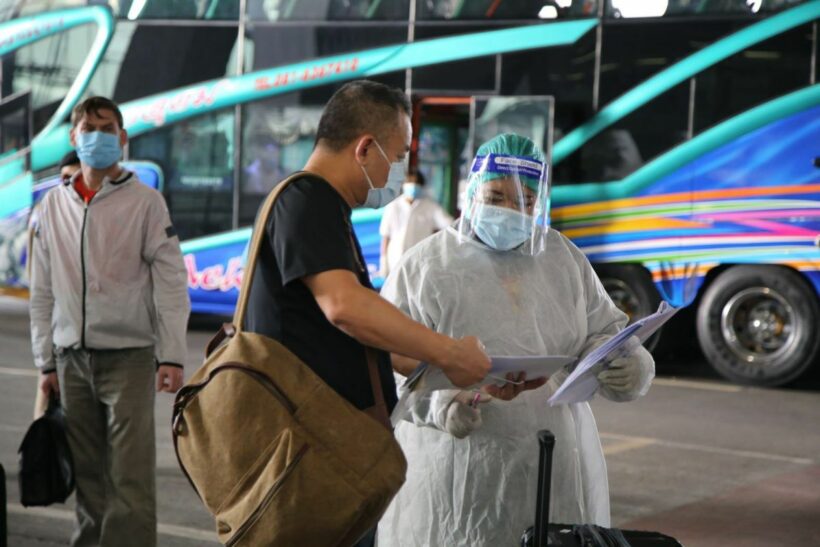 A tourism route from Guangzhou, China to Phuket could help the island province recover from the recession brought on by the pandemic and lack of foreign travel, according to the Thai-Chinese Chamber of Commerce. The president of the organisation, Narongsak Puttapornmongkol, says they plan to submit a letter proposing the route under a travel bubble scheme to the Centre for Covid-19 Situation Administration.
The Thai-Chinese Chamber of Commerce is proposing a travel bubble with around 20 cities in China with no recent coronavirus infections and considered to be at a low risk of spreading the virus. Travellers from Guangzhou recently entered Thailand on the new Special Tourist Visa. It was the second flight of international tourists since travel restrictions were imposed in late-March.
"We believe that the Travel Bubble and the quarantine reduction will resolve the tourism business, which is a huge economic opportunity to recover."
Once a vaccine is widely available, Narongsak suggests that those who wish to Thailand could also present their vaccination certificate or examination reports from the place of origin. He adds that the mandatory state quarantine period is likely to be reduced.
SOURCE: Pattaya News
Keep in contact with The Thaiger by following our
Facebook page
.
Never miss out on future posts by
following The Thaiger
.