Phuket
Darasamut Underpass closed for maintenance today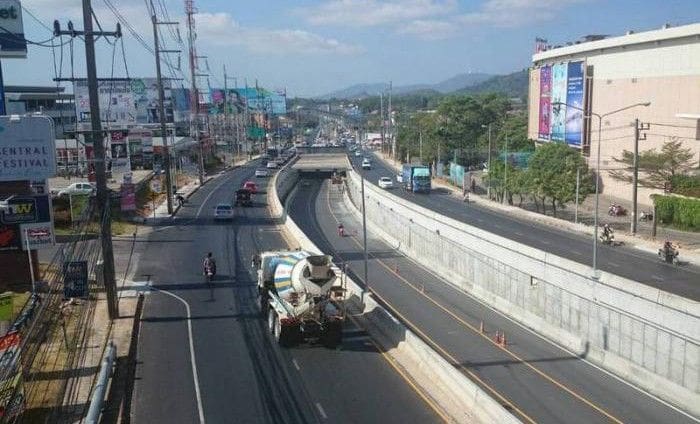 The Phuket Highway Officereminds us that the Darasamut Underpass (adjacent to Central Festival) is closed today from 9am to 3pm (September 5).
Mr Somwang says, "Both the northbound and southbound lanes through the underpass are temporary closed. Workers are carrying out maintenance, repairs and replacing water pumps and light bulbs from 9am to 3pm today."
"We apologise for any inconvenience during the maintenance works."
Drivers can still travel through the intersection above ground, in all directions.