The global costs of human trafficking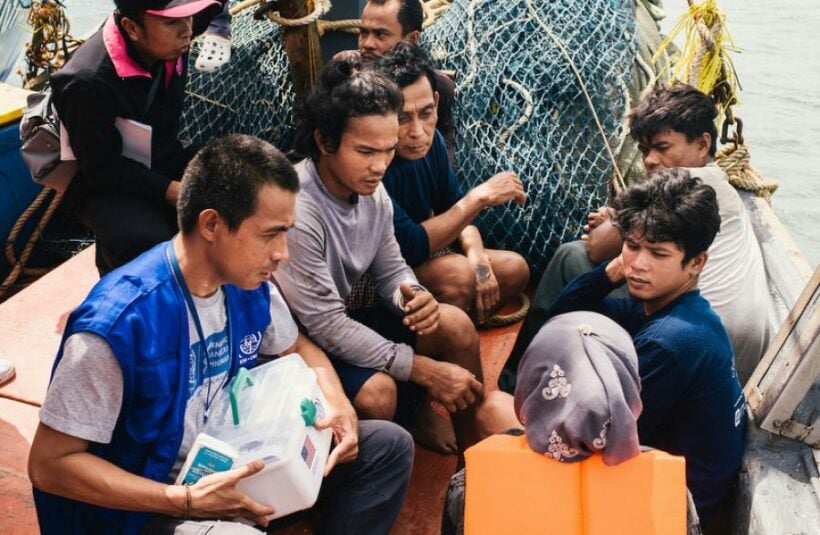 PHUKET: Tomorrow is 'World Day against Trafficking in Persons' – a day where we give a voice to the many victims of trafficking who live among us, but have been forced into silence due to threats to their life, retaliation against their family, feelings of hopelessness, or being enslaved and physically unable to speak out.
Human trafficking is big business. Globally, billions of dollars in profit are made from a criminal practice wherein millions of people, hoping for better lives, are enslaved. The actual numbers are hard to estimate, but we know they are staggering and estimates continue to grow.
In Southeast Asia, data from those assisted by the International Organization for Migration (IOM) show that the region is a hotbed of trafficking, accounting for a quarter of all cross-border cases identified worldwide. Most victims do not travel far as movements are largely intra-regional and domestic.
Most of us who read columns like this know what human trafficking is – the exploitation of people made to work in unjust circumstances through use of force or other means of coercion. We know that victims of trafficking are often subjected to abuse such as rape, torture and unlawful confinement, among other forms of physical, sexual and psychological violence.
What we tend to be unaware of is the pervasiveness of the crime. In Thailand, there is a perception that trafficking is primarily limited to women in the sex industry. While it is true that the majority of profits are derived from the lucrative sex trade, profiteering from trafficking and exploitation of people is also present in many more sectors, and does not discriminate between genders. Men, women and children are all at risk.
Human trafficking does not only occur on the fringes of society; it is a part of an everyday reality, and we may unknowingly be complicit in the trade. Numerous media exposés have linked the food we eat with slave labor on farms and fishing boats – a significant area of concern for Thailand. Victims of trafficking are also known to work at hotels, construction sites and bars. Many victims find themselves laboring for years receiving only a small fraction of the compensation they were promised, or without receiving any payment for their work at all.
One of the reasons for this trend is the demand for cheap goods and services, which in turn depend on cheap labor. Countries both rich and poor rely on migrant workers to fill jobs that are known as "3D" – dirty, dangerous and difficult. Men and women, typically from communities with large numbers of people ready to enter the workforce but finding limited opportunities, are often tricked or forced into these hard labor jobs under by a promise of good wages in sectors like agriculture, construction, domestic work and manufacturing.
Protecting these migrant workers remains an uphill task. Inadequate channels for migrants to secure work and the lack of systems by which skills accumulated through work experience are recognized and rewarded puts migrant workers at risk of exploitation through fraudulent recruitment agencies and brokers. Their vulnerability to traffickers is then compounded by their lack of awareness of their rights and recourse should they find themselves in a situation of exploitation.
Tackling the issue requires a holistic approach and efforts from all stakeholders. Thankfully in the case of Thailand, a plethora of organizations, each with their own unique approaches, exist to protect and assist victims.
NGOs are often the first organizations to establish contact with victims and provide essential support. IOM – the UN Migration Agency – places priority on protection and prevention, training front-line officials on victim identification, conducting safe migration outreach in migrant communities, preparing victims of trafficking for trials as witnesses, and providing them with reintegration assistance.
For the Royal Thai Government, combating human trafficking remains high on the national agenda. Significant progress has been made since Thailand was elevated from Tier 3 to the Tier 2 watch list of the US State Department's Trafficking in Persons Report in 2016 (where it remains today).
Notable improvements include amendments to the Anti-Trafficking Act, which now clearly spells out the definition of 'Forced Labor' and increases provisions for punishment; as well as the enactment of several key ministerial regulations that restrict unlicensed recruitment agencies and allow migrant trafficking victims to stay in Thailand for up to two years.
Thailand is also proactive in initiating cross-border cooperation. Since the world's first bilateral Memorandum of Understanding on trafficking was signed with Cambodia in 2003, Thailand has continued to set up similar collaborations with its other neighbors; the most active of which is the area-based Border Cooperation Mechanism on Anti-Trafficking in Persons (BCMATIP). Set in 2011, the IOM-facilitated mechanism focuses on information exchange and returns with Myanmar.
At every level, more can always be done on prevention and more assistance can always be provided to victims. In addition, emphasis should also be placed on engagement at the citizen level, something that has yet to become commonplace in Thailand despite the Royal Thai Government's strong promotion of its National Anti-Trafficking hotline – 1300.
Recently, the IOM received a tip-off from a member of the public who suspected a woman he was chatting with on a popular dating app had been forced into prostitution. Follow-up eventually found that she had indeed been trafficked, and was rescued by an NGO partner. She has since returned to her country of origin with the IOM's help and is being provided with reintegration assistance. This example perfectly illustrates the importance of educating the public on recognizing victims of trafficking and the available avenues of assistance.
So, continuing from tomorrow's 'World Day Against Trafficking in Persons' and every day of the year, let us not turn a blind eye to the severe violations of human rights that occur on a daily basis. Instead, we should speak against these atrocities and work to give a voice to those who need it most.
Dana Graber Ladek is the Chief of Mission of the International Organization for Migration (IOM) in Thailand.
— Dana Graber Ladek
- Legacy Phuket Gazette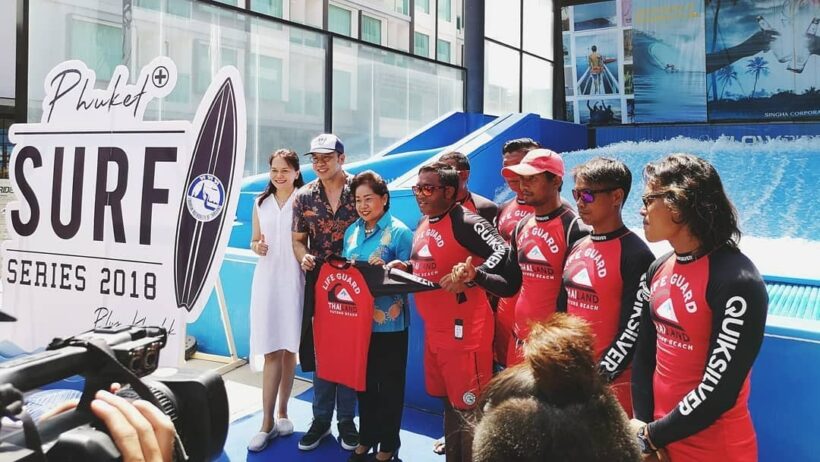 The Tourism Authority of Thailand, Phuket office, in collaboration with Surfing Thailand and the Phuket Surfing Club, is hosting the Phuket Surf Series 2018 from June to October this year.
A media briefing was held yesterday at SurfHouse Phuket in Patong in spectacular sunshine. Just across the road, at Patong Beach, the monsoon surf was surging into the west coast of the island.
Mrs. Kanallottika Kritwutikon, Director of the TAT, Phuket office, says that this year the TAT are supporting the promotion of the Phuket Surf Series. She says this will help to encourage the surfing market as well as tourists who are interested in surfing to travel to Phuket and participate in the event during the Andaman's 'green season', the best time for surfing along the coast.
The event will be held at Patong, Kamala, Kalim, Surin as well as Pakarang Beach in Khao Lak – the final event in the 2018 west coast circuit.
"The TAT believes that this event further reinforces the tourism image of Phuket as a sports destination."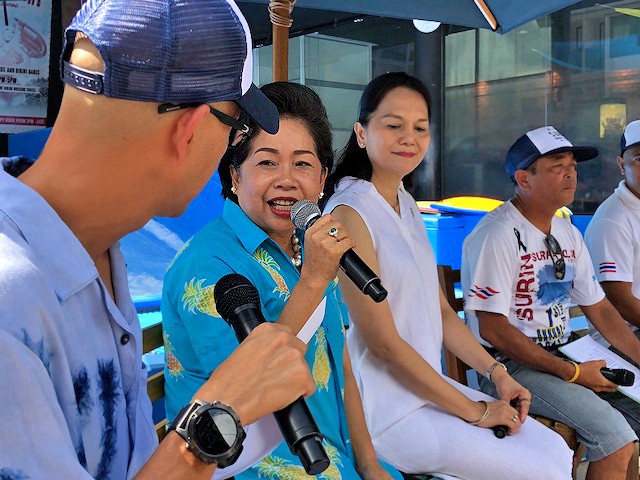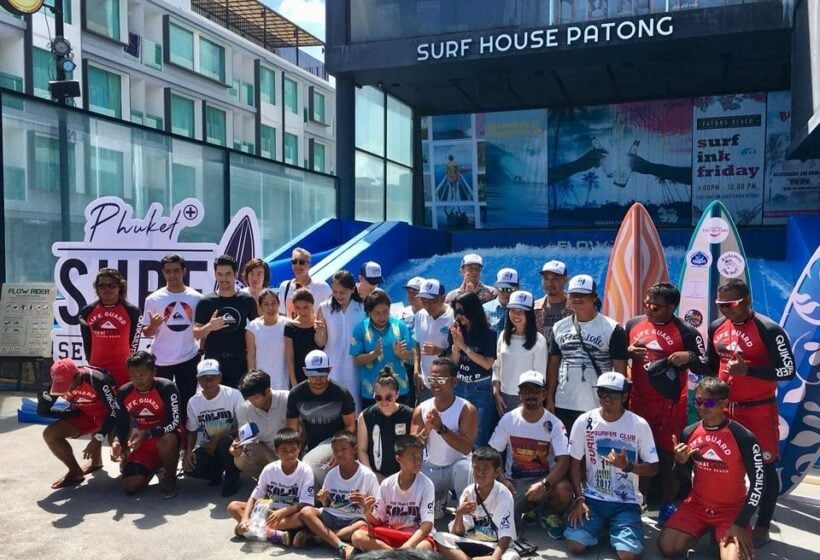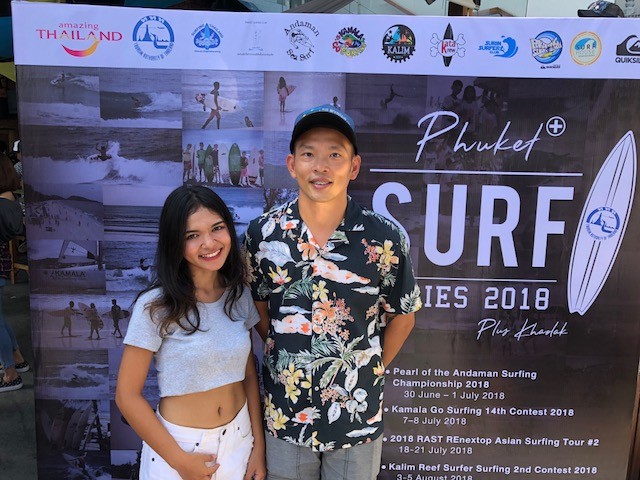 Pearl of the Andaman Surfing Championships
June 30 – July 1. Patong Beach, Phuket.
Kamala Go Surfing 14th Contest
July 7-8, Kamala Beach, Phuket
RAST REnextop Asian Surfing Tour
July 18-21. Patong Beach, Phuket
Kalim Reef Surfer Surfing Contest
August 3-5. Kalim Beach, Phuket
Surin Beach Surfing Contest
September 22-23. Surin Beach, Phuket
Khao Lak Surfing Contest
October 26-28. Pakarang Beach, Khao Lak.
The Thaiger will be covering all surfing events over the next six months. You can follow the events with our partners SurfHouse Phuket as well.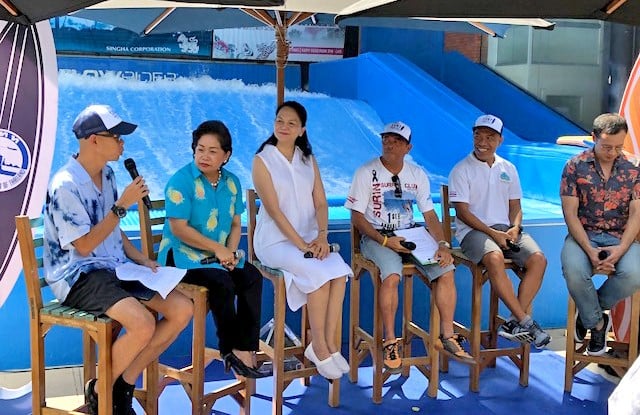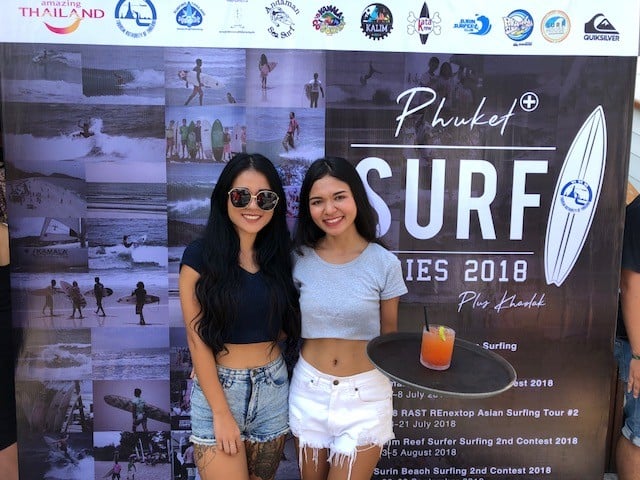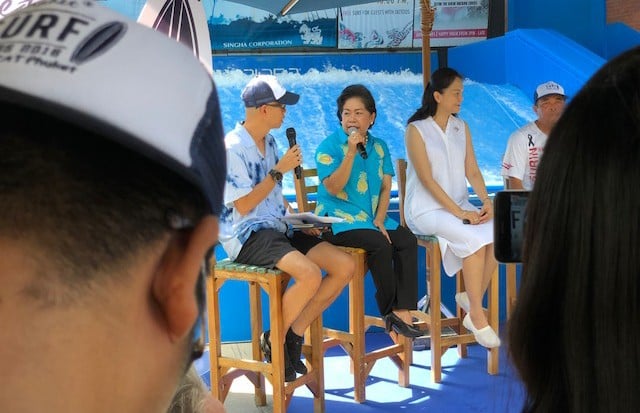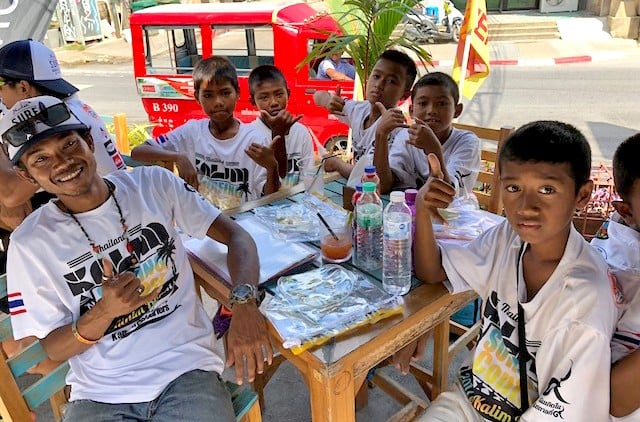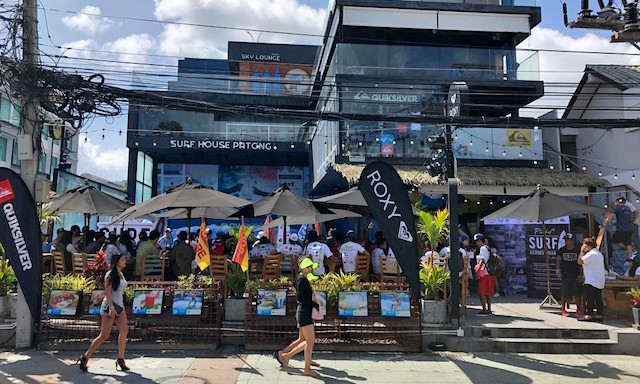 Phuket: Andaman Hotelier and Tourism Fair 2018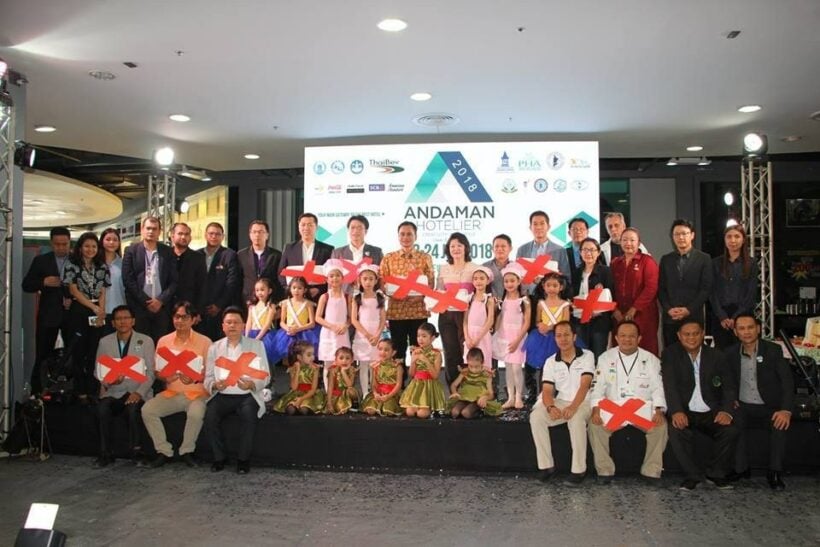 The event is being held on June 22-24 from 10am to 9pm at the Central Festival Home Work's side under the concept Green and Innovation.
The event was officially opened on June 22 by Phuket Vice Governor Thawornwat Kongkaew and Deputy Director of the Phuket Office of Tourism Authority of Thailand Montri Manator.
They say the Fair aims to support and develop hotelier and tourism skills and bring them up to a true international standard. The tourism and hospitality industry are providing advice at the Fair for people wanting to get into the business, special price package tours, seminars and chances to network with people in Phuket's F&B industry.
The Fair's theme this year is under the concept 'Green' and 'Innovation'. Many competitions are being held at the fair such as recycling competitions, bouquet arranging and the cooking of local food.
The Miss and Mr. Andaman Hotelier 2018 competition is also being held with more than hundred thousand baht in prize money.
For more information please visit their Facebook Fan page: Andaman hotelier, or drop into Central Festival East and visit the Fair.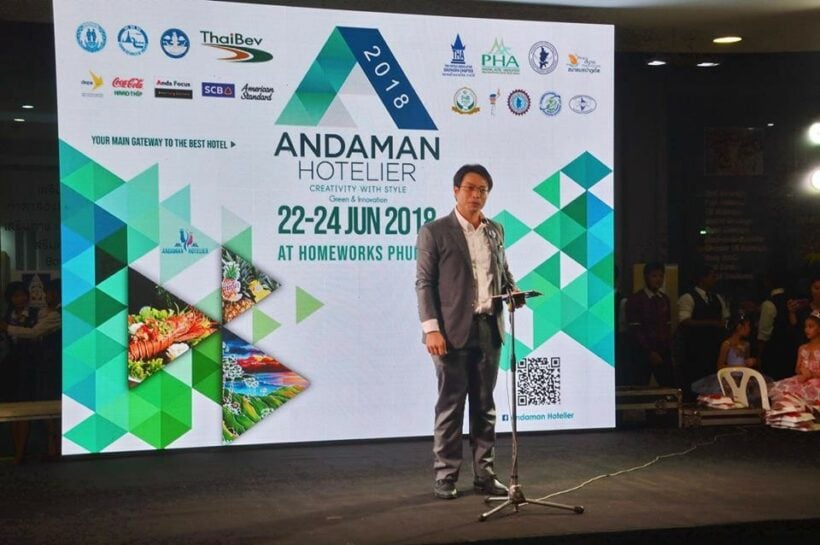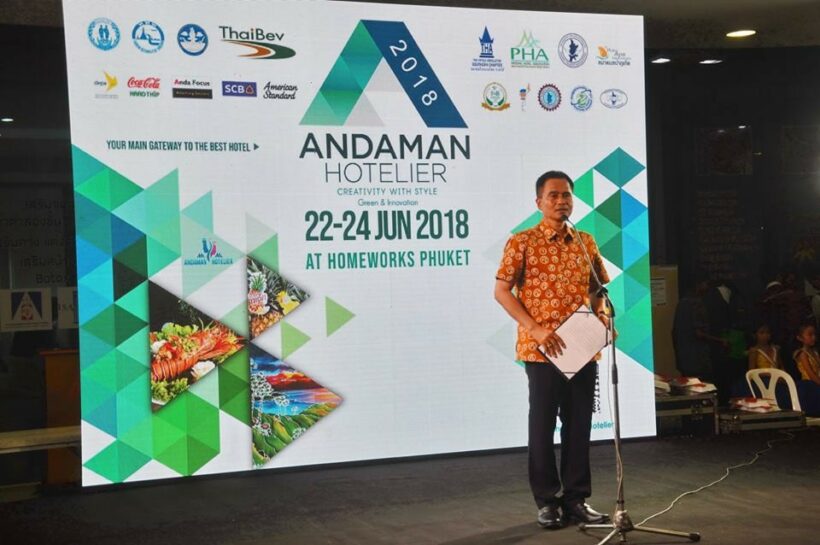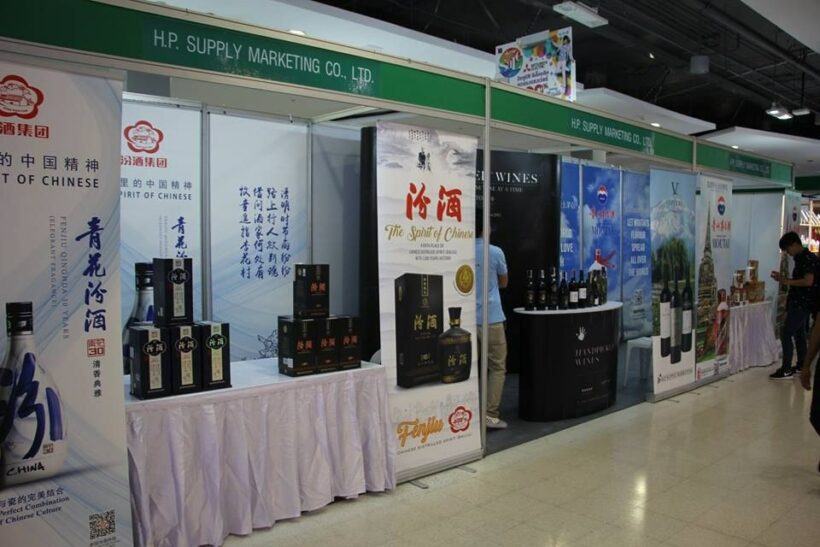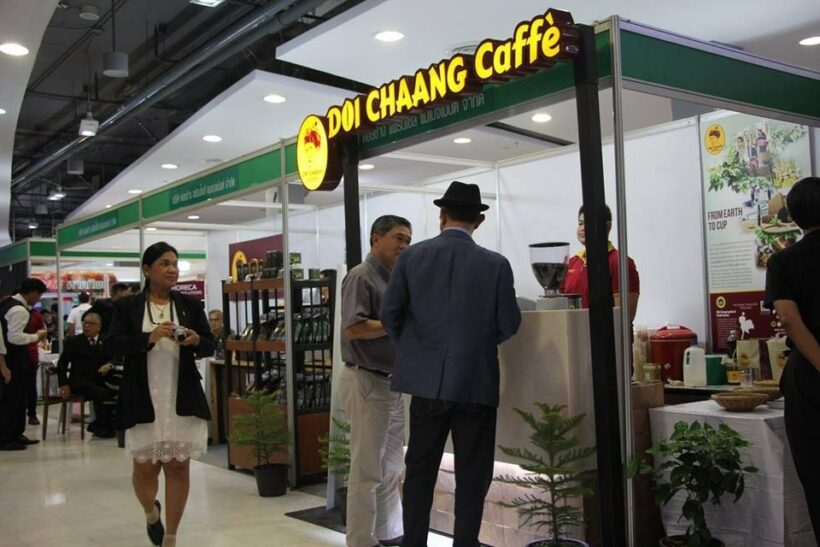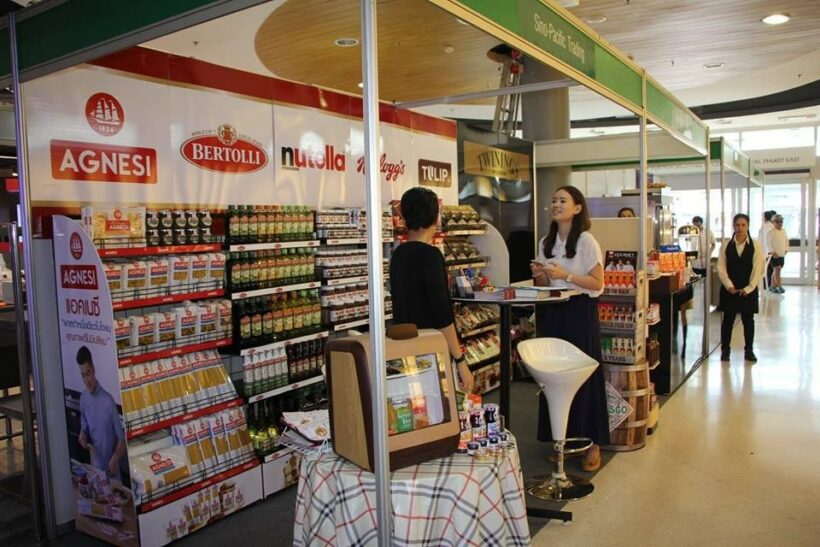 Phuket: Two arrested in Rawai over illegal football gambling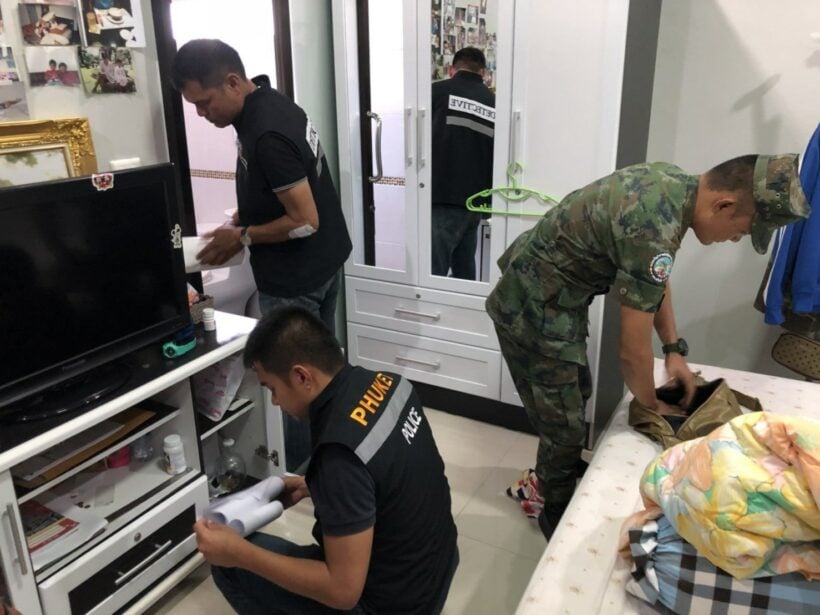 Two Thai men have been arrested in Rawai after they were found to be illegally gambling on World Cup football matches.
Yesterday afternoon a team of officials from the Chalong Police arrested 55 year old Gosri 'Boon' Rueangrit and 30 year old Sriwawut Rueangrit at a house in Rawai.
Police seized four books of loan lists from Gosri, a bank book and football match prediction lists (dated  June 21). The items and the men were taken to Chalong Police Station for further questioning.
Gosri has since been charged with offences relating to the Excessive Interest Rate Prohibition Act and providing illegal football gambling.
Police seized a mobile phone from Sriwawut with a screenshot of the 'lion888.net' website including the username 'la151199' – a football prediction App with predictions and betting odds from June 17-22.
Sriwawut has been charged with illegal football gambling.