Phuket
Safer Phuket launches marine safety petition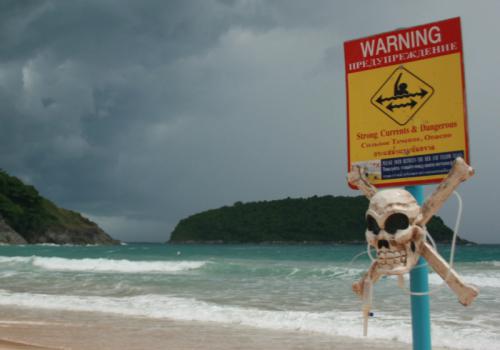 PHUKET: The Safer Phuket campaign (story here), designed to significantly improve marine safety on and around the island, launched a petition last week to build mass commitment to change, campaign leader Duncan Stewart told the Phuket Gazette today.
"The campaign needs three 'Ms': message, momentum and mass – we're at stage three now," Mr Stewart said.
"We need demonstrable mass and commitment… because we are changing culture and status quo," he said.
A successful "International marine standards for a Safer Phuket" petition (click here), which is hoped to garner between 3,000 and 5,000 signatures, is seen as a crucial component of the project's overall success.
"If, say 5,000 people sign up for change, that's a powerful mandate that will allow us to drive forward and use as a platform for building further campaign messages and impact. There is no reason why we cannot be a Safer Phuket working to international standards," Mr Stewart said.
The petition does not have a Thai translation yet, but Mr Stewart says that one is in the works.
The Phuket Gazette and PGTV are founding sponsors and proud media partners of Safer Phuket. For more info, visit: saferphuket.org or www.facebook.com/saferphuket.
— Isaac Stone Simonelli