Phuket
Police deny rumor of order for strict enforcement of closing time for Phuket party town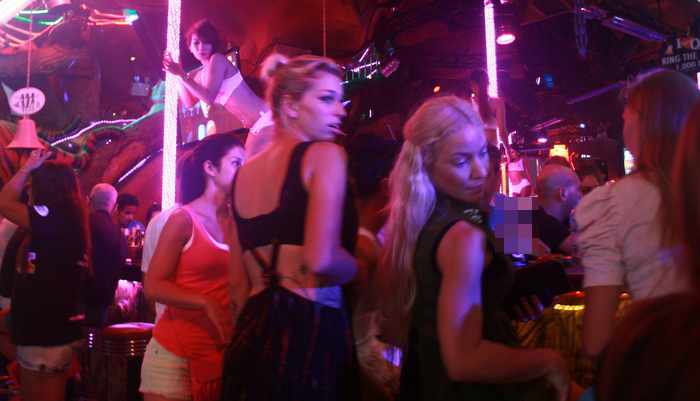 PHUKET: Patong Police this afternoon denied rumors of an order demanding that they more strictly enforce the 2am closure of nightlife venues in Phuket's premier party town.
"I'm sorry, but I've not heard about this," Patong Police Superintendent Chiraphat Pochanaphan told the Phuket Gazette when asked about the order.
Col Chiraphat offered no further comments. However, both Patong deputy superintendents, Lt Col Suthichai Chaiyarat and Lt Col Khunnadet Nanongkhai, confirmed that no special order was handed down.
"There is no new order. We are continuing to follow the law. Nightlife entertainment venues do need to stop taking [drink] orders and playing music after 2am, but tourists are free to continue chatting and sitting in the area until the venue is ready to close," Col Suthichai said.
However, police have been asked by Phuket Provincial Police Commander Peerayuth Karajedee to make rounds after midnight to boost tourist confidence in their safety, Col Suthichai noted.
"Everything we are doing is to improve tourist safety," Col Suthichai said.
— Saran Mitrarat