Phuket
Phuket Muslims celebrate Sacrifice Feast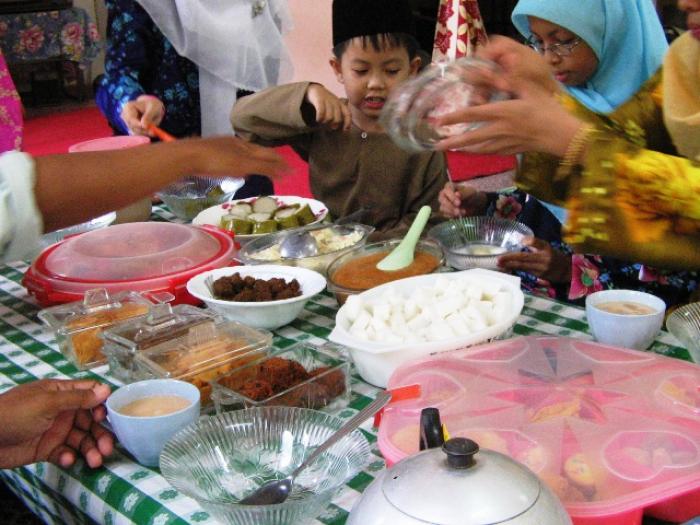 PHUKET: Muslims in Phuket are today celebrating Eid ul-Adha, also called the 'Sacrifice Feast' or 'Bakr-Eid'.
The festive day is celebrated worldwide each year on the tenth day of the Islamic month of Zil-haj, marking the end of the annual pilgrimage to Mecca.
Goats and cows are usually sacrificed for the day's feasting and the meat is traditionally divided into three parts. The family retains one third of the share; another third is given to relatives, friends and neighbors; and the remaining third is given to the poor and needy.
— Nick Davies