Phuket
Mom Tri's Villa Royale to host 5-course wine dinner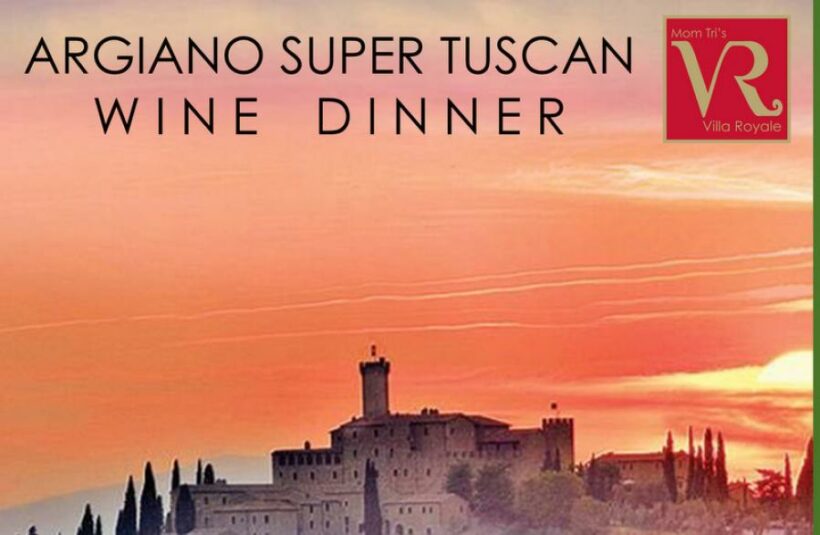 PHUKET: Mom Tri's Villa Royale is hosting a five-course wine dinner from 7pm onwards on Tuesday (June 6).
Featuring seared tuna; kurobota pork Italian tradition; veal sirloin and cheek ravioli; an Italian cheese collection; and a layered chocolate and coffee cake for dessert; each course is paired with vintage wine especially chosen by Mom Tri's Wine Director George Ciret.
With more than 45 years of experience in wine services and hospitality all over the world, Mr Ciret works closely with the chef to create a menu that perfectly complements each chosen wine.
"I try to mix it up every month by bringing in wines from different origins and showcasing various flavors," says Mr Ciret.
The dinner will also feature a wine steward from Argiano, who will explain the origin of each wine and answer any questions guests may have.
Capacity is limited to 40 guests so advanced reservation is recommended. It is priced at 2,150++ and includes a cocktail starter.
For more information, call 076-333568 or email info@villaroyalephuket.com.
— Sahar Aftab Paliwala