Phuket
Land issues "still a priority' – Minister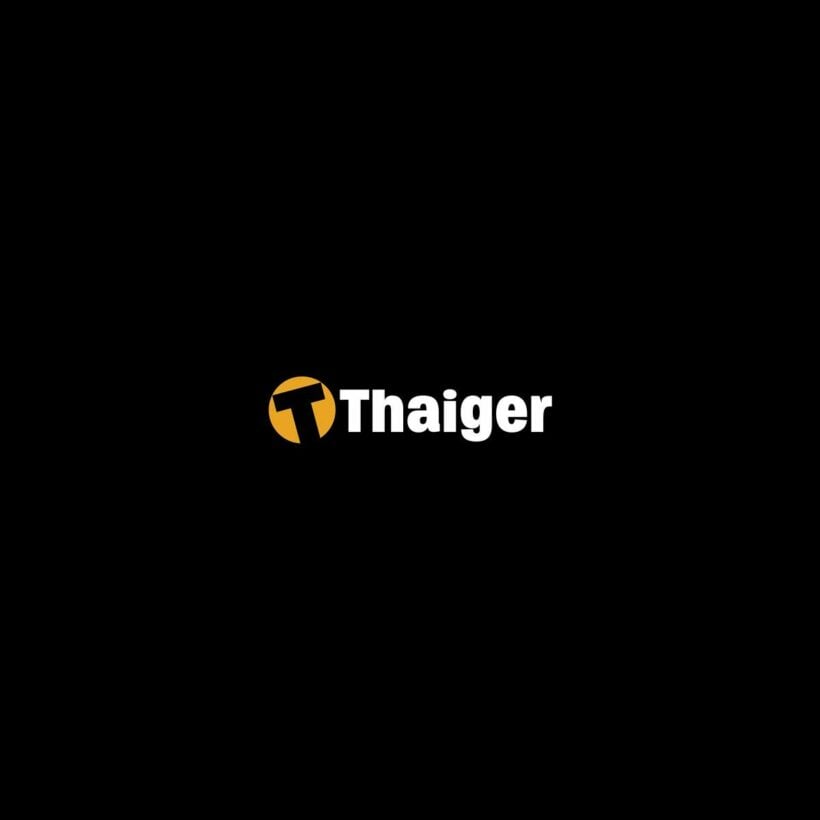 PHUKET CITY: Revocation of improperly-issued land title deeds will remain a top government priority in the upper southern provinces of Thailand, the Interior Minister announced at a meeting with provincial officials yesterday.

The meeting, held at the Royal Phuket City Hotel, was chaired by Interior Minister Pol Gen Chidchai Wannasatit who, in his dual role as a Deputy Prime Minister, also serves as Prime Minister Thaksin Shinawatra's right-hand-man.

The session, titled "The fight against drugs, mafia, poverty and threats to public safety", was attended by some 300 government officers from Phuket, Phang Nga, Krabi, Chumphon, Ranong and Surat Thani, which collectively form the "upper southern" region.

In his report on problems facing Phuket, the island's Governor Udomsak Usawarangkura said land encroachment issues were at the forefront, largely because the island's migrant workforce has swelled the actual population to about 500,000, nearly double the official population of about 280,000 [as counted by house registation forms].
Most alarming, he reported, was that many encroachment cases involved protected mangrove forests.

Foreigners, too, were involved in encroachment, many living in homes built above the 80-meter limit on construction. More than 200 such homes were constructed on land for which Chanote titles had been issued, he reported. This necessitated a review of existing building codes, he said.

In the fight against those involved in organized crime, referred to as "influential people" in government parlance, the Governor said that people relying on public transport, particularly taxis, needed a greater variety of transport options [in order to break up the various transport syndicates].

Gov Udomsak said this would involve imposing stricter standards on the various existing taxi services, and introducing new ones.

There are currently 75 people on the provincial list of "influential figures", the Governor said, of whom 14 have already been arrested. Another 46 are "under surveillance", while 15 more are described as "potential" mafiosi, he reported.

In the War on Drugs, the Governor reported that the street value of drugs seized in 2004 was about one million baht. In the year to date the figure is 400,000 baht, he said.

Issues of concern reported by the Phang Nga delegation included illegal encroachment of forest land.

Security issues shared by many provinces included the presence of illegal Burmese workers and threats to security in public places such as airports, shopping centers and piers.

Gen Chidchai said success in dealing with all of these threats rested in improving the flow of information from village level up to provincial level officials.

By way of example he said, "It doesn't matter if you make an drug arrest and seize a few [pills]; the key is using that information to work your way up to the kingpins."

Notably absent from the proceeding were any high-ranking provincial officials from Ranong Province, which was represented by its provincial Chief Administrative Officer, or Palad.

The fact that neither the Governor or any of his deputies attended the proceedings was not lost on Thailand's second most powerful Government figure, who refused to listen to the provincial report the Palad was prepared to deliver.

Gen Chidchai commented that the Governor was the central government's point man in each province, adding that the province's failure to sent a suitable representative was an indication of the type of government weakness that not only allowed problems to develop but also made them more difficult to solve.

"Ranong has many problems that need to be addressed and the Interior Ministry is willing to send officials to work on them immediately, so please tell the Governor or one of his deputies to make a report to us soon," he said.