Phuket
Jeab murder suspect escapes to Belgium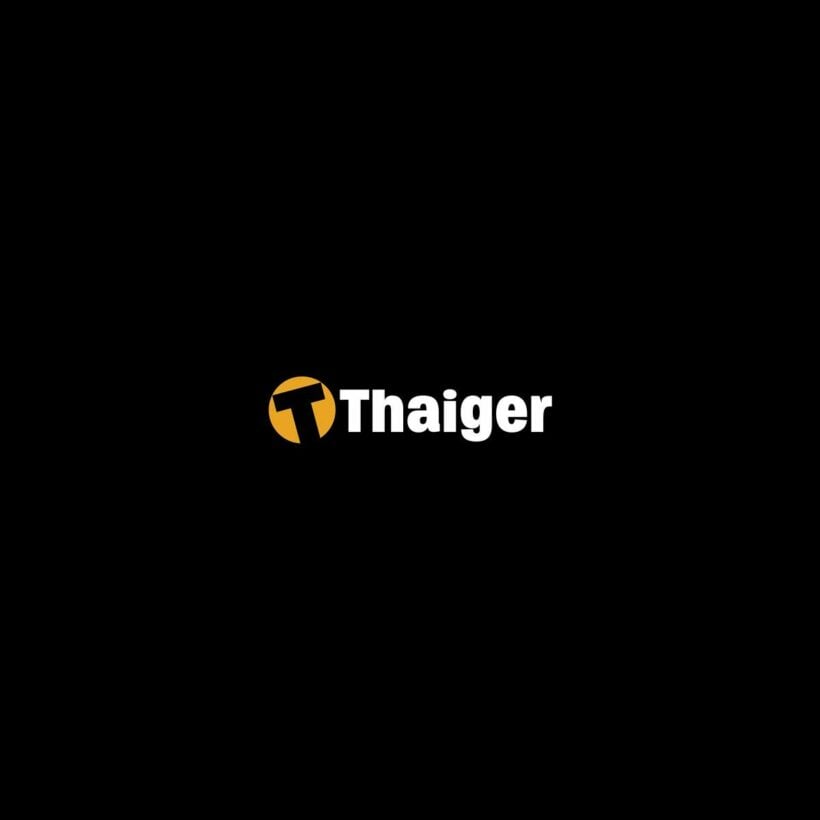 PATTAYA: Sam Van Treeck, the 24-year-old Belgian tour leader accused of the brutal stabbing murder of Phuket-based dive instructor Chompoonut "Jeab" Kobram, is now back in his home country after fleeing Thailand while out on bail.

The Belgian Consul in Bangkok, Hilde Van Inthoudt, confirmed that Van Treeck arrived in Belgium on Friday, but denied emphatically that the embassy had been involved in his release on bail or in his escape to Belgium.

Van Treeck has been talking with journalists in Belgium about his reasons for fleeing, though he has carefully avoided saying how he got out of the country.

He claims that the police investigation was badly botched, that evidence probably disappeared or was tainted, and that a DNA test on hairs found in K. Jeab's hand was also a failure.

The chief investigator in the case, Pol Maj Chalermkiat Sirimak, while declining to discuss the DNA evidence, dismissed Van Treeck's claims.

"It's normal for an accused to make allegations like this. It's not true. The apartment was sealed off carefully," he told the Gazette.

It does appear, however, that Van Treeck is safe from trial in Thailand. "There is no extradition treaty between Thailand and Belgium," said Consul Van Inthoudt. "Belgium doesn't have the death penalty," she added.

K. Jeab was found dead on June 25 in Van Treeck's apartment in Pattaya. She had been stabbed 48 times. Van Treeck has consistently denied murdering her, claiming – according to Pattaya police – that K. Jeab was already dead when he arrived back home after going out to drink beer.

The Belgian, who was initially set free after posting police bail, was again granted bail by the Pattaya Court on September 21, the day after charges were filed against him.

Maj Chalermkiat did, however, specify that Van Treeck was charged under Section 289 of the Penal Code, which states: "Whoever commits murder on the other person by employing torture or acts of cruelty shall be punished with death."

"The Office of the Attorney General has ordered us to begin extradition proceedings," he added.

Canadian Noah Meyer, K. Jeab's fiancé, who believes Van Treeck was the murderer, expressed outrage at Van Treeck's escape.

"Thailand and Belgium have covered themselves in shame for allowing this travesty of justice to occur. There are many of us in many countries who won't rest until Jeab's death is [avenged]," he said.