Pete & Abbie's holiday goes wrong – Go Fund Me campaign raises funds for medical bills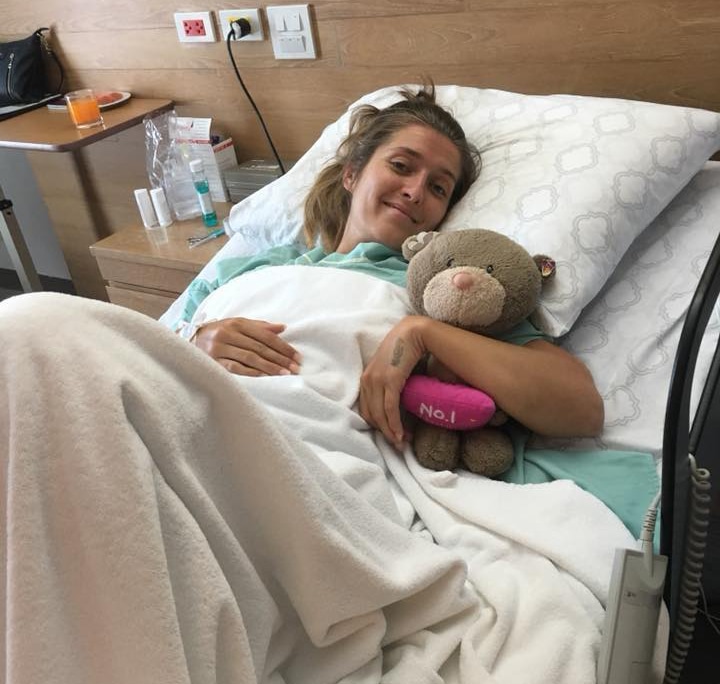 PHOTOS: 'Pete & Abbies Journey' Facebook page
A British travel agent was left 'unable to move' after the taxi she and her partner were in was in a head-on smash with a truck heading to Khao Lak. The incident happened back on May 9. The couple were forced to rely on family and a Go Fund Me campaign to raise funds to pay their medical bills at Bangkok Hospital Phuket.
Abbie Sontag, from Harlow, UK, and her boyfriend Pete Brudenell had only been enjoying their holiday for a matter of days when they were involved in the serious collision with a truck.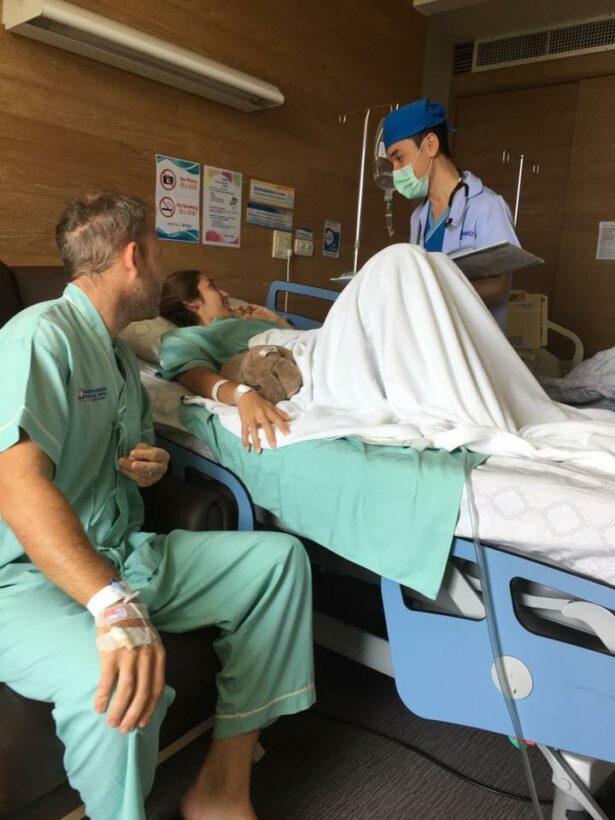 According to the mirror.co.uk, 28 year old Abbie had to pay out £35,000 as she was stuck in the Bangkok Hospital Phuket unable to be transferred. She had broken three ribs, rupturing her spleen and bowel and required surgery on her back. He partner was also injured.
According to the report, the family discovered that Abbie's travel insurance didn't cover any of the operations she required.
Her sister said, "We were hit with the devastating news that Abbie's insurance does not cover her medical bills and we are now relying on the generosity of people to help raise the money to get Abbie the medical help she needs without having the worries of paying it all back."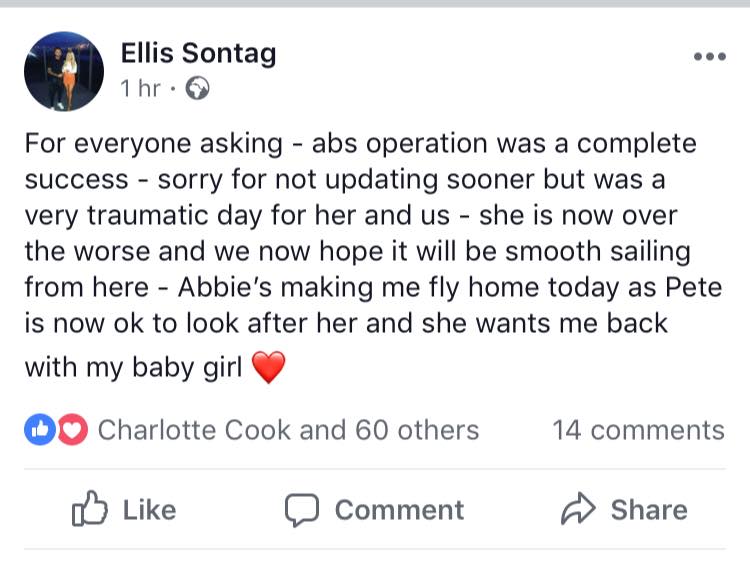 A Go-Fund-Me page was set up to raise money for the couple's mounting medical bills.
From the couple's Facebook page dated May 15…
"Pete has been discharged now. We have enough funds now to cover all the medical bills so we couldn't be more happy and over whelmed by everyones help. Abbie and Pete thank you from the bottom of their hearts not only for the financial help but all the emotional support and amazing messages they have received it has truly helped with their recovery. They couldn't have got through this without all of the support you are all truly amazing."
Pete & Abbies Journey
COMMENT: We're glad Pete and Abbie are on their way to recovery and would urge all people heading to Thailand to check they have adequate travel or health insurance to cover the unscripted moments when things might go wrong.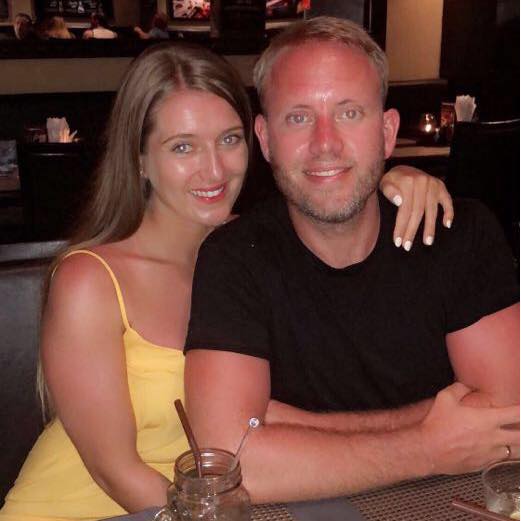 Thaiger Radio News – Tuesday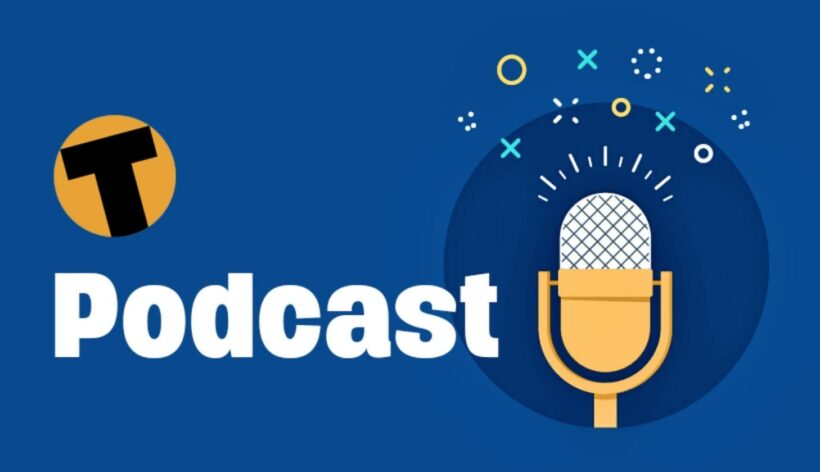 Motorbike driver killed in Thepkasattri road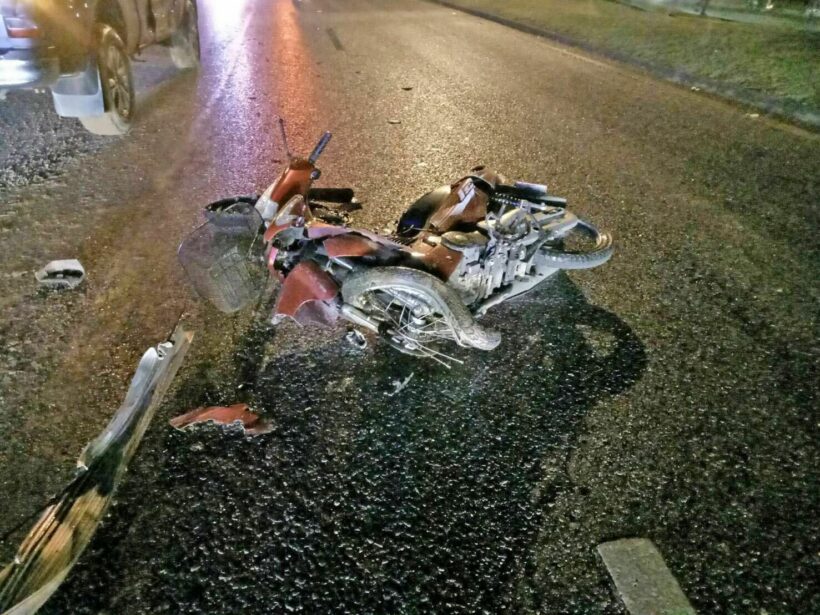 A motorbike driver has died after colliding with a pickup truck last night (August 20).
The incident happened near the new Honda Marine showrooms and offices on Thepkrasattri road, southbound, at about 11.45pm last night.
Rescue workers and police arrived at the scene to find a damaged motorbike on the road. Nearby they found the body of a motorbike driver who was later identified as 20 year old Nakarin Noognern from Phang Nga.
Nearby was a pickup truck. The 24 year old driver, Satawat Raksamerwong from Udon Thani, was waiting for police.
Police say that Nakarin was driving his motorbike at high speed heading from Thalang towards Phuket Town. Satawat was driving the pickup and allegedly cut across the path of the motorbike.
Khun Nakarin wasn't wearing a helmet and no alcohol or drugs were not detected on Satawat following a drug test. Police are yet to press charges at this stage.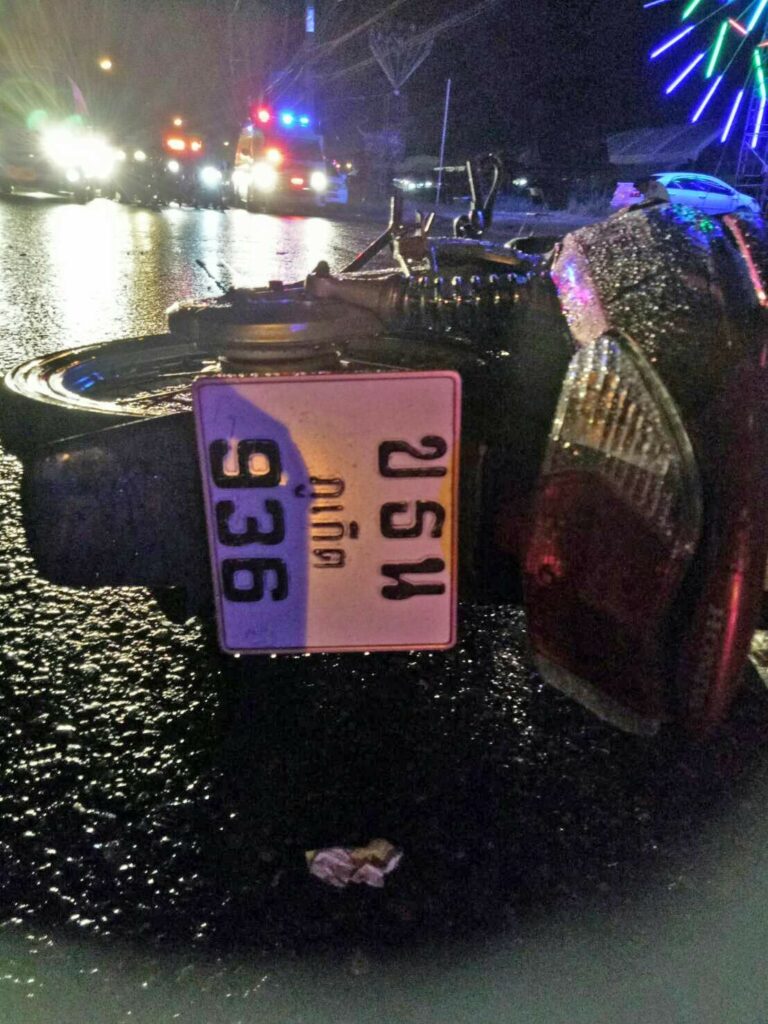 Muay Thai for five year olds – Sport or child abuse?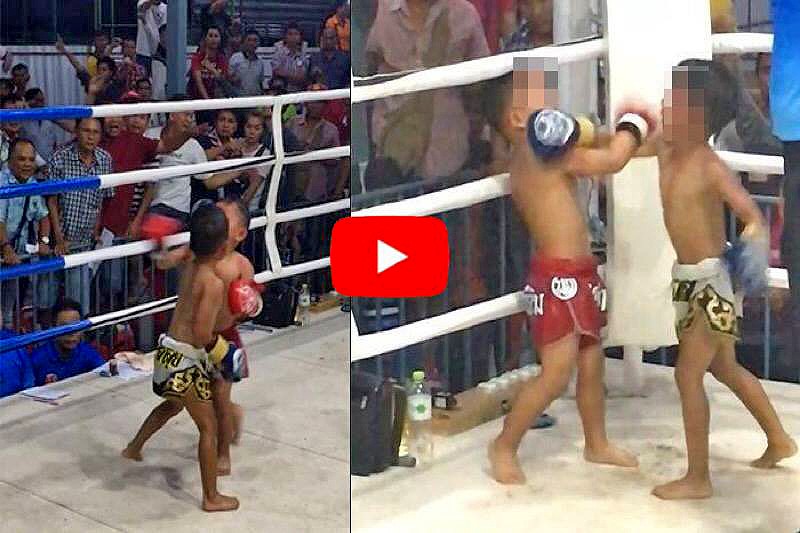 Video of two five year olds fighting in a boxing ring has sparked a lot of reaction. The young kids in the 17 kilo division (yes, there's such a thing) are shown punching each other's heads, with the occasional kick, as a crowd of baying adults urge them on.
Sanook reports that as one boy is repeatedly forced into a corner the referee makes no attempt to seriously intervene. He merely lets the boys continue flailing at each other in the center of the ring.
Neither child is wearing any head protection.
The video – posted by "Yuthaphoom Khunseuk Tragoonyang" – goes on for a full two minutes. You can watch the video HERE.
Sanook say opinion fell into two camps – one group were praising this as an expression of Thai culture though the national sport of Muay Thai, the other condemning it as nothing more than child abuse for the pleasure of adults that violated the rights of children.
Sanook said that doctors at Mahidol University have stated that 100,000 children under the age of 15 are competing in Muay Thai prize fights in Thailand. They point out that children of this age should not be fighting due to potential damage to the brain.
The Thaiger story about the Mahidol University report HERE.
Sanook said that moves are currently being made to seek a change in the law that allows such "sport".
SOURCE: Sanook