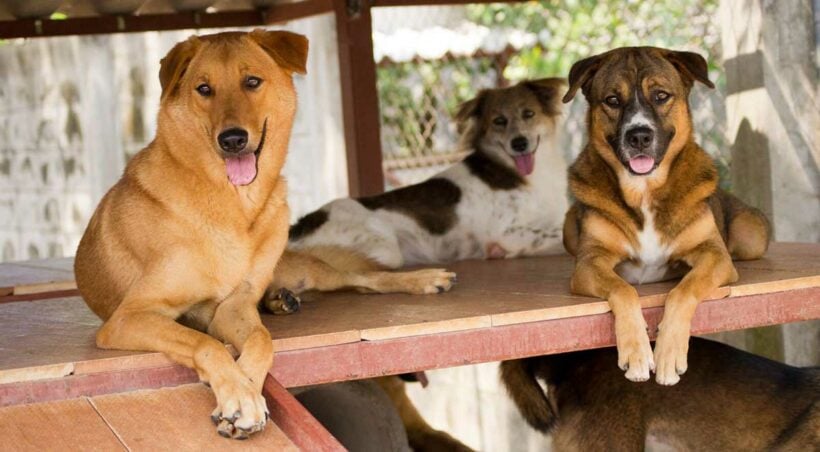 It looks like Thailand is going to get tough on people who abandon their pets and also provide better control for disease outbreaks like the current Rabies infections around the Kingdom.
New laws are being proposed that will require pet owners to register and microchip their animals. This is common practice in most western countries and allows lost animals to be identified and the state to have statistics to help with further planning and legislation relating to pet ownership.
The proposals will also help prevent pet abandonment and the spread of deadly diseases like Rabies. Over 30 provinces have reported rabies infection cases now.
The amendments will penalise owners who don't register their pets, abandon pets or fail to abide by rules concerning pet ownership.
The proposals are being forwarded to Thailand's National Legislative Assembly for approval on March 21.