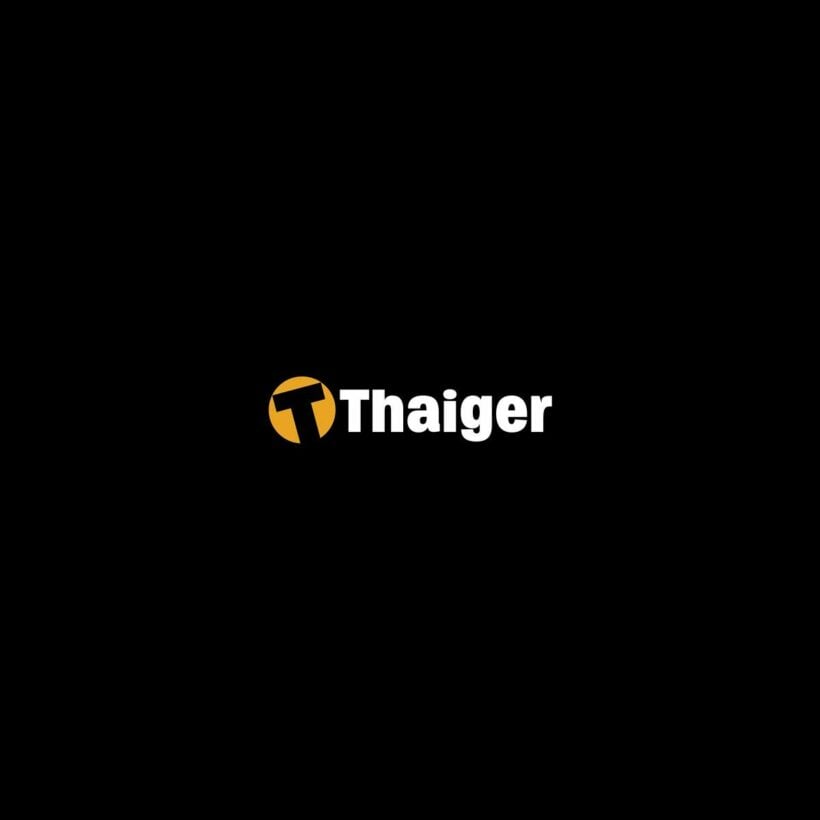 NAKON SRI THAMMARAT: When villagers in Chawang District heard the abbot of a local temple shouting he was being assaulted by a thief on October 14, they naturally rushed to assist.

When police, led by Lt Samphan Wathanasong, arrived, they came upon a throng of more than 10 people happily beating the suspected thief and abbot assaulter.

Police put a stop to the fracas and wrested Thawatchai Chaonafai, 29, from the mob. Inside the temple was the abbot with a ripped robe and bleeding profusely from a cut on his forehead.

Police planned to take Thawatchai to Somdej Phrayupharach Chawang Hospital. Thawatchai, however, said that he would like to give his side of the story to the duty officer first.

Thawatchai told police that until recently he had lived happily with his wife in Nakhon Pathom. In September, however, he came to Nakhon Sri Thammarat to look for work and ended up staying at the temple.

All was well until one night, Thawatchai claimed, the abbot came into his room and demanded to have sex. Being a happily married man, Thawatchai refused the abbot's advances, he said.

The abbot, however, was not so easily dissuaded, said Thawatchai, and drew a gun from his robe and began to beat him until he agreed to let the monk have his way with him.

"The abbot kept me locked in a kuti (monk's cell). He wouldn't let me go anywhere. He also took my ID card and my wallet.

"I tried to explain to him that I had come [to Nakhon Sri Thammarat] to earn money to send back to my wife and child, but the monk said that I should live with him and that if I let him have sex with me, he would give me money," Thawatchai said.

"While I've been here, the abbot has given me about 10,000 baht in total, but every night he has sexually violated me. I've had to try to take the pain. I was thinking of ways to escape but there was no way out. Whenever the abbot went out, he locked the door," Thawatchai told police.

"On the night of the incident," Thawatchai continued, "the abbot came and demanded sex again, but I refused as I couldn't stand it any more. My bottom hurt too much.

"This made the abbot angry and he began to beat me, refusing to listen to my pleas. This time I grabbed the fan off the table and hit the abbot on the head. The abbot screamed for help, saying there was a thief trying to steal temple belongings."

Lt Samphan said that a detailed record of Thawatchai's complaint had been logged, but police had yet to charge anyone over the incident.

They will invite the abbot to the station to answer Thawatchai's allegations and investigate the case thoroughly, he added.

Somchok Bunyathikan, a Nakhon Sri Thammarat Crime Suppression Volunteer who accompanied police to the scene of Thawatchai's beating, said that as police were tearing the villagers off their prey, the abbot came out carrying Thawatchai's ID card. This made Somchok suspicious, he said, as there was more to the attack then meets the eye. If Thawatchai had been a thief, why would the abbot have his ID card?

After the beating, Thawatchai requested to meet the duty officer rather than being taken to hospital, adding to his suspicions, Somchok said.