Hot-headed soldiers shoot up police station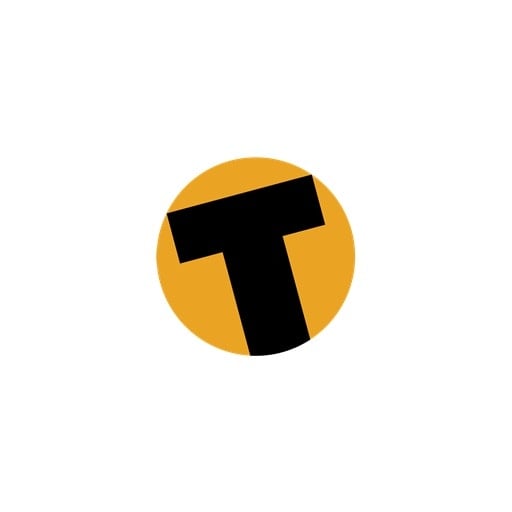 NAKHON RATCHASIMA: Dealing with the police can be a frustrating experience in any country. Minor traffic offenses are often ignored and when a crime is reported, often nothing seems to be done. Weeks or months can go by with no apparent effort to arrest perpetrators and put them behind bars.

Most people can do little but sit and fume at the situation. Only an unwise person would lose his temper at a police officer, especially in Thailand.

Two soldiers in Pak Chong District, however, recently decided that shooting up the local police station might spur the officers there into making some progress in their case.

Pak Chong District Police Superintendent Col Wiwat Silaket told reporters on March 14 that at about 10:30 pm the night before he was sitting working in his second-floor office when he heard three shots ring out from in front of the station.

When he went to investigate, he saw that the window above the stairway leading up to the third floor was pockmarked with bullet holes. In front of the station's accounting office, he found a 9mm bullet head.

Curious as to why his station had come under attack by gunfire, Col Wiwat and a number of his underlings headed outside to find out where the shots had come from.

Across the road and dressed in camouflage fatigues were two men who, when they saw the officers approach, hastily made a dash for their car.

The soldiers were not fast enough, however, and the fleet-footed police officers stopped them from driving away and demanded to search them.

Sgt Maj Sitthiphol Siangsakul, 42, had a 9mm pistol which appeared to have been just fired and his accomplice, Sgt Maj Phairoj Emsombun, 38, was found in possession of a .38 revolver.

Looking rather sheepish, the two defenders of Thai sovereignty were brought into the station for questioning.

Sgt Maj Sitthipol explained that he had earlier reported to police that a window at his home design shop had been smashed.

When a window on his car met a similar fate, he again reported the vandalism to police.

When he came to the station earlier that day, he was told that police still had no leads in the two cases, he said. Frustrated, he and Sgt Maj Phairoj sat down across the road from the police station, where they cracked open a bottle of liquor to try and calm down.

As sometimes happens, however, the alcohol had the opposite effect. Enraged and emboldened by the devil's drink, he pulled out his pistol and started shooting to blow off steam, he said.

Sgt Maj Sitthiphol claimed that he had shot into the air, never having meant to hit the police station.

His excuse did not convince the police officers, who detained the two soldiers.

Police did not say what the soldiers would be charged with.
NO Plastic Bag! @ Central Phuket
China has the most atheists. Indonesia and Philippines the most believers.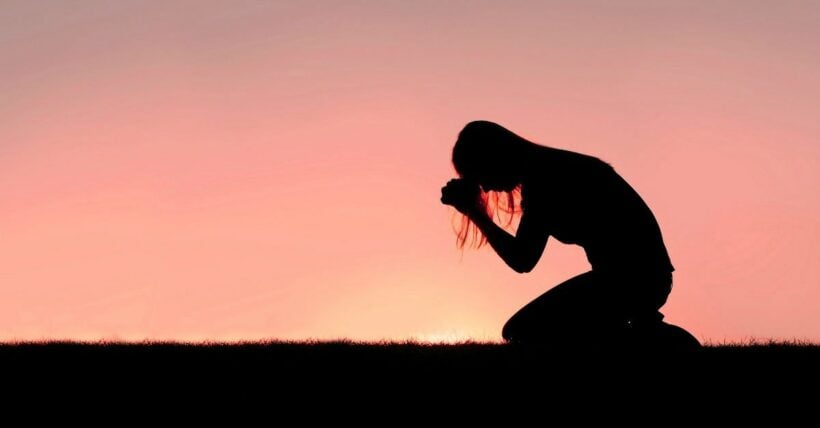 China is the least believing country in the world but belief in a God gets 100 per cent mention in countries like Indonesia, Bangladesh and Philippines, according to the survey by Gallup International.
According to the survey exploring religious tendencies of 66,000 people in 68 countries across the world, 62 per cent of people in the world define themselves as religious, 74% of people globally believe we have a 'soul' and 71% believe in a God. Another 56% believe in heaven, 54% in life after death and 49% in hell.
China has the highest percentage of atheists in the world with 67% not believing in any religion. Every seven out ten people are atheists, more than double than any other country. 23% consider themselves as non-religious. Less than 10% identify themselves as religious in China.
China's atheist percentage is followed by Japan, a long way behind in second place at 29%, Slovenia (28%) and Chech Republic (25%). Despite rapid industrialisation and urbanisation religion has stayed relevant in the South Korean region with only 23% identifying as atheist.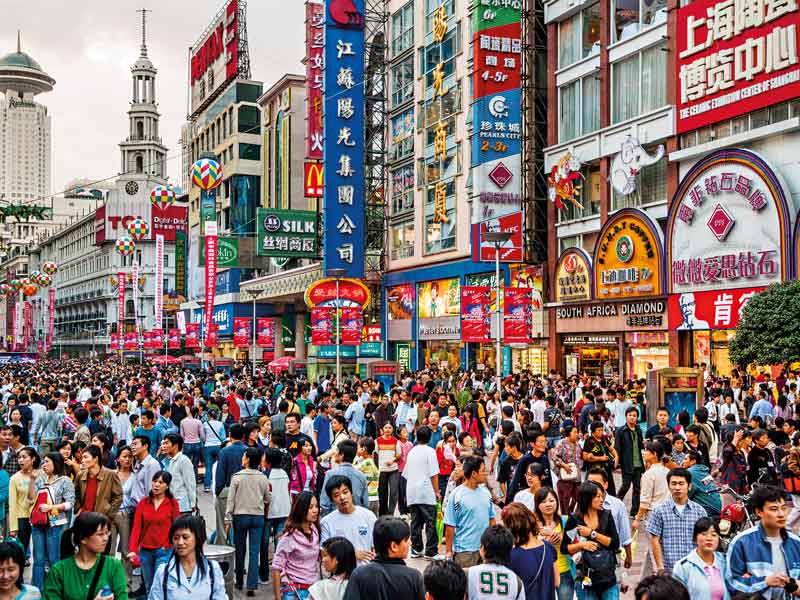 European countries like Belgium (21 %), France (21%) , Sweden (18%) and Iceland (17%) also have a large percentage of believing population.
Bangladesh, Indonesia and Philippines are the most believing countries with entire population claiming to believe in God, soul, hell and heaven. Thailand and Pakistan have 99% believing population, followed by India, Vietnam and Mongolia.
The survey shows that the levels of religiosity diminish as income and education levels increase. While 66% of people with low income affirm to be religious, this percentage drops to 50% among people with higher incomes. The same trend is verified in relation to education levels: 83% of people with lower education level are religious against 49% of higher level.
According to the survey there is a connection between religiosity, beliefs and socio-demographic characteristics like age, income and education level. As education and income levels grow higher, religiosity levels tend to go down. Also, the expression of different beliefs is higher among young people.
The level of education has a considerable influence on the perception of religion by the society. Women and young children show higher percentage for spiritual forces.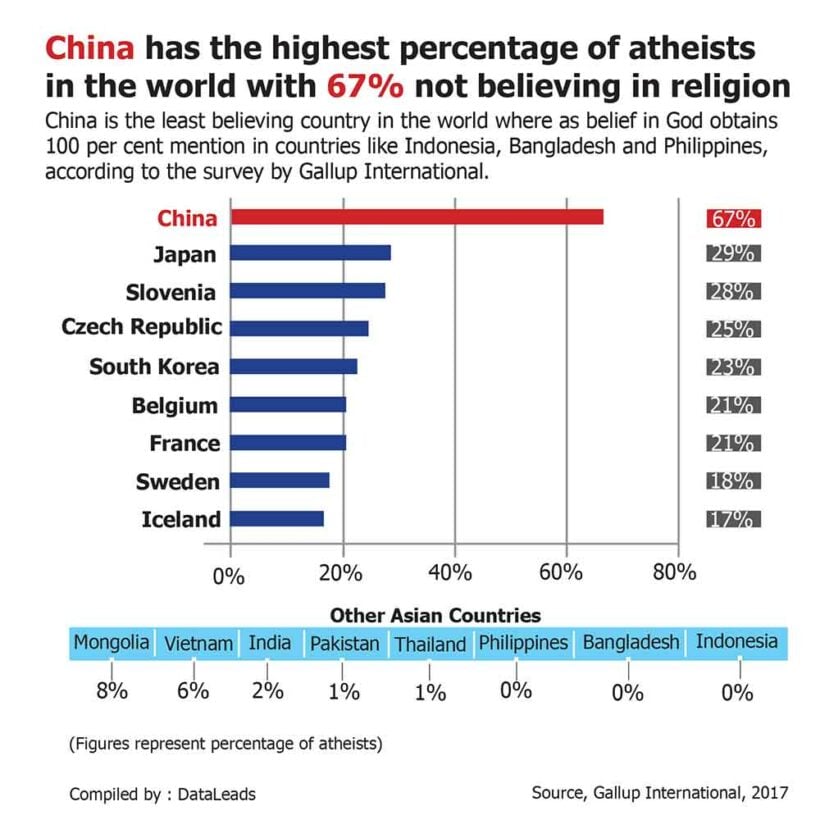 SOURCE: Data Leads
Stunning Malaysian election result ousts Barisan Nasional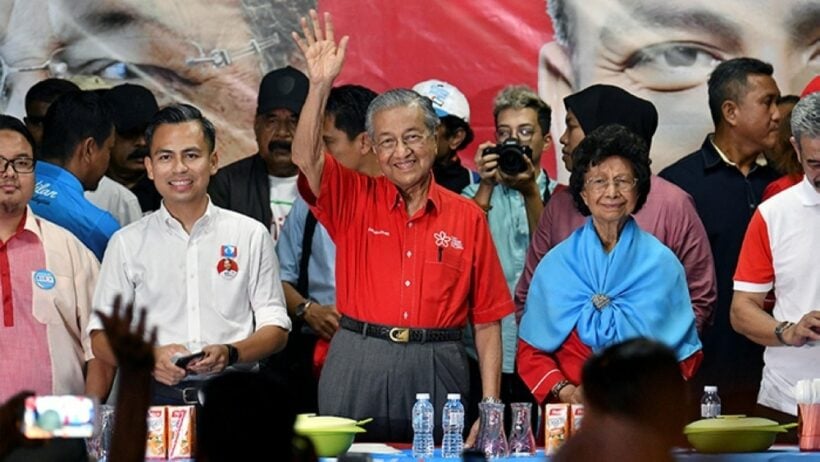 FILE PHOTO
Malaysia's Pakatan Harapan (PH) opposition coalition has crossed the minimum threshold of 112 seats needed to form government in Malaysia. The Election Commission continue to count a few remaining votes this morning but have confirmed the win of the Pakatan Harapan party and coalition members.
The result brings to an end the rule of Barisan Nasional (BN) and it's leader Najib Razak. Barisan Nasional, a nationalist right-wing government with strong links to it's ethnic Malay constituency, has dominated Malaysian politics for decades.
In a press conference just before the official confirmation, opposition leader and former Malaysian PM Mahathir Mohamad, now 92 years old, said his party had achieved a victory.
He said he hoped a swearing-in ceremony would be held on Thursday. Mr Mahathir will become the oldest elected leader in the world.
The final official results indicate PH had won 115 seats, with BN on 79 (these numbers will alter slightly as the counting finishes today).
The 92 year old pledged a government that would include a "young person", referring to criticism during the campaign that he was too old to lead Malaysia again. Mahathir said he would honour his agreement to help secure a royal pardon for jailed opposition leader Anwar Ibrahim. The two became the odd couple of Asian politics after decades working together, then becoming bitter enemies. Anwar was Mahathir's deputy PM at one stage but then fell out of favour.
But the two formed a curious coalition to bring down PM Najib Razak who they claimed was corrupt and had stained the country with the 1MDB financial scandal.
Mahathir said Anwar would have to win a by-election or be elected senator in order for him to take over as prime minister from Dr Mahathir, as per their agreement.
An upset was on the cards when unofficial results started trickling in about four hours after the ballot boxes were closed at 5.30 last night.
• 9pm – Bernama reported that caretaker Transport Minister Liow Tiong Lai, the president of BN component party Malaysian Chinese Association, had lost his Bentong seat.
• Caretaker Health Minister S Subramaniam, of BN coalition party Malaysian Indian Congress, was the next major casualty, losing his Segamat seat in Johor.
• 9.30pm, there was respite for BN when word came in that incumbent PM Najib Razak had successfully defended his Pekan seat in Pahang.
By 9.45pm last night, another four deputy ministers fell. At about the same time, it emerged that Mahathir would make a return to parliament after winning his Langkawi seat.
The result throws into doubt Najib Razak's position in his party.
While he had been praised for his fiscal policies, he was also unpopular for rolling out a goods and services tax in addition to being a target of unwanted international attention over allegations funds were misappropriated from a state fund he advised, 1Malaysia Development Berhad (1MDB). He has denied consistently any wrongdoing.
Mahathir had accused his former protege Najib of corruption and abuse of power before quitting UMNO to form his own party, Parti Pribumi Bersatu Malaysia.
But Mahathir has vowed: "We are not seeking revenge. We want to restore the rule of law."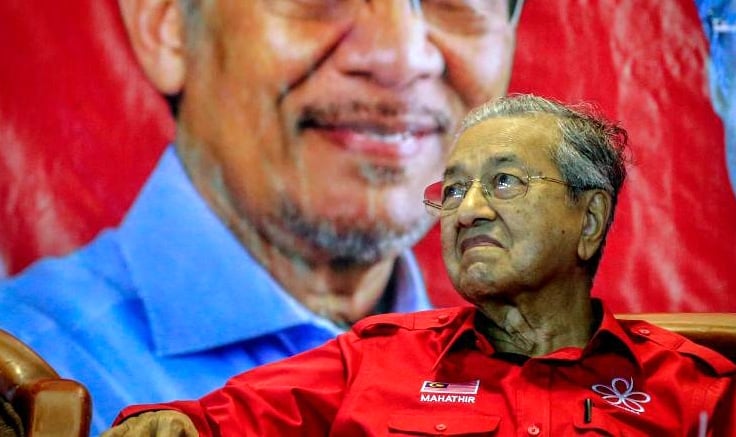 92 year old PM-elect Mahathir Mohamad, with a shirt emblazoned with his name, in case he forgot it whilst campaigning for the historic election.