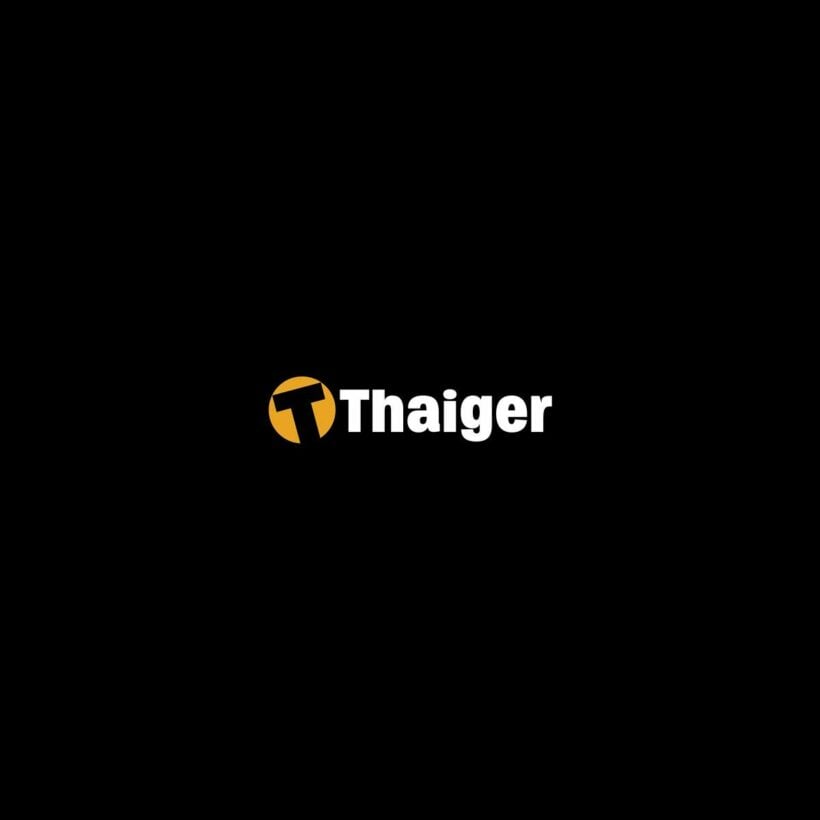 NAKHON SRI THAMMARAT: In an interesting story that until now has not been reported in the English language press, a monk was arrested on November 17 after police discovered he had converted his cell at the temple into a mini disco and was having drug parties.

After receiving a tip off that a monk at Wat Mukhathara, in Tambon Pak Nakhon, Muang District, was using drugs in his cell, plainclothed police went to investigate.

At the temple the officers heard music and loud chatting coming from one of the cells. When they got close, they could smell cigarette smoke and krathom (a prohibited indigenous plant with a mild stimulant effect) wafting from under the door.

The officers knocked on the door. When the monk opened it, they saw five youths all in a state of advanced inebriation. The youths tried to make a dash for the exit, but were all collared by the officers. Police released the names of the monk and two laymen as Phra Chokdee Sukkaow, 29, Jakraphan Laichaphit, 21, and Kittichai Bualuang, 23.

Two other youths were also arrested, but as they were under 18, their names were not released. According to police, Phra Chokdee's cell was decorated "like a discotheque", but they did not elaborate on the set up.

Police took Phra Chokdee to the temple abbot to be defrocked and contacted the parents and guardians of the youths, telling them to come and pick them up. After the defrocking, Phra Chokdee – or just Mr Chokdee as he is now known – was taken to Nakhon Sri Thammarat Provincial Police Station.

There he complained bitterly to Deputy Commander Col Somchai Uamthong that he should not have been defrocked as he had committed only pahjittee (a minor offence under the rules of the Buddhist Sangha), not pahrahchik (a grave offence).

The colonel, however, had little time for Mr Chokdee's protestations, asking of him why he wanted to stay in the monkhood when he was only bringing the religion into disrepute. Col Somchai added that many undisciplined monks like Mr Chokdee had already been defrocked, including abbots, and that he should accept his fate graciously.

He was then sent down to the cells to wait to be charged with possession and use of a Category 5 narcotic.