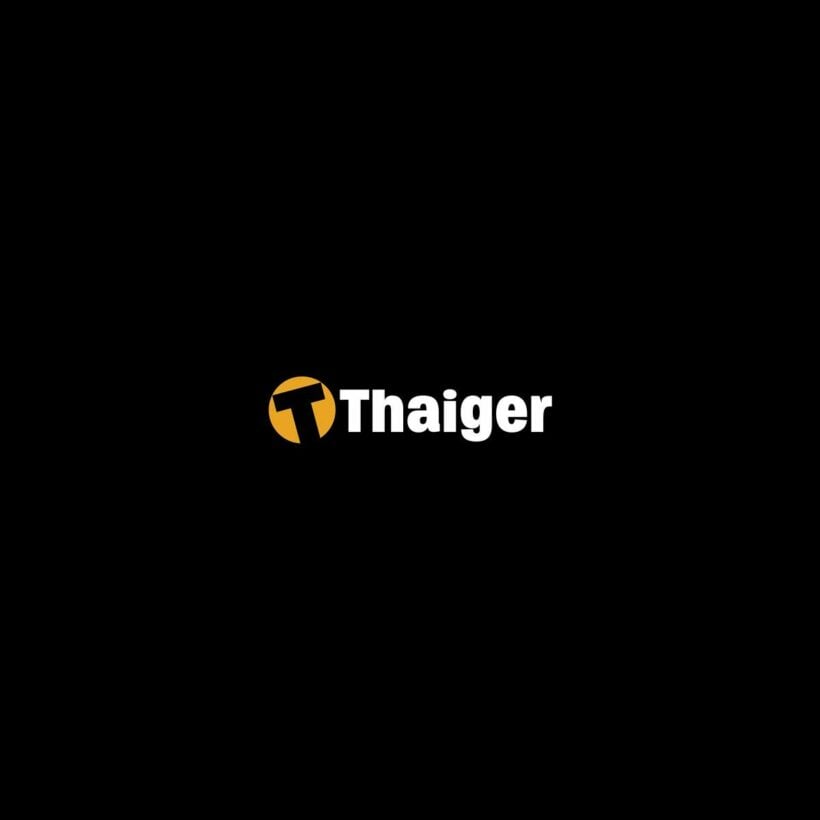 CHALONG: Probably the last thing Surasak Tayan expected as he sat drinking cola late one night outside a PTT filling station's 7-Eleven convenience store was that his modest attempt at humorous self-deprecation would be the death of him. But it was. K. Surasak was frustrated because, at 3:30 am, he couldn't buy a decent drink. Unfortunately, in expressing his disgust thereat, he used terms perhaps too earthy for some – certainly for the man who killed him. It was a Saturday night in early March. K. Surasak, 26, lived at a construction worker camp next to the PTT station in Tambon Chalong Moo 7. He and two friends had gone earlier that evening to Nong Joy Karaoke in Moo 10, where they enjoyed themselves until closing time. Unable to buy another alcoholic drink at the karaoke, they decided to get one from the 7-Eleven next to their camp. When K. Surasak and another friend asked the cashier to ring up a bottle, they were met with a flat refusal, as the current regulation forbids alcohol sales after midnight. No amount of cajoling had any effect; in the end they bought a single cola and went outside to drink it. It was at this moment that 22-year-old Trang native Jaktrawoot "Mac" Tongrod pulled up on his motorcycle. He had an unidentified friend on the back. They, too, were looking for liquor. "So, you think you're gonna buy some booze, do you?" muttered K. Surasak. "You may have 10,000 baht or more in your pocket, but the staff here won't sell you a bottle, not for love nor money. No, not even if you're from around here; I am, and they still won't sell me any. So who do you think you are? "But if you are able to buy any, buy me some, too. I've got 50 baht." Here, a short explanation of Thai pronouns is in order: "Goo" is equivalent to the first person singular "I" in English; "meung" to the second person "you"; both words are regarded as vulgar, except between friends. K. Surasak used them freely during his speech. Jaktrawoot, as it happened, didn't regard himself as K. Surasak's friend. "I'll give you something to drink!" he said. With that, he pulled out a seven-inch knife and plunged it into K. Surasak's chest, severing the aorta. He then coolly withdrew the blade, jumped on his motorbike and sped off toward the Chalong Circle. K. Surasak ran after him, but then collapsed and died on the spot. When Chalong police arrived, they found a pool of blood in front of the 7-Eleven's door. About 10 meters off lay K. Surasak's corpse. Investigation revealed that his assailant had sped to a row of rental flats opposite Chalong Police Station, where his girlfriend lived. Officers hurried there in pursuit but found only a bloody cigarette butt outside the door. Neighbors said Jaktrawoot had picked up his girl and disappeared. Criminals, they say, always return to the scene of their crimes, and Jaktrawoot did. As police were examining K. Surasak's body, they spotted Jaktrawoot driving by, his girlfriend riding pillion. They hailed him to stop. A search turned up the still bloody murder weapon in his pocket. At the station, he readily confessed to the killing and was charged with premeditated murder. It was not reported what prompted him to kill K. Surasak, nor whether the two were acquainted. Police offered no explanation as to why they believe the crime – seemingly a result of sudden burst of anger – was "premeditated"

Join the conversation and have your say on Thailand news published on The Thaiger.
Thaiger Talk is our new Thaiger Community where you can join the discussion on everything happening in Thailand right now.
Please note that articles are not posted to the forum instantly and can take up to 20 min before being visible. Click for more information and the Thaiger Talk Guidelines.