Opinion: Tracking tourists for 'national security'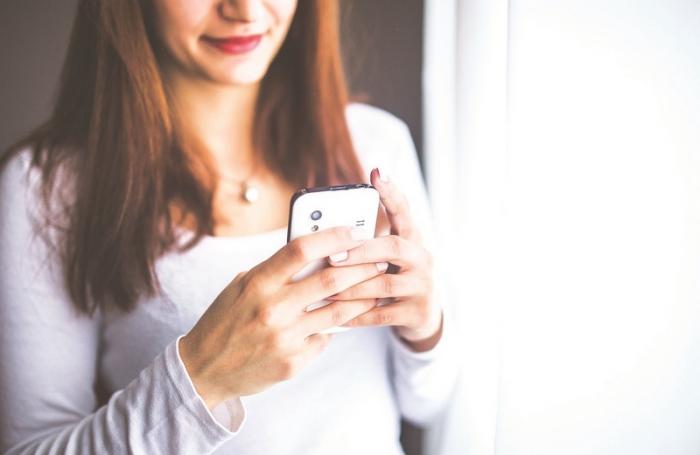 PHUKET: An online forum recently published an article titled 'NBTC to propose special SIM cards for foreign tourists so they can be traced'. The article states that the National Broadcasting and Telecommunications Commission (NBTC) intends to introduce 'special' SIM cards for mobile users, in order to 'track' foreigners while they are staying in Thailand.
The news is worrying on so many levels that it's hard to know where to begin. It goes without saying that this is an unprecedented invasion of privacy, so I won't dwell on that too much. However, the NBTC secretary-general is reported to have said what we now hear in justification of so many draconian measures in Thailand, that is that this is a matter of "national security" and should not be viewed as a violation of anyone's privacy.
Additionally, the 'traceable' SIM cards will reportedly not be a requirement for Thai nationals, because "they are required to show their ID cards when they buy SIM cards", the article states. This one is a head-scratcher for me, because everyone – Thai national or otherwise – is required to show their ID when purchasing a SIM card.
Foreigners, especially, are much more easily 'traceable' to begin with, what with our need to show a valid passport, arrival and departure cards and, for tourists, a hotel reservation when entering the country.
However, all of that aside, my biggest concern is how hostile such a move might appear to a visitor. Imagine being a first time visitor and walking up to an airport counter to buy a sim, only to be told that your activities would be monitored for the duration of your stay in the interests of "national security" and order to ensure that you're not a criminal.
On the flip side, I wonder if foreigners are even going to be informed of this at all.
The proposition also brings up a number of burning questions I'd like answered. For instance, how do they intend to track travellers who use international SIMs with roaming? What about foreigners, such as myself, who purchased their SIM cards long before the introduction of the new ones? Also, if an international criminal element really does enter the country, he or she would probably know enough to make other arrangements anyway.
The idea could have been acceptable to foreigners, at least in theory, if packaged even slightly more diplomatically, but what with this 'guilty until proven innocent' approach, that doesn't seem likely either.
— Sahar Aftab Paliwala
Keep in contact with The Thaiger by following our
Facebook page
.
Never miss out on future posts by
following The Thaiger
.
Special Tourist Visa 2.0 – This is what should happen on September 26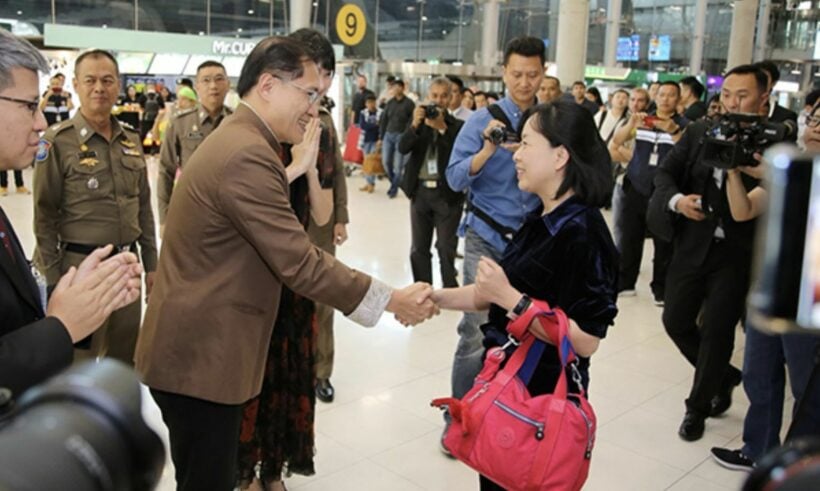 OPINION So here's an idea. If Thailand truly wants to attract tourists why not offer FREE QUARANTINE for the first 10,000 people who contact their Royal Thai Embassy and register to come as tourists under the new Special Tourist Visa. The Thai government or TAT could pay the hotels directly (I bet it will be a lot less than the extortionate price currently being asked by participating hotels). Some other countries are paying for tourist quarantine expenses. Thailand, with a big reliance, directly and indirectly, on tourist dollars, should consider the same. Provide a valid incentive rather than just spewing […]
Trials and tribulations 3. Returning to Thailand in the Covid era – on the home straight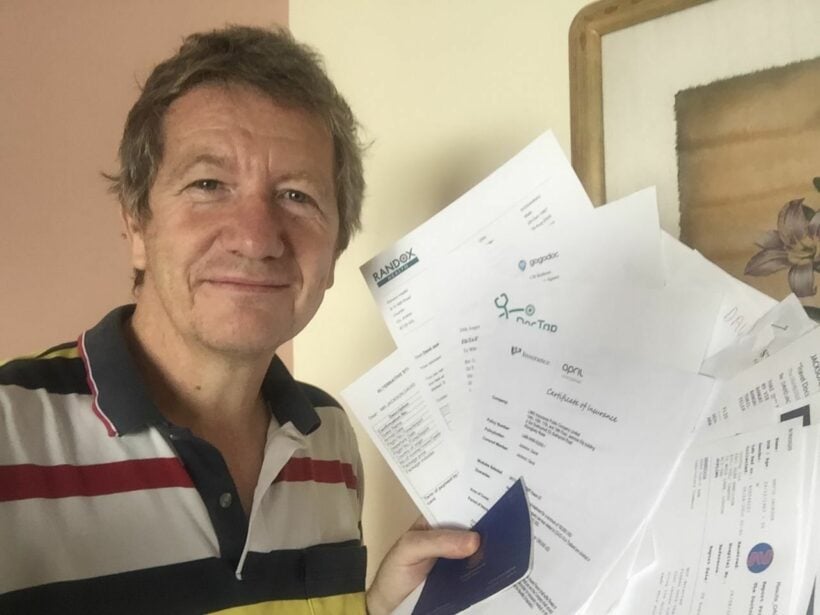 by David Jackson Monday morning and I'm on the home straight assuming I pass my final Covid test that I took yesterday morning. The situation hasn't been too bad over the weekend as I was allowed outside into the hotel's garden area for 40 minutes each day. On Saturday the threat of rain caused the nurse to request my early return to my hotel room, presumably the paranoia of any possible illness caused her some consternation; luckily the rain didn't materialise and I stayed outside, I am a Brit… rain happens! It certainly feels good on the eyes to see […]
"Thai government refuses to acknowledge the red light economy"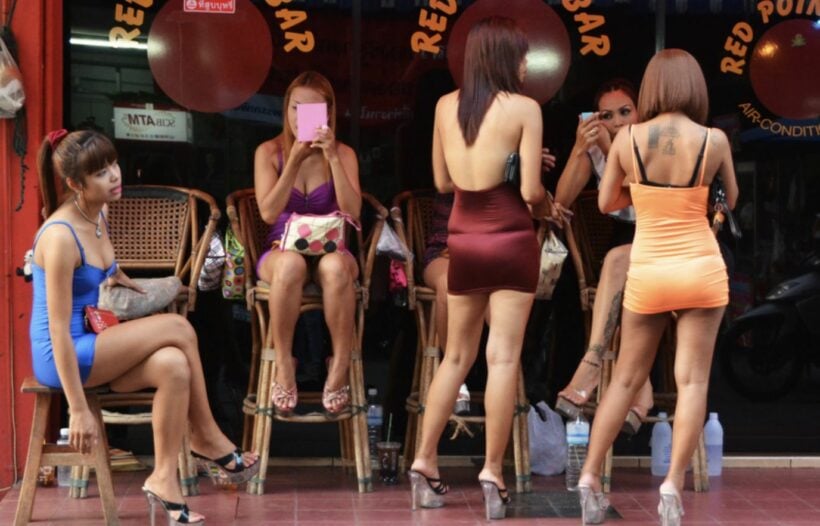 OPINION Thanks to WB for sending us this response to earlier article. The views expressed by WB do not represent The Thaiger, its management or staff. Prostitution is not illegal in Thailand, although many activities associated with it are (brothels, pimping, causing a public nuisance, etc.). Nevertheless, it was estimated to be worth US$6.4 billion a year in revenue (2015), accounting for a significant portion of the national GDP – Wikipedia. Thailand faces a grim choice. It can have tourism with widespread Covid or it can stay closed up, but it can't have tourism without Covid … there is no […]