Woman dies after being bitten by centipede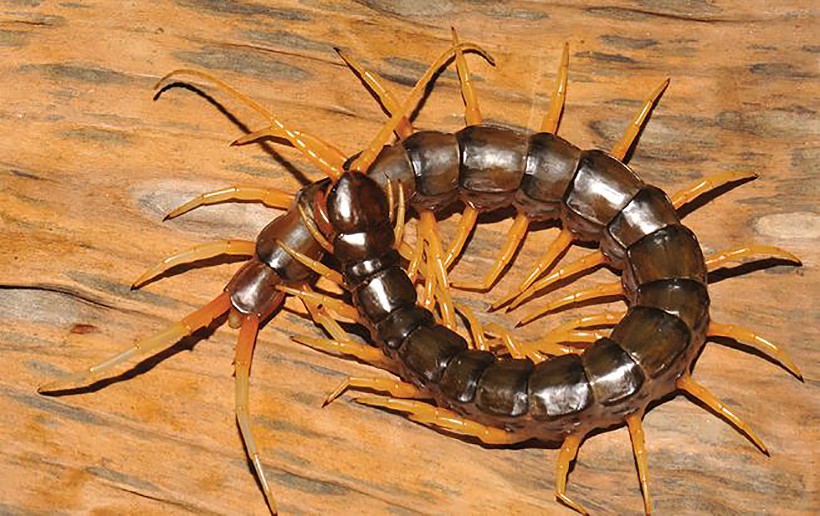 A 69 year old woman has died after being bitten by a centipede in Chanthaburi, east of Rayong near Trat.
Thanet Puapae said at the funeral of his mother, Samnao Puapae, that she had died the day before of complications caused by the centipede bite. Thanet said his mother was selling kanom chin (Thai-style curried noodles) in a local temple on Sunday morning when the temple's compound was flooded and a customer noticed a centipede near her feet. The customer warned her but Samnao continued to work. Later, she became dizzy and went home to rest.
Later she became feverish so her family took her to the district hospital, where a doctor found a bite mark on her left ankle. After her fever subsided, Samnao checked out and returned home but her conditioned worsened and her leg turned black.
She lost consciousness just as the family was about to take her back to hospital so the family called for an ambulance but she had no pulse and the emergency service could not revive her. Thanet said a doctor had told the family his mother died from a severe blood infection caused by the centipede's bite.
Find out a bit more about Thai centipedes and millipedes HERE.
STORY: The Nation

Soi Dog congratulates the Hanoi people's committee ban on dog and cat meat trade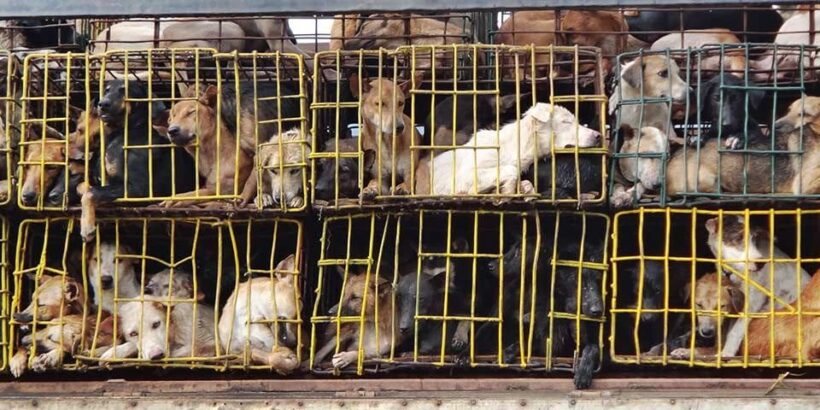 Barely 24 hours after urging citizens to stop eating dogs and cats, Hanoi's authorities have announced that the sale of dog meat will be banned from the central districts of the city from 2021.
The director of the city's Department of Animal Health, Nguyen Ngoc Son, told Lao Dong Newspaper on Wednesday (September 12)...
"Following a direction from the city's People's Committee that called on residents to ease off eating dog meat, we are building a plan to gradually phase out the slaughtering and trading of dog meat.
"By 2021 there will be no dog meat restaurants in the city centre."
The People's Committee had asked city residents the previous day to stop eating dog and cat meat, and urged local district authorities to launch campaigns to warn people about the risks of contracting diseases, includi...
Thaiger Radio News – Thursday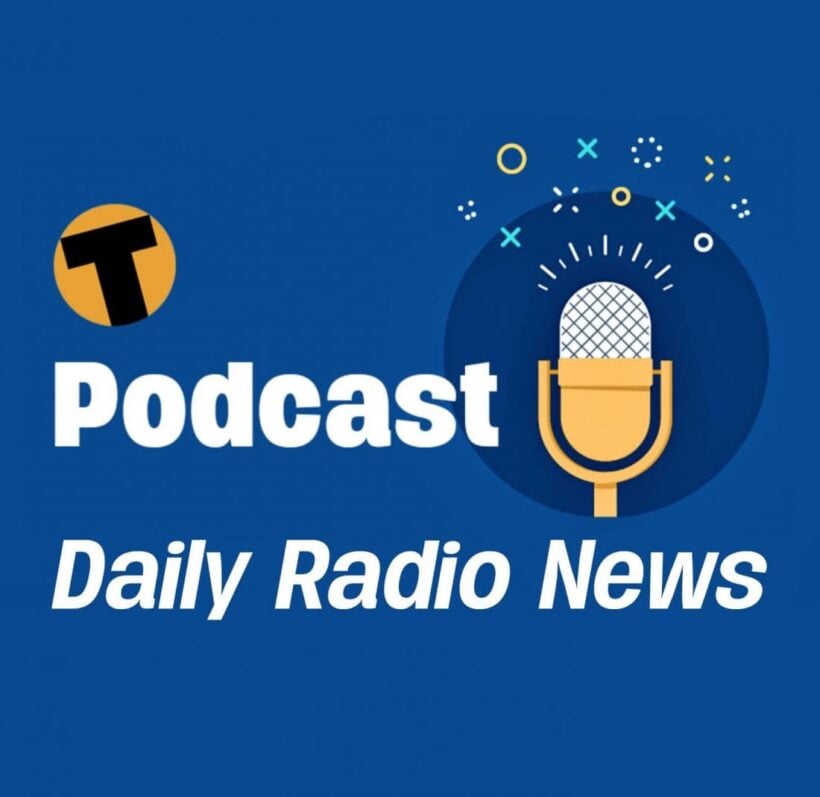 Listen to the daily news from The Thaiger, anytime, anywhere...



[audio mp3="http://thethaiger.com/wp-content/uploads/2018/09/Thaiger-Radio-News-5.mp3"][/audio]




MP numbers being shuffled around in lead up to Thai election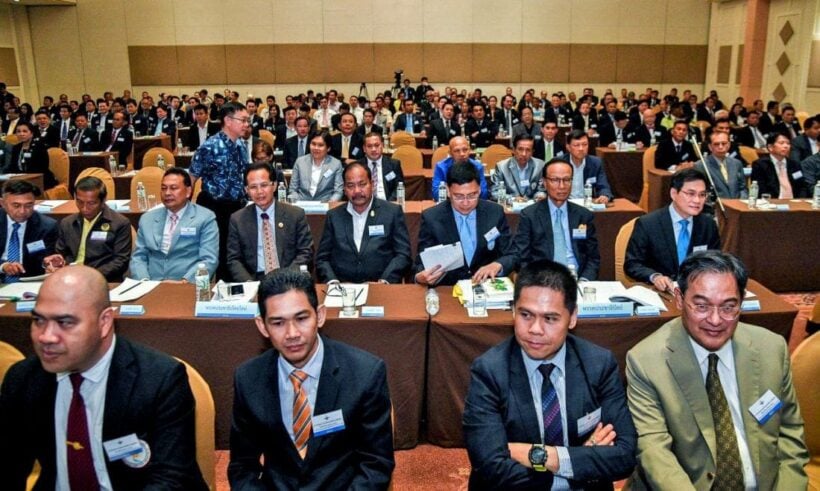 Some of Thailand's key political parties are set to see a significant reduction in MPs after new regulations were issued reducing the number of constituency candidates.

For instance, Pheu Thai Party's strongholds – the North and the Northeast – will lose 13 seats in Parliament, while the Democrat Party could lose six MPs, as the number of seats in the South and Bangkok has been reduced by three each.

Political analyst Stithorn Thananithichot said no parties were gaining an upper hand at this stage, adding that the impact of gerrymandering would only surface once the exact electoral boundaries are drawn.

"The political parties will have no choice but to make adjustments in accordance with the new boundaries."

The number of MPs from each province was published in the Royal Gazette yesterday. Since the number of constituency candidates have been reduced by 25 – from 375 in 2011 to 350 based on the new Constitution – the decrea...