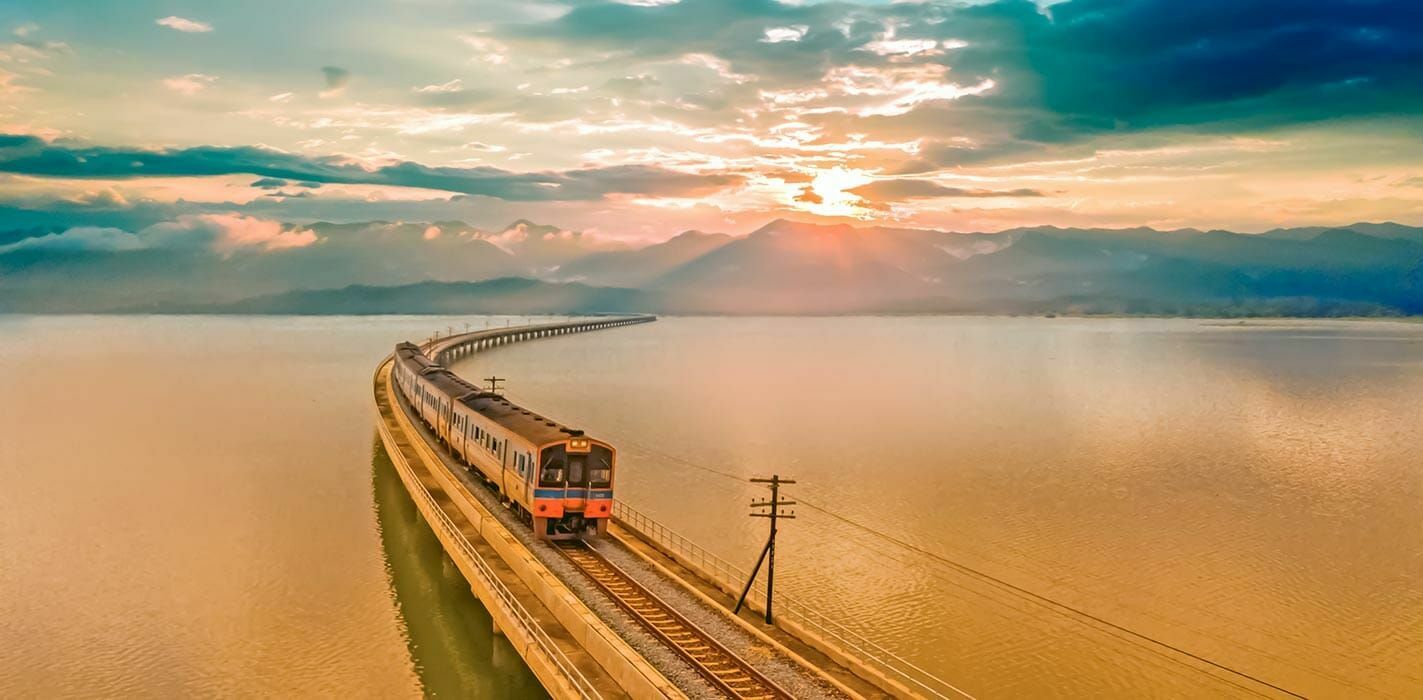 In most countries, people take great pride in their railway systems. Thailand's historic railways, however, occupy a different place in the national psyche.
Time, money and effort go into the conservation of valuable public assets around the world that give a sense of place, beauty and identity. When developers want to tear down old railway stations, people take to the streets in protest.
The Bangkok Post takes a serious look at Thailand's historic railways and questions why Thailand has such a different attitude to other countries.
Thailand's historic railways under threat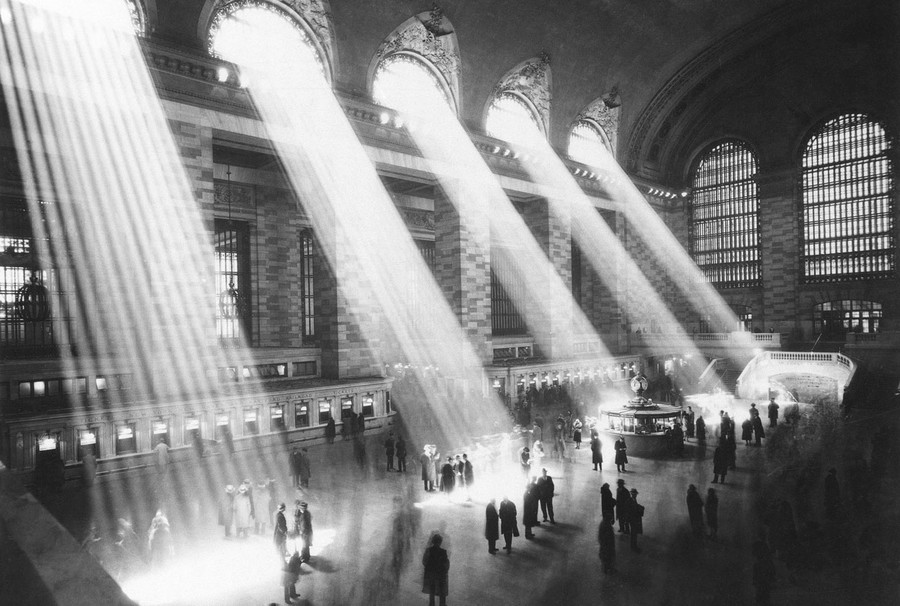 When Manhattan's Pennsylvania Station was bulldozed in 1963, there was international outcry. This was the beginning of the architectural conservation movement across America that inspired New York's civic preservation law. That's why Grand Central Station, which had also been slated for the wrecking ball, remains grand today.
Thailand has a rich railway history, which began in 1880, and flourished, like so many other aspects of a modernising Thai society, during the reign of King Rama V and after. Since then, too many of the country's beautiful and important stations have been lost forever.
Today, there are 446 public railroad stations nationwide and a special station for royal use at Chitralada Royal Villa in Bangkok. Most were built between 1890 and 1950. At least 200, perhaps as many as 300, deserve to be protected for their architectural, aesthetic and historical value. Most are local landmarks.
State Railway of Thailand budget concerns
All these stations are owned by the public via the State Railway of Thailand (SRT) which manages them on the nation's behalf. Yet despite their obvious value, the SRT has no budget to protect them.
The corporation has no systematic plan. It lacks heritage professionals and talent. It has no inventory of the public heritage under its management. There is little public information, public discussion or public involvement. The SRT treats these public assets as its own property, and neglects them.
Most stations are slated for demolition under the SRT's plans to double-track its lines across the country. To be sure, double-track lines are greatly needed. But some stations could continue to be used for their original purpose. Most can be relocated since they are made of wood. For about 1 million baht( US$30,000), a station can be easily disassembled and put back up again on a new site nearby to benefit the public as a civic centre, meeting hall, museum, library or performance space.
To its credit, the SRT is willing to let others do the job, or eager to pass the buck, depending on your point of view. Local communities must organise their own conservation efforts, and have to do it all themselves, with their own funds. A few stations have been preserved this way. Mae Phuak Railway Station in Phrae province is over 100 years old and was converted into a museum thanks to community efforts.
Some of these community projects have won recognition from the Royal Association of Siamese Architects and the media, but most communities lack the time, money and skills. The SRT needs a national heritage conservation plan, guidelines, budget, staff and proactive approach, with lots of public involvement.
The SRT will invest hundreds of billions of baht in the coming five years. Just 300 million baht (US$10 million) would save our entire railway heritage. Quality of life would be improved for generations to come.
Plans to conserve Thailand's historic railway heritage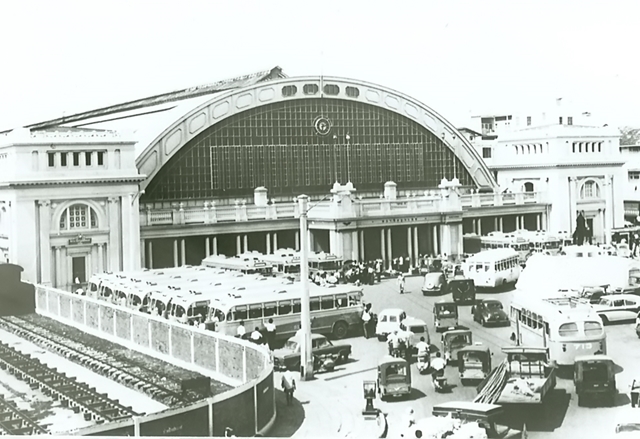 Besides the hundreds of railway landmarks and hidden gems all across Thailand, Bangkok itself has two major historic sites that need conservation. Hua Lamphong Railway Station, or Bangkok Station, opened in 1916 in Makkasan district, a few years after Penn Station. It still stands, but most services are being diverted to the new station on the outskirts of the city centre.
The district includes the station, depot, workshop, warehouses and workers residences, with dozens of big old trees. This site is threatened by the SRT's plan to let a major corporation build a huge multi-use complex. The SRT has proposed a massive redevelopment project that would stockade the old station and its neighbours between towers of glass. Plans, if any, to conserve the railway heritage are unclear.
In the 1950s and 1960s, Makkasan was Southeast Asia's largest train manufacturing facility, and many old buildings and machines are still there. With a better plan, this site could become a treasure for the city with a museum and other facilities that would serve the public.
The site could become a much-needed "lung" for Bangkok, like the new Benjakitti Forest Park.
Whether the SRT recognises it or not, Thais people are very sentimental about this heritage and want it to be cared for.
Thailand's historic railways to join money-making effort
Since the SRT was set up as a state-owned enterprise in 1950, it has accumulated some 100 billion baht in debt, incurring high-interest costs. The SRT has also served the public interest by providing affordable transportation for passengers and cargo. Fares remain below cost, so to pay off its debts, the SRT is becoming a de-facto property developer, leasing out parcels of its vast land holdings around the nation.
But the conservation of Thailand's historic railway stations and the old communities around them should be integrated into this money-making effort so that we don't end up with projects that mostly benefit developers. Heritage sites should be conserved and respected to strengthen the economic and social well-being of local communities. Let them enhance civic pride, tourism, learning and quality of life. Railway heritage can help keep Thailand on track to a better future.
Author Parinya Chukaew is an associate professor of architecture at King Mongkut Institute of Technology Ladkrabang.


Join the conversation and have your say on Thailand news published on The Thaiger.
Thaiger Talk is our new Thaiger Community where you can join the discussion on everything happening in Thailand right now.
Please note that articles are not posted to the forum instantly and can take up to 20 min before being visible. Click for more information and the Thaiger Talk Guidelines.