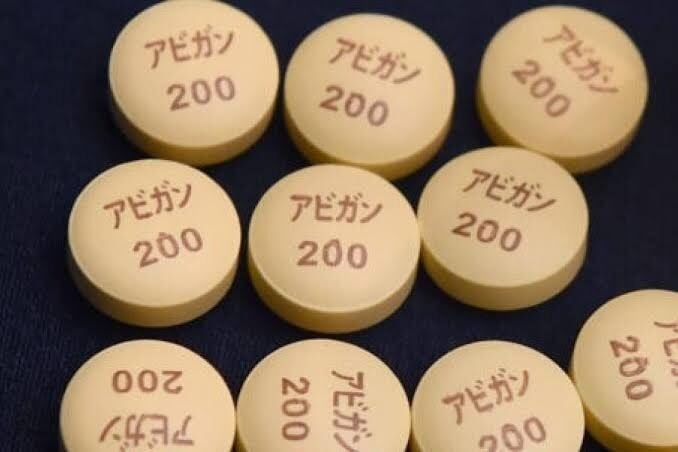 The patent application for the Japanese antiviral drug Favipiravir used to treat Covid-19 has been rejected in Thailand. With thousands of Covid-19 patients in hospitals and field hospitals, the Thai government made emergency orders for the drug, and sought permission for the right to produce the medicine locally.
An application had been filed under the compulsory license system where the government allows a company to produce a patented product in an emergency and for non-commercial use. The application was rejected by Thailand's Intellectual Property Department and the department's director general says it failed to meet the requirements for registration, according to a report by Thai PBS.
The director general says the drug can still be licensed for production for domestic use by the Ministry of Public Health. The applicant also has the right to appeal the ruling within the next 60 days.
Thailand has around 1.5 million Favipiravir pills and Thai healthcare workers have been using to treat patients with severe symptoms. The Thai government has ordered another 3 million tablets as the Covid-19 outbreak continues, with now around 30,000 active cases in Thailand with more than 1,000 patients in critical condition including hundreds on ventilators. The next shipment of Favipiravir tablets is expected to arrive in Thailand this month.
SOURCE: Thai PBS