No more smoking in public in Thailand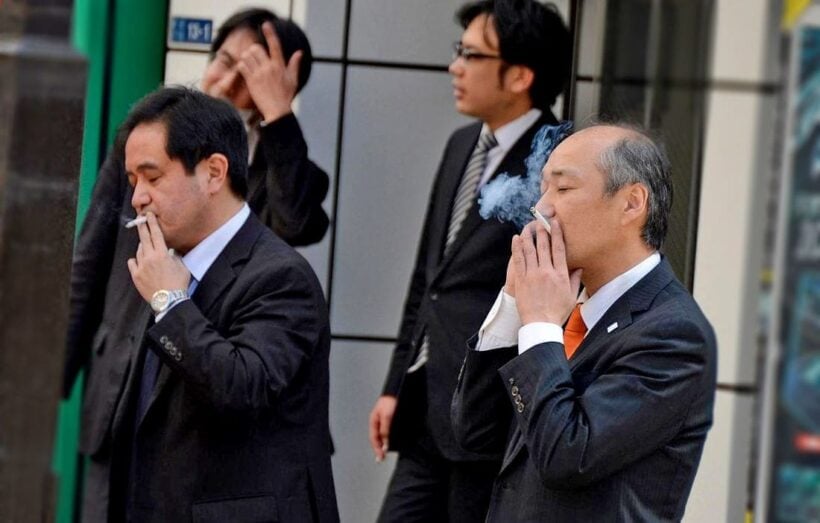 Smokers heading outside the front of buildings in Thailand for a quick cigarette will soon be a thing of the past. New laws have been enacted that will shortly come into force.
New regulations have been issued by the Department of Public Health which will force smokers to stay well away from public buildings and public areas. The ban will include people smoking outside café and restaurants.
There will be a five metre perimeter exclusion zone from the entrances or exist of all public buildings.
This includes condos, rental buildings, pubs, hotels, religious buildings, karaoke establishments, restaurants, laundries, salons, cinemas, parking areas, spas, areas for Thai massage, clinics, hospitals, schools, swimming pools, fitness parks, clinics and 'other places', according to Thai Rath. The regulations also specify precisely where internal smoking areas in buildings may be located.
The new regulations will come into force in 90 days of this latest announcement.
Other regulations, coming in within 180 days, refer to permissible wording that can be used on cigarette packets. Language such as "low tar", "classic", "women" and "sexy" will not be allowed.
People flouting the new regulations will be fined 5,000 baht.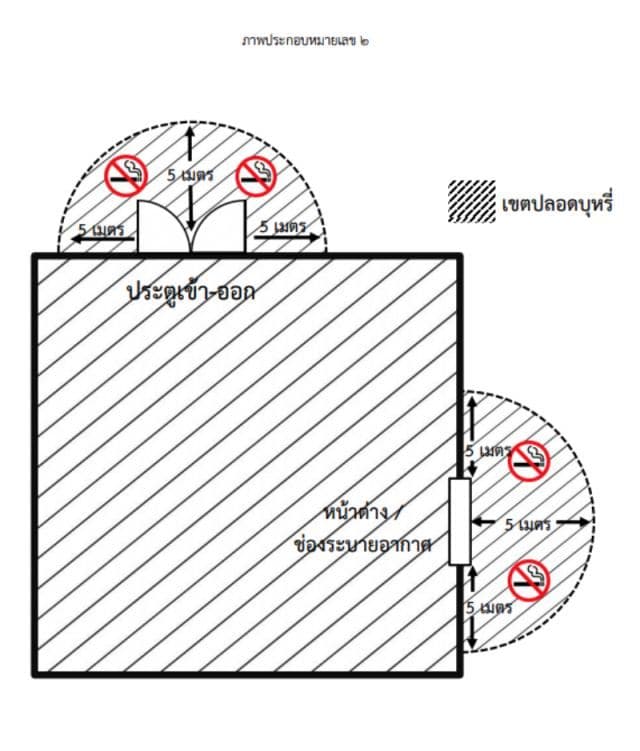 SOURCE: Thai Rath

Tour company owner fined 2,000 baht for threatening taxi driver with sword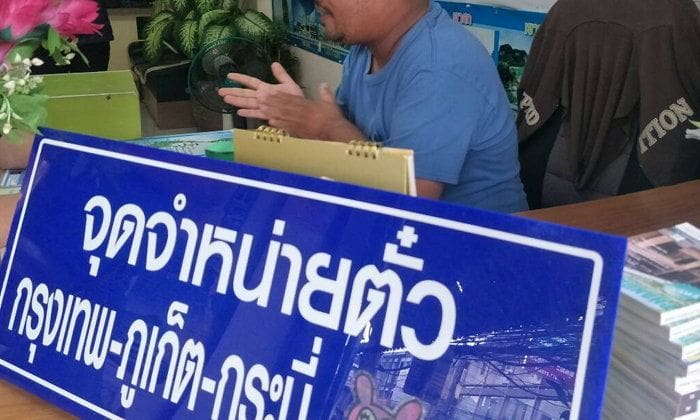 PHOTO: Sanook
A tour company owner has been fined a mere 2,000 baht by police in Surat Thani after threatening a taxi driver with a sword.
The video (below) shows 39 year old Suphakit Sindamrern the alleged owner of Buddy Travel in the Kaset market area heading to his car to retrieve a sword from the boot. Suphakit told an official yesterday that it was :all a misunderstanding".
Watch the video of the man HERE.
The argument was apparently over two tourists who had inquired about transport after just arriving in a minivan. Suphakit has a vehicle that he uses to transport passengers, but it is not licensed.
He was fined by the police for carrying an offensive weapon and could face later sanctions from his local land transport office regarding the use of an unregistered vehicle as a taxi service.
SOURCE: Sanook
Thaiger Radio News – Saturday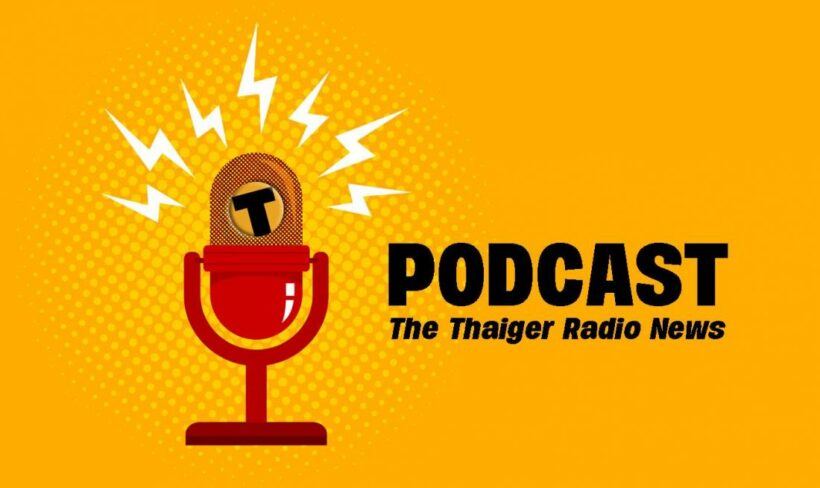 Thaiger Radio News – Friday