Thailand
More rain and flood warnings for the north and north-east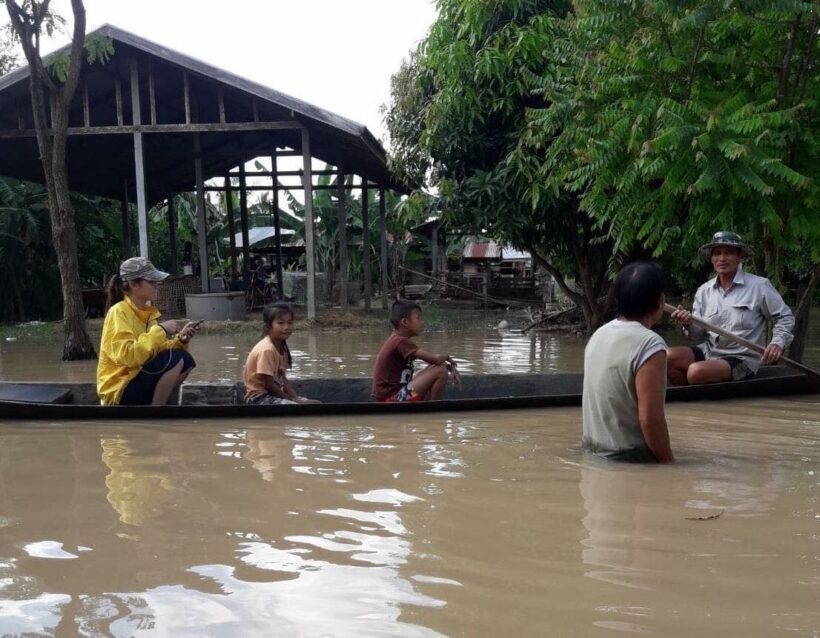 The north-east regions have just been mopping up over the last week and now the TMD (Thai Meteorological Department) are warning that there's more on the way.
Residents in the North and North-east are bracing for more rain with isolated torrential downpours on Wednesday and Thursday (August 15-16) that could trigger flash floods in the region.
TMD chief Wanchai Sakudomchai, in a weather warning issued this morning, says a tropical depression over China's south coast with sustained winds of up to 50 kilometres per hour is on the way. The TMD say it is expected to cross into northern Vietnam on on Wednesday and Thursday this week and generate heavy rainfall in Thailand.
The same advisory also warns of the strong southwest monsoon whipping up waves in the Andaman Sea and the Gulf of Thailand.
It says there will be waves of 2-4 metres height in the Andaman Sea and 2-3 metres in the upper Gulf of Thailand, and advised ships to proceed with caution and small boats to stay ashore.
SOURCE: The Nation