eSports – legitimate sport or teenage addiction problem?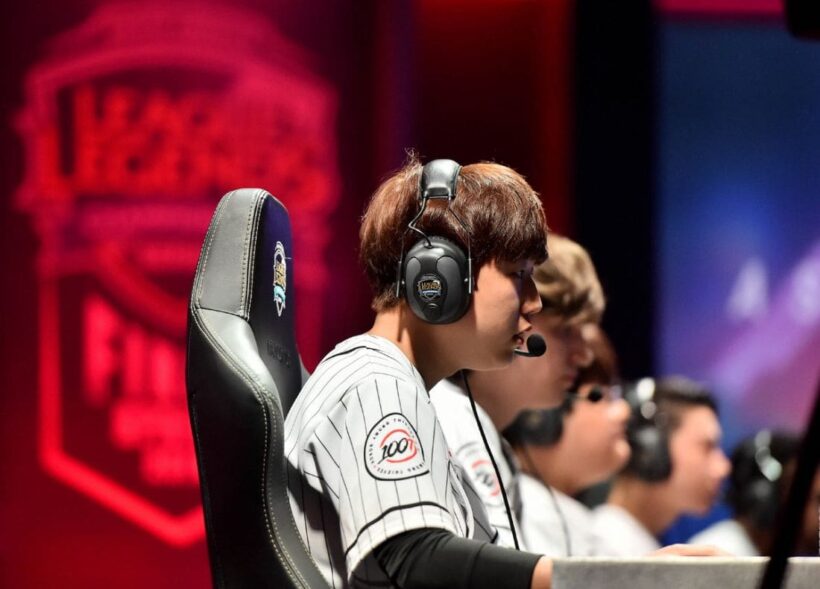 PHOTO: China Daily
The Thai Mental health department is urging the government to rethink any decision to recognise online gaming.
Moves to officially recognise eSports (electronic gaming sports) could lead to children becoming addicted to online games, according to health experts. A Mental Health Department adviser Dr Yongyud Wongpiromsarn says the promotion of eSports would likely do more harm than good.
"We have already established a panel to raise this issue at the National Health Assembly forum later this year," he said.
Yongyud hoped that relevant authorities, including political office holders, would review the Sports Authority of Thailand's decision in 2017 to recognise eSports as a form of sport.
"We are worried that in the end more Thai children will become addicted to games."
He says most countries in the world had not treated online games as sports and pointed out that although eSports made a presence at the 2018 Asian Games, it was there just as a demonstration game.
A study in the US revealed recently that just one in 1 million online-gamers could become a professional in the field, he said.
"Dozens of thousands, meanwhile, have become game addicts."
In Thailand, the Institute of Child and Adolescent Mental Health reported that as many as 60 children had sought treatments for game addiction in recent months.
"The number of game addicts has risen by one-fold since eSports has become recognised as a form of sport," Yongyud said.
He said his concern was shared by people working for the protection of children. Some entrepreneurs promoted eSports by claiming that players' skills could build a future career, and some even offered to host eSports competitions for schools.
"In France, students can't even play with cellphones in school compounds," Yongyud said. In Thailand, at least eight universities offer courses related to eSports.
Teerarat Pantawee, who heads the National Health Assembly's panel on children and media, told a recent forum that eSports had grown in popularity partly because there were many official eSports contests and promotions.
"Thailand's eSports industry is now worth more than 10 billion baht. It has also been growing at the rate of 12 per cent per annum," she said.
STORY: The Nation
Are you considering a medical procedure? With MyMediTravel you can research hospitals and doctors, choose a destination in Thailand or abroad, and book an appointment today.

Soi Dog congratulates the Hanoi people's committee ban on dog and cat meat trade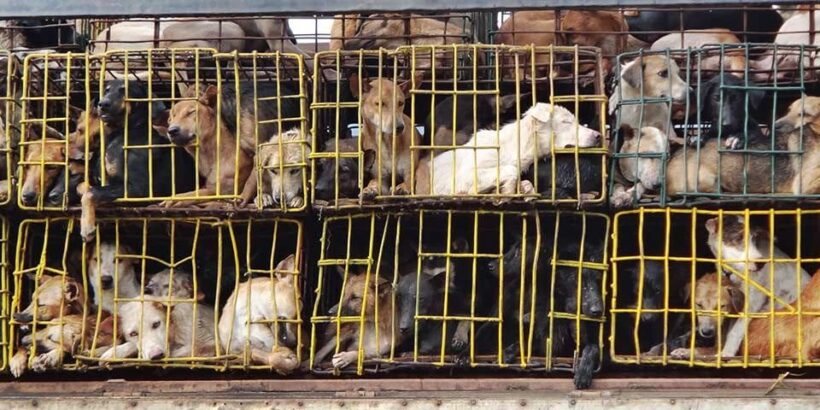 Barely 24 hours after urging citizens to stop eating dogs and cats, Hanoi's authorities have announced that the sale of dog meat will be banned from the central districts of the city from 2021.
The director of the city's Department of Animal Health, Nguyen Ngoc Son, told Lao Dong Newspaper on Wednesday (September 12)...
"Following a direction from the city's People's Committee that called on residents to ease off eating dog meat, we are building a plan to gradually phase out the slaughtering and trading of dog meat.
"By 2021 there will be no dog meat restaurants in the city centre."
The People's Committee had asked city residents the previous day to stop eating dog and cat meat, and urged local district authorities to launch campaigns to warn people about the risks of contracting diseases, includi...
Thaiger Radio News – Thursday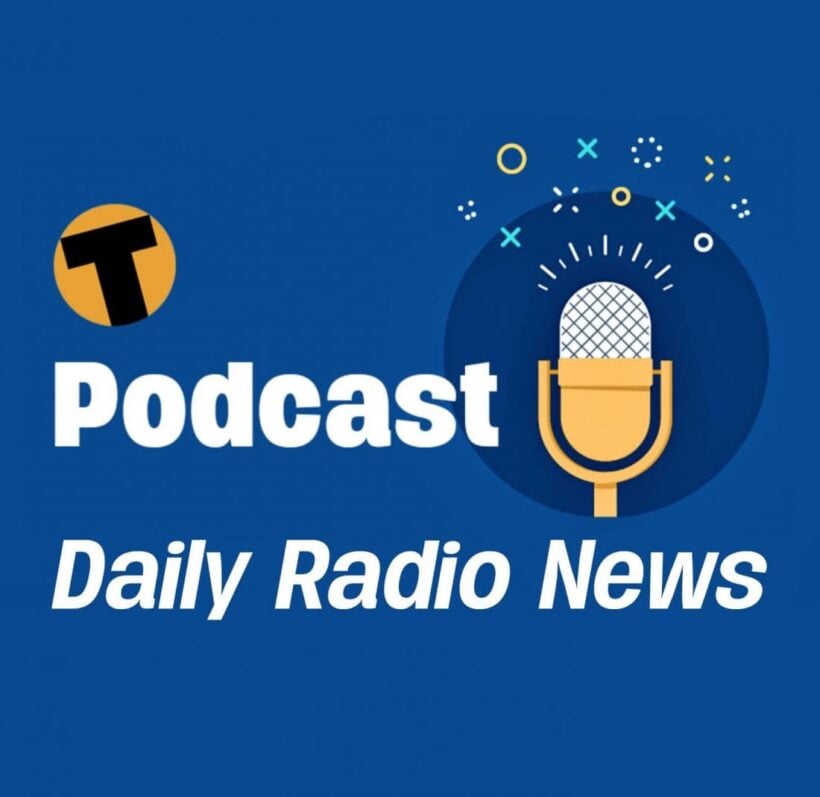 Listen to the daily news from The Thaiger, anytime, anywhere...



[audio mp3="http://thethaiger.com/wp-content/uploads/2018/09/Thaiger-Radio-News-5.mp3"][/audio]




MP numbers being shuffled around in lead up to Thai election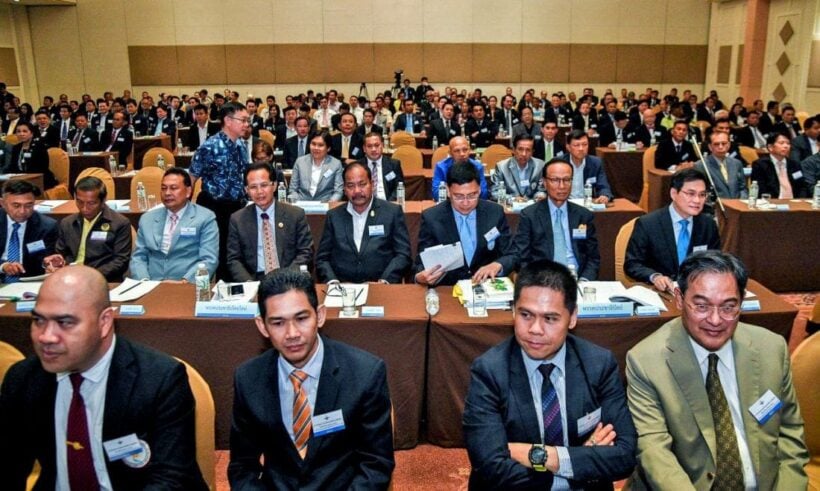 Some of Thailand's key political parties are set to see a significant reduction in MPs after new regulations were issued reducing the number of constituency candidates.

For instance, Pheu Thai Party's strongholds – the North and the Northeast – will lose 13 seats in Parliament, while the Democrat Party could lose six MPs, as the number of seats in the South and Bangkok has been reduced by three each.

Political analyst Stithorn Thananithichot said no parties were gaining an upper hand at this stage, adding that the impact of gerrymandering would only surface once the exact electoral boundaries are drawn.

"The political parties will have no choice but to make adjustments in accordance with the new boundaries."

The number of MPs from each province was published in the Royal Gazette yesterday. Since the number of constituency candidates have been reduced by 25 – from 375 in 2011 to 350 based on the new Constitution – the decrea...