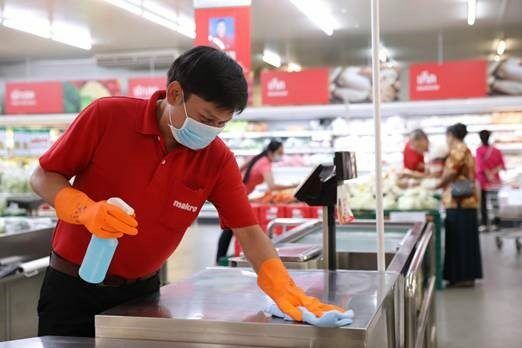 The Department of Disease Control is easing people's worries about the spread of Covid-19, saying that low temperature won't make the virus more transmissible. They say disinfectants and sunlight are still effective to kill the virus.
With cool weather in Central and Northern Thailand in recent days, some have been concerned that the low temperatures could impact the spread of Covid-19.
While the virus can live on surfaces for a longer time in low temperature, it can die fast if wiped clean or if it is under sunlight, according to Taweesap Siraprapasiri from the DDC.
He advises people to continue to abide by coronavirus prevention practice, like social distancing and avoiding crowded areas.
SOURCE: Nation Thailand