49 offenders escape electronic monitoring devices since March 1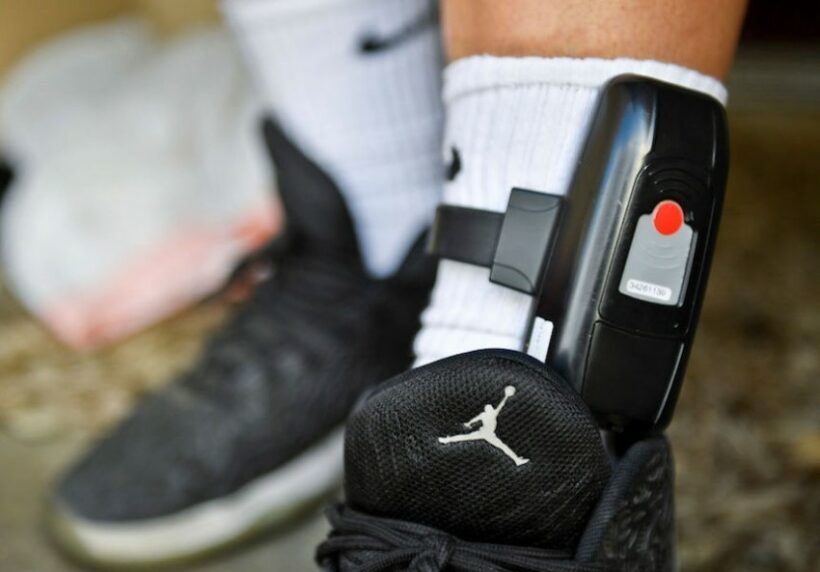 By Kesinee Tangkhieo
Electronic monitoring devices are another way to keep people out of jail but still limited in their freedoms. But they're not 100% effective as a survey of the Thai Court of Justice found.
The electronic monitoring (EM) devices on 49 of the 1,800 offenders ordered to wear them while freed on bail were found to have been disconnected, leading the Court of Justice to issue arrest warrants, with 18 of the fugitives so far recaptured… this from Punnapat Mahaleetrakul, a primary court judge under the Office of the President of the Supreme Court.
The agency would in December evaluate the use of EM devices, which began on March 1 in Thailand, Punnapat said.
The use of EM devices is also required by the Criminal Procedure Code to be evaluated after three years of use. Punnaput oversees the control centre for offenders on temporary release and wearing EM devices. He said 1,884 EM devices – of the 5,000 so far distributed to 163 courthouses nationwide – were put to use and had been monitored in real-time by officials of the control centres around the clock.
Within two minutes of a wearer's signal being lost from the monitoring screen, the centre would call the wearer, he said. The official would query the wearer about the lost signal, said Punnaput.
If the signal remains down for more than one hour, an assumption is made that the wearer could be attempting to flee and an arrest warrant is sought.
An offender found to be deliberately tampering with an EM device to jump bail would see his guarantor fined and would be brought to detention without enjoying another opportunity to seek, he added. As of July 31, there had been 49 cases of lost EM signals, with 18 fugitives recaptured after arrests warrants were issued.

STORY: The Nation
Keep in contact with The Thaiger by following our
Facebook page
.
Points deduction system for drivers to be introduced mid-December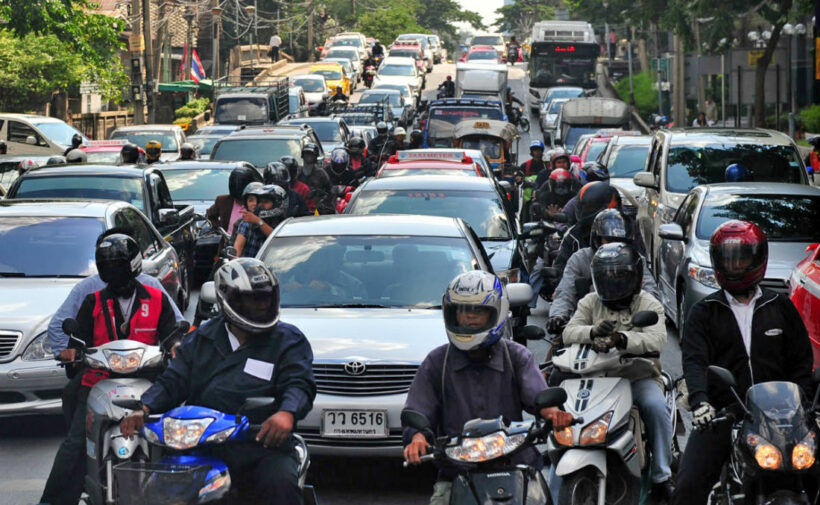 The point deduction system, for traffic and road infringements, is tentatively scheduled for activation for motorists and motorcyclists in mid-December. It is hoped that the system will help reduce road fatalities and injuries on Thai roads.
The deputy commander of Highways Police Command says that every licensed driver will be given an allocation of 12 points. Each time the driver commits a traffic law violation, points will be deducted. When there are no points left, the driver's license will be suspended for 90 days, after which the driver or motorcyclist will have to undergo training administered by the Land Transport Department to get their licence back, and another 12 points.
Those who don't attend the training, however, will have their licence returned after 90 days, but with only 8 points.
Points to be deducted differ, depending on the offence. Offences are divided into four categories:
• One point deduction
Using a cell-phone while driving; exceeding the speed limit; not wearing crash helmets for motorcyclists; not wearing seat belts; not giving way to emergency vehicles, riding on the sidewalk and not stopping for pedestrians on zebra crossings.
• Two points deduction
Running a red light; driving on the wrong side of the road; reckless driving; driving while his/her license is suspended and drunk driving.
• Three points deduction
Organising or promoting street racing without permission; hit-and run; driving while under the influence of narcotics; driving while under the influence of alcohol exceeding 150mg per ml.
• Four points deduction
Driving under the influence of alcohol exceeding 200mg per ml, drunk driving in a way which may cause serious injuries or death to the other people; driving in a manner disregarding the safety of the other people or causing trouble to other people.
SOURCE: Thai PBS World
Keep in contact with The Thaiger by following our
Facebook page
.
Thailand's immigration police catch thousands of overstayers thanks to airport biometrics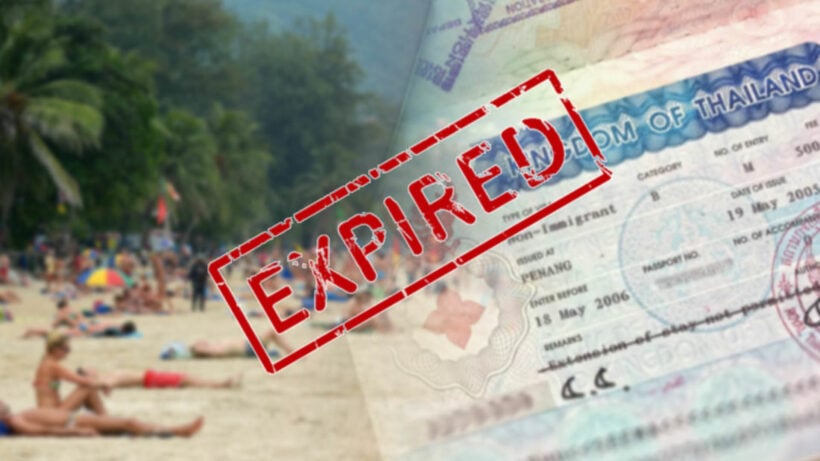 The chief of Thailand's immigration police says the biometrics system in place at sixteen airports across the country has so far netted 1,000 people who are blacklisted or on watch lists, 700 who have arrest warrants out for them, and 45,000 who have overstayed in the country.
The Nation reports that the system is also used to detect fake passports as it uses UV and infrared light to compare the information stored in a chip in the passport with facial features.
It's understood that in just three days, police were able to arrest 8,000 people for being in possession of fake passports, illegal immigration, overstaying their visas or criminals with arrest warrants out for their capture.
The notorious fake billionaire who married in a lavish ceremony costing over 3.5 million baht and then left his wife to pick up the tab, was recently arrested at Bangkok's Don Muang Airport after being caught by the biometrics system. See story HERE.
SOURCE: nationthailand.com
Keep in contact with The Thaiger by following our
Facebook page
.
Thai Airways announces cancellation of six routes to four ASEAN destinations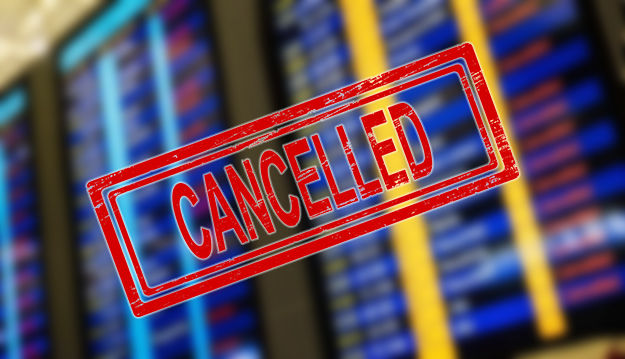 The President of Thai Airways International says the airline is set to cancel six flight routes to Laos, Vietnam, Cambodia, and Myanmar.
The Nation reports that Sumeth Damrongchaitham says the routes in question are all from Bangkok's Suvarnabhumi airport to Vientiane, Luang Prabang, Phnom Penh, Hanoi, Ho Chi Minh and Yangon.
"These routes are all covered by a small number of flights and have low customer capacity. Once the cancellation plan is finalised, THAI will assign Thai Smile Airways to cover these routes instead."
Sumeth cites increased competition as the reason behind the decision and the difficulties presented by rival airlines slashing prices to remain ahead of competitors.
"THAI needs to adjust our strategies too to preserve our reservation rate. We will focus on rolling out promotional campaigns until year end. However, next year's strategy remains to be seen. Our prices this year have been reduced to a record low and if this strategy doesn't work, we may take a different direction, such as seeking more partners for organisation tickets, increasing online channels, or giving privileges to frequent fliers."
SOURCE: nationthailand.com
Keep in contact with The Thaiger by following our
Facebook page
.