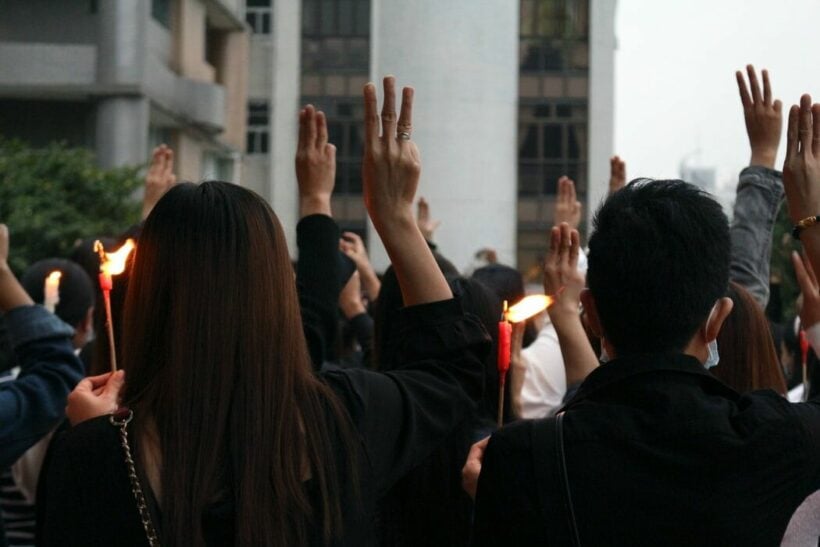 Police in Northern Thailand arrested 3 senior journalists who had fled Myanmar due to orders from the military junta to stop reporting, the director and editor of the news agency Democratic Voice of Burma said in an email to the Associated Press.
The journalists, along with 2 associates, were arrested yesterday in Chiang Mai for allegedly illegally entering Thailand. Police were doing a random search, the editor says.
The FCCT also released a statement calling on Thai authorities to release the journalists and offer them protection in Thailand.
These 5 individuals would face certain arrest and persecution, if not worse, for their work and association with the DVB, and under no circumstances should they be deported back to Myanmar.
Rather, the DVB journalists and their associates should be released from detention, urgently offered protection, and granted the right to remain temporarily in Thailand.
SOURCE: Associated Press