Chon Buri
Chon Buri fire kills 1, injures another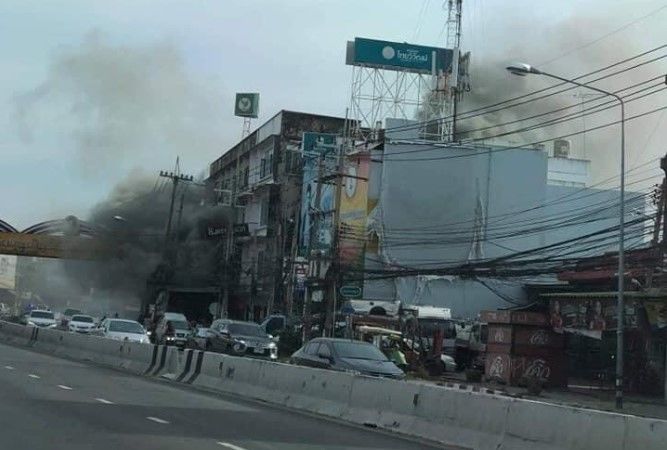 A building in Chon Buri caught fire yesterday afternoon, killing 1 person and seriously injuring another. The fire started on the second floor of the 4 storey building on Pattaya's Sukhumvit Road and it took firefighters an hour to extinguish.
The second floor was destroyed and a burnt body was found in one of the rooms. Another person was severely injured and taken to the hospital. Police have been unable to identify the burnt body at this stage.
Investigators are still trying to identify the body and determine the cause of the fire. Witnesses nearby say they saw smoke coming out from the building's second floor before the flames became visible.
SOURCE: Pattaya News