The miracle at Tham Luang Caves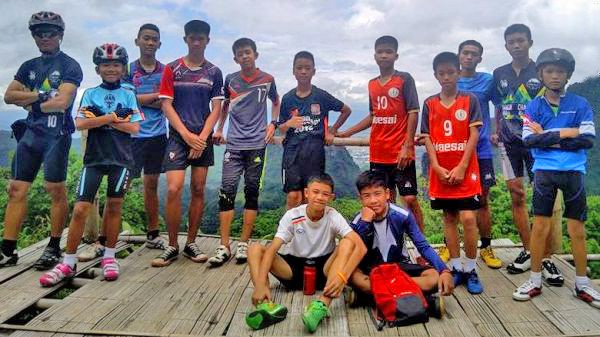 The new visa-fee waiver working in the north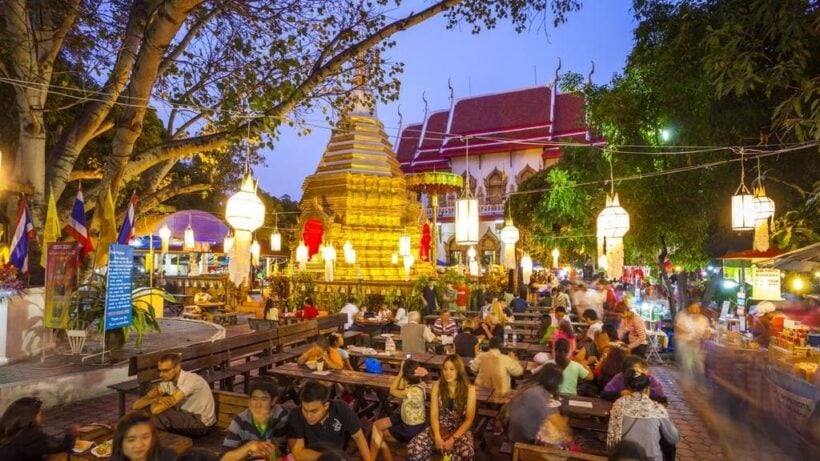 According to the National News Bureau of Thailand, the new visa-fee waiver is working. Well, in the northern provinces anyway.
The northern provinces are reporting an increase in the number of foreign visitors, thanks to the government's free visa on arrival campaign.
Wiwat Piyawiroj , Executive Vice President of Commercial at Thai Airways, says the free visa on arrival scheme for 21 nationalities has boosted the number of foreign visitors in Thailand's north, particularly in the tourist cities of Chiang Rai and Chiang Mai.
He notes that more Thai Airways flights have been booked by Chinese passport holders as many of them will be celebrating the Loi Krathong Festival and the western New Year in Thailand.
Another contributor to the increase in the number of foreign visitors is the secondary destination campaign which offers tour packages to lesser-known attractions, according to Wiwat.
He added that Thai Airways is conducting a feasibility study on its return to the US market with a possibility of adding direct flights to American cities, following a report that the Federal Aviation Administration (FAA) is planning to upgrade the Thai aviation sector to Category 1.
Thailand was downgraded to Category 2 in 2015 because of its failure to comply with international safety standards. The downgrade prohibited Thai carriers from adding new routes or expanding existing services to the world's top aviation markets such as to the US.
SOURCE: National News Bureau of Thailand
Chiang Rai shaken but not stirred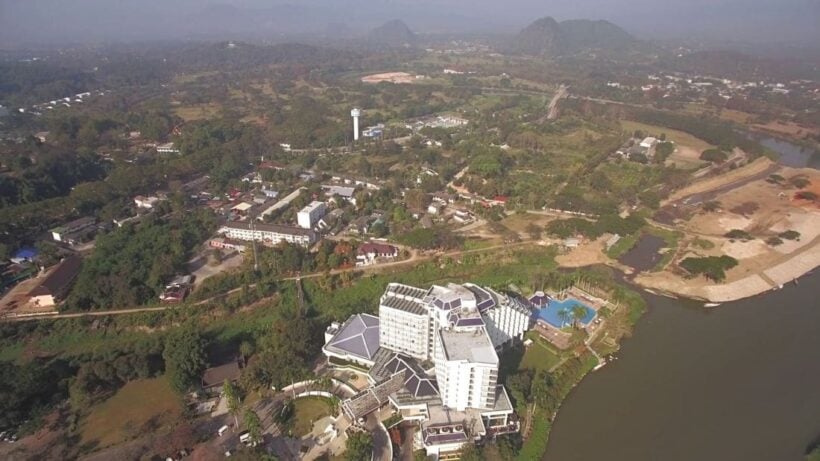 Three minor earthquakes hit the Chiang Rai area this morning according to the Meteorological Department's Seismological Bureau. The first quake was just before 9am with a magnitude of 3.3 with an epicentre 3.3 kilometres underground at latitude 19.70 and longitude 99.72.
People say they felt the tremor but there were no injuries or damage to be reported.
A 2.0-magnitude tremor followed at 10.14 in Mae Lao district, at latitude 19.74 and longitude 99.69.
The third at 10.37 had a magnitude of 1.9 at latitude 19.70 and longitude 99.72 in Phan district.
900,000 meth pills and 3 kilos of 'ice' seized after brief shoot-out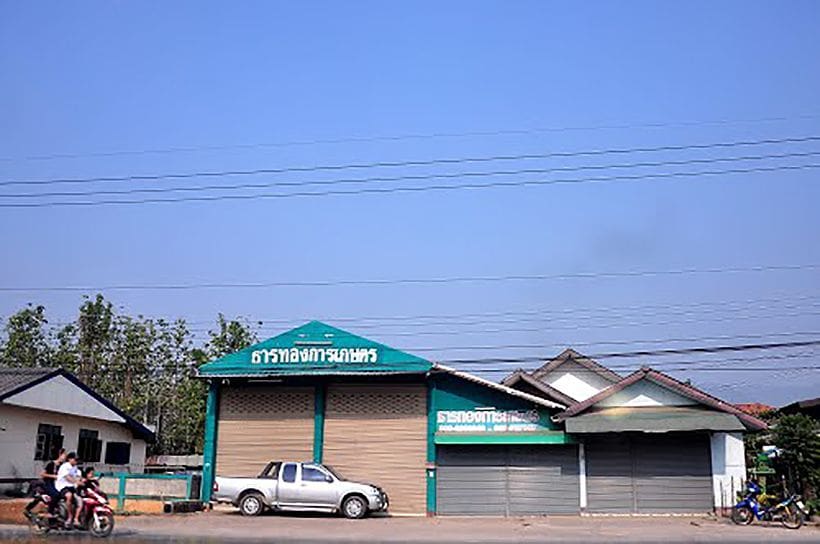 Two suspected drug smugglers have been arrested at a Chiang Rai hotel following a short shootout with police. Police also seized 900,000 methamphetamine pills and three kilograms of crystal methamphetamine.
Acting on a tip-off, a team of narcotics suppression police staked out at a border point in Ban Tham Phatong in Tambon Tha Sud in Chiang Rai's Muang district. They saw a car come out of the forest at 12.10am on Saturday.
Police followed the car to the Kriang Suwan Hotel and watched two men carry bags into a room. Police surrounded the room and informed the men that they would be searched.
Police said one of the suspects, 45 year old Pallop Ruangsri pulled out a .38 revolver and opened fire at them. He tried to climb over a barbed wire fence to escape but was shot once in the hip. The other suspect was identified as 35 year ol Charnrit Suwanmol.
Pallop was sent to the Chiang Rai hospital under police custody.
The drugs were found in eight fertiliser bags inside the car. Charnrit told police that he and Pallop were hired to smuggle the drug from the border to a central Thai province.
STORY: The Nation