Chiang Mai
Tourists caught up in Chiang Mai karaoke bar overcharge 'scam'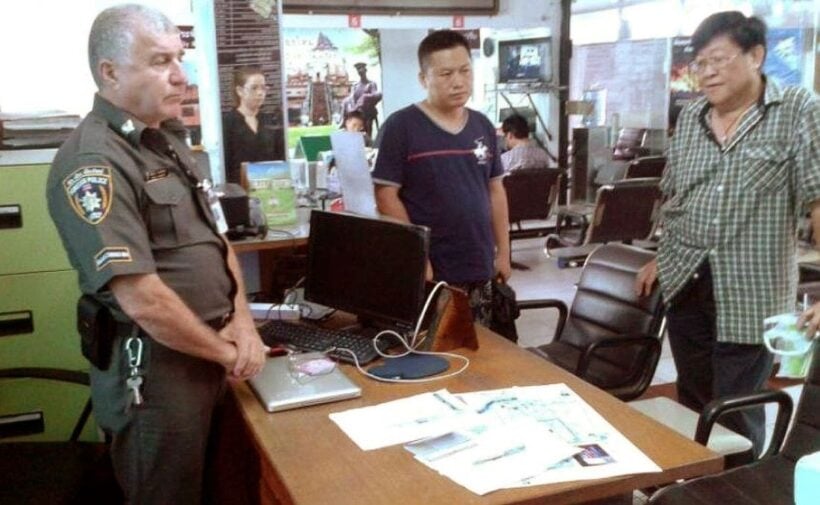 PHOTO: Daily News
A Chinese tourist and three friends lodged an official complaint with the Chiang Mai police about the operators of a karaoke bar who allegedly overcharged them. They say they were 'shocked' after being presented with a bill for 14,000 baht.
The incident on Monday night resulted in the men seeking police assistance after being handed the bill.
The tourists drank a total of 27 bottles of beer and ordered a small selection of food (as we rush for our calculators).
Daily News is reporting that the men also requested to enter the 'VIP' section of the bar and asked for four female staff members to serve them with drinks and food throughout the evening.
When presented with the 14,000 baht bar bill they are reported to have been 'shocked' and refused to pay. Witnesses say there was a minor altercation between the men and bar staff.
Local police were called in and 'invited' all involved back to the Chiang Mai police station where the incident was finally resolved.
Result: The Chinese men reluctantly agreed to hand over 7,000 baht in payment. Case closed.
Daily News reports that this incident is just the latest episode involving foreigners allegedly being overcharged by the operators of Chiang Mai's karaoke bars.
In 2013, a Swedish man claimed one such bar overcharged him by more than 50,000 baht and earlier this year a group of Malaysian tourists said they were charged 114,080 baht at the Pink Lady bar, now closed.
SOURCE: Daily News