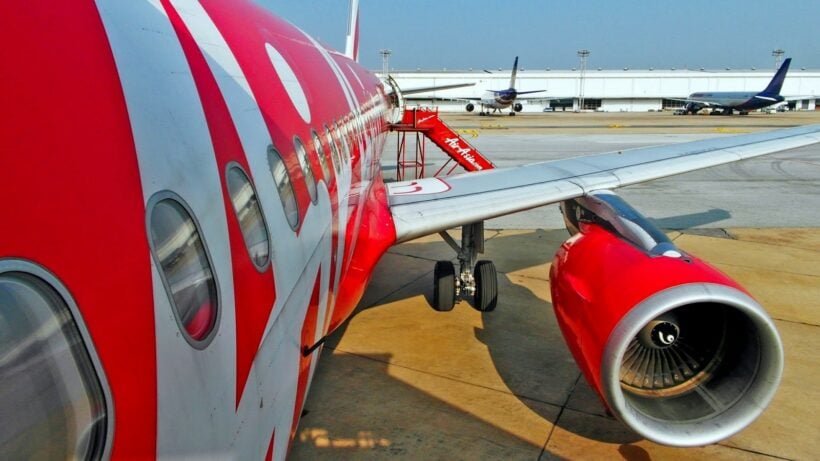 It's getting easier and easier to get around the region with new start-ups opening up the skies and current operators always introducing new routes. Now, the people that brought us the slogan "now Everyone Can Fly", Air Asia, is launched four direct flights a week between Chiang Mai and Hanoi, Vietnam's northern capital.
The Monday, Wednesday, Friday and Sunday flights start from October 28, bringing the airlines' network to eight routes out of Chiang Mai.
Promotional fares on the new route will start at 1,090 baht per sector booked before August 19 for travel from October 28 to March 29, 2019.
Santisuk Klongchaiya, the CEO of Thai AirAsia, says the Chiang Mai flight hub is essential and it is always ready to extend its network.
It has six aeroplanes to serve domestic connections and international routes. Currently Air Asia flies to Macau, Hong Kong, Hangzhou, Kuala Lumpur, Changsha, Yangon and Taipei, the most international routes from Chiang Mai of any airline.
"We are looking for new groups of travellers after seeing strong growth among tourists from China and wish to continue stimulating tourism in the destinations we serve," Santisuk said.
SOURCE: The Nation