Chiang Mai
Chiang Mai glue sniffer beats up Chinese tourists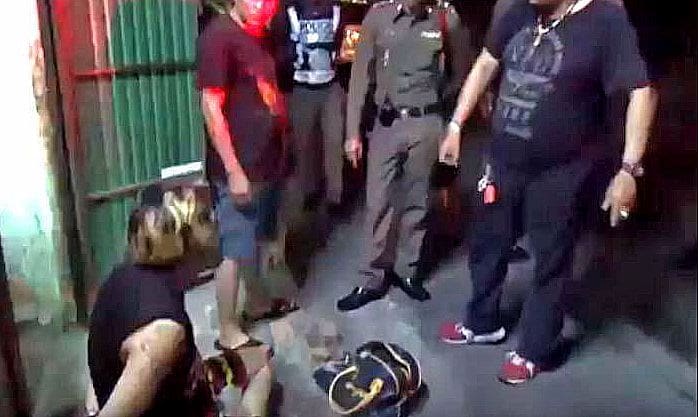 Sanook is reporting on what they described as yet another "devastating blow to Thai tourism".
In the latest case, the alleged glue-sniffing son of a downtown tailor went after two Chinese tourists with a wooden club as they innocently took photos in a tourist area.
The attack occurred in the Wua Lai Road area where there is a 'walking street' style night market popular with tourists.
The 24 year old 'glue-sniffer' told police that he had a paranoid attack and thought the tourists were out to get him. He laid into the Chinese with whacks to the face and body. They ran in terror covered in blood and were helped by locals who got them to a hospital.
The suspect was soon in custody. His parents had tried to stop him without success, according to Sanook.
The unprovoked attack happened on Saturday night in front of Wat Nantharam as the tourists happily snapped holiday photos. The attacker is now in custody.
Tourism from China has suffered recently after a series of incidents and Sanook says this latest one will do nothing to restore confidence.
SOURCE: Sanook