Phuket Business: White-collared workers to gain from boom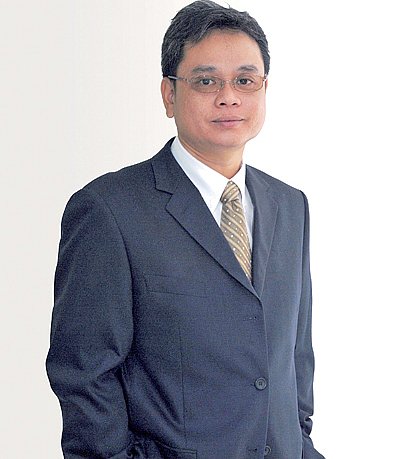 PHUKET: The local work force and overall economy of Phuket stand to benefit from the ensuing boom in real estate, an executive of a major real estate developer has said.
Speaking exclusively with the Phuket Gazette, Suriya Wannabuit, Executive Vice President of the Project Management and Marketing Department of Sansiri Pcl, shared his thoughts about the local economy.
"Locals don't tend to seek work in the construction sector. But that's not to say I would turn them away if they wanted to," he said.
"However, Phuket's resident workforce tends to be more oriented towards Small and Medium Enterprises (SMEs). That said, one cannot underestimate the high 'multiplier effect' that real estate has on the job market, which is higher than other industries," he elaborates.
Starting with lending at banks, the economic benefits go on to branch out well beyond the construction site, he said.
"The 'k-factor' encompasses labor recruitment, contracting, consultancy, material sourcing, transport and ultimately an increased demand for more white collar jobs. More cash flow means more jobs, which in turn leads to increased consumer spending power," he explained.
Like other provinces, Phuket has advantages and disadvantages, but Mr Suriya believes that its strengths provide an ideal platform for stable economic growth.
"Phuket is special because its economy is less dependent on the overall economy of Thailand. Capital from around the world flows into the province directly, not just through domestic channels. When tourism flourishes on the global scale, Phuket's service sector thrives. And as long as negative impacts are minimized on the local economy, then the service and labor sectors will continue on the upward trend," he explained.
"A stable economy will continue to draw more people to Phuket for employment. This particular segment of young working class people is growing, and many of Sansiri's projects have been designed with this segment in mind," he added.
He went on to address other limitations of Phuket. "One of the biggest hurdles developers face here is the limited, and thus soaring, price of land. In addition to limited land, local [blue collar] labor and materials are in shortage and thus are mostly imported from elsewhere. This causes base costs to be higher here than other places, such as Bangkok," he said.
Indeed, all these factors make it difficult for most firms to achieve a favorable turnover in Phuket. Therefore, any successful operation requires close attention to details.
This is one specialty of Sansiri – small details.
"I'd prefer to let our reputation and product speak for themselves. Those who are familiar with our previous projects can attest to the superior quality. Time will tell, and I'm confident that by the end of this year, Sansiri will be able to live up to its name in Phuket," he said.
Sansiri is launching three new projects in Phuket this year, with a combined value of 2 billion baht.
— Steven Layne


Do you need help with your business? Are you searching for a new job? Or an employer looking to hire? Try JobCute today.
Beam me up Phuket – new space theme hotel for the island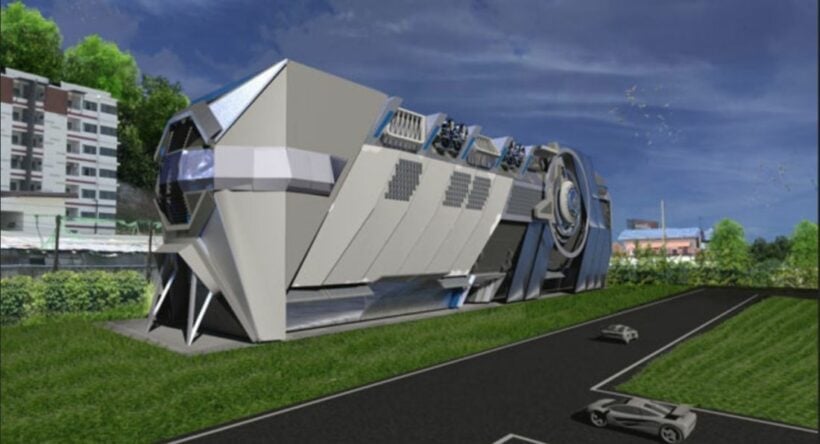 A 150 key space themed hotel is under development in Kathu, Phuket, by a Singaporean group .
Located close to the Central Festival and Makro complexes, the project is expected to open next year according to a report in TTG Asia.
The One Pioneer – Beyond Space Travel hotel say it's "highly focused on an outer space storyline and will have an indoor observatory".
Janette Lee, founder and CEO, says the hotel is poised to open sometime in 2020.
"Tourism business in Thailand and in Phuket will continue to grow but there is still a lack of new attractions. Our vision is to bring to life the dreams of mankind for an experience of space on earth. Our target markets will be both local and international tourists."
According to Lee, the company is seeking partners from Thailand or elsewhere to complete the project. She has had discussions with potential partners and investors during the South East Asia Hotel Investment Summit which took place in Bangkok last week.
Prior to entering the tourism business, Lee had sold her private education business and social enterprise in Singapore. She also used to work in the financial sector.
The project cost is estimated at $40 million.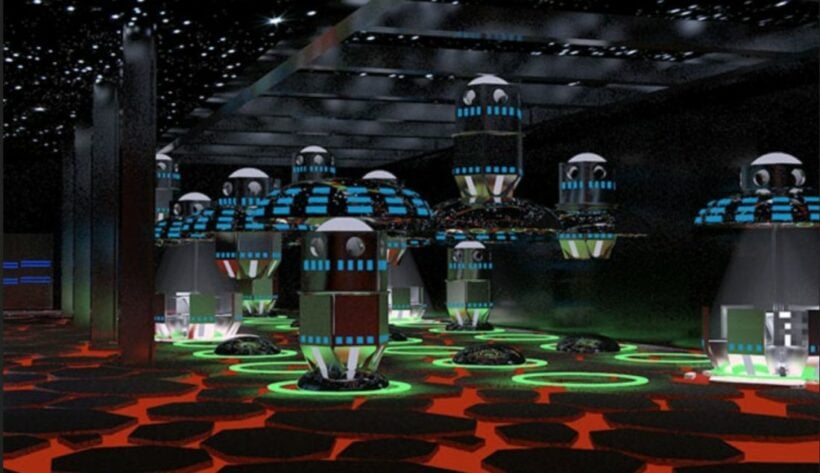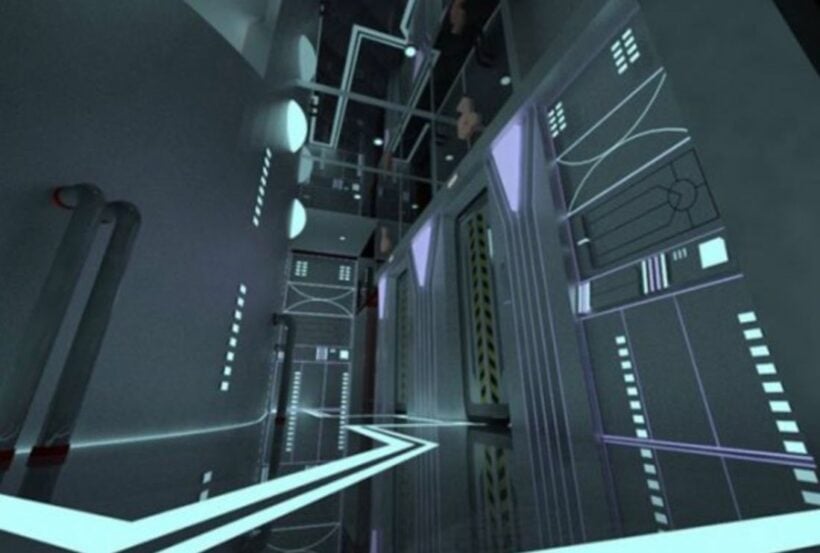 Skål International heads to Phuket, June 2020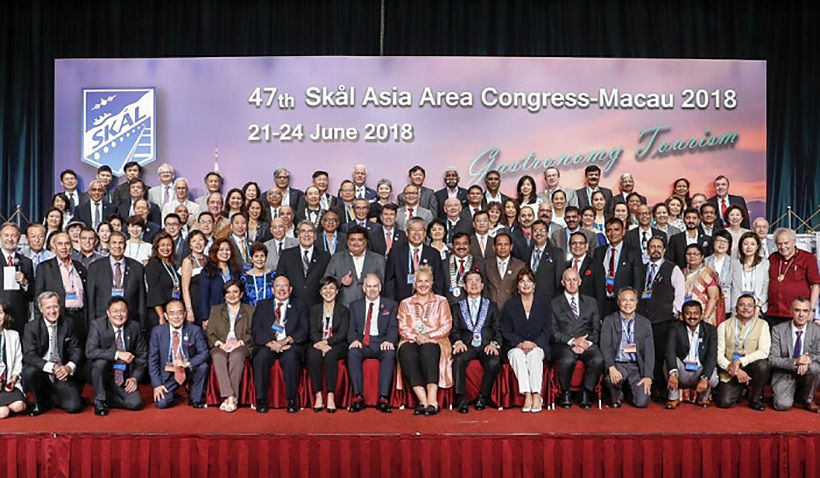 by Paul Poole
Tourism industry professionals from all over the world are expected to descend on Phuket between June 25-27, 2020, for the 49th edition of Skål Asia Congress.
With more than 15,000 members in almost 90 different countries, Skål International is the world's largest organisation of tourism professionals. Through countless local, national and international events, Skål International promotes global tourism and networking, pursuing topics of common interest.
Founded in France in 1934 following a trip to Scandinavia ("skål" means cheers), Skål International has since grown to almost 400 clubs in more than 90 countries around the world. Uniting various branches of the travel and tourism industry, its members, which include industry managers and executives, work to maximise networking on a global scale and promote a responsible tourism industry.
The Skål Congresses are held across the world and attract stakeholders from various parts of the tourism industry. Held at Laguna Phuket, Skål Asia Congress 2020 is an opportunity for Skål members in Asia to meet and discuss the trends and ideas in the tourism industry as well as network with their peers around a theme of "Go Eco 2020 – Ecological & Sustainable Tourism".
Attendees will include airlines, travel and tour companies, online booking portals (OTAs), hotel owners and GMs, luxury cruise ship industry, technology companies selling hotel and web based services, telecoms, website services and discount programs.
The Skål Congresses are known for incorporating the host location and using local partners to arrange formal and informal excursions and events. Skål Asia Congress 2020 will feature a Pan-Asian ecological showcase and exhibition, a Phuket street food cocktail reception, OTOP (One Tambon One Product) showcase and tourist tours.
For more information contact The Sponsorship Experts, Paul Poole
Central's new Suvarnabhumi lifestyle centre set to open late August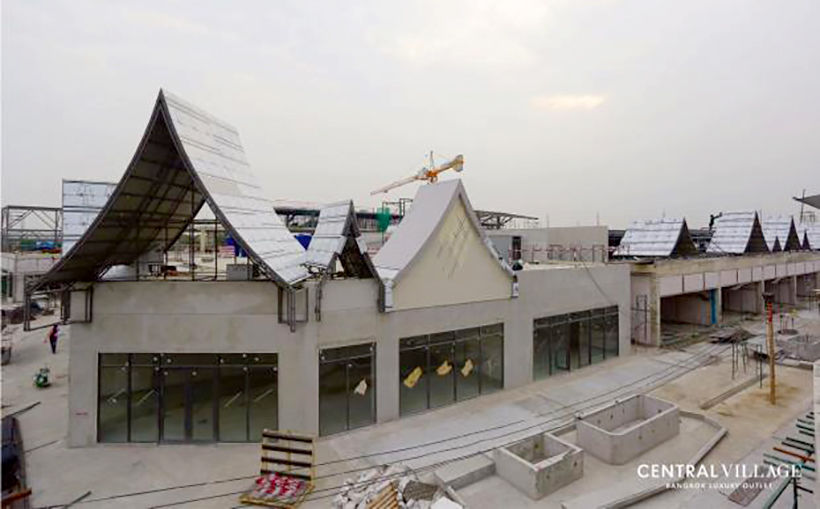 PHOTO: Central Pattana
Central Village, a new luxury retail outlet situated near Suvarnabhumi International Airport, is 70% finished. Wallaya Chirathivat, deputy chief executive of Central Pattana, says the new lifestyle shopping precinct is scheduled to open on August 31.
Central says that retail space in Phase 2 have now opened after Phase 1 of the retail development was totally booked. They report 65 brands have already booked their space in the new development.
Central says the new space is designed with a primary target audience of 25-40 with a monthly income exceeding 50,000 baht.
Ms Wallaya said in the Bangkok Post… "We aim to attract over 10 million Thai and foreign shoppers in the first year. World-renowned tourist destinations such as Britain, Japan and Hong Kong have their favourite outlets for tourists, and soon Thailand will be proud of Central Village. It will become a must-visit shopping destination to complete your trip."
Central Pattana also have a new Central concept store rising out of the ground in Cherng Talay, Phuket, between the Cherng Talay police station and Boat Avenue, on the east side of the road. It will be called Central Porto de Phuket.