Phuket Business: A mortgage in the UK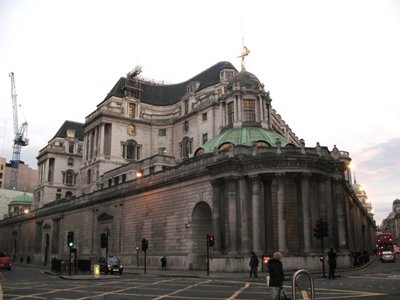 PHUKET: House prices in the UK have suffered a dramatic fall over the past few years and banks have made it harder for first-time buyers. To put it bluntly, banks have made it harder for any buyer getting on the housing ladder when prices are low.
Although UK house prices are expected to make a steady recovery over the next few years and investors who dipped their toes at the right time to make a healthy profit from this, there is a threat.
Interest rates in the UK have remained at an historic low, but some major banks are beginning to increase lending rates, and this is bad news for many UK home owners.
The Bank of England (BoE) Base Rate hasn't changed. It's still at 0.5%. In fact, the central bank's most recent move was to loosen monetary policy with another round of quantitative easing. There are no indications that the BoE will raise interest rates anytime soon, so why are the private sector banks starting the raise mortgage rates?
Halifax is raising its standard variable rate (SVR) to 3.99% from 3.5% on May 1. That doesn't sound like much, and in the big scheme of things it isn't. It's about £40 per month extra on a £150,000 repayment mortgage.
According to the website thisismoney.co.uk, roughly 850,000 borrowers will see their payments rise.
Santander and RBS/Natwest have raised some of their rates, too. And what's significant here – for now, at least – isn't the amount of money: It's the direction of the rate change.
We have to remember that the BoE Base rate is incidental. What matters is how much banks charge to lend money. It has become more expensive for banks to raise money in the wholesale markets in recent months, although it has eased off in recent weeks. It's also getting more expensive to raise money from savers. Fed up with inflation eating their cash savings, people are increasingly investing, rather than saving.
That's risky of course, but it's a direct result of BoE policy. People are doing what the Bank wants them to do. The trouble is, once savers have made that psychological jump, it means banks have to work harder to attract them back.
One particular line that banks like to use in situations like this is, "We are just passing the costs on." Rubbish. Banks have to make a profit, too. As Halifax had one of the lower SVRs, this move merely brought it more in line with its rivals. So it makes sense, from the bank's point of view, to improve its margins where the market will bear it.
This makes life a little harder for marginal customers. Many customers would have stayed on the marginal rates, pretty much because they can't afford to go anywhere else.
Some reports suggest that as many as one in six borrowers regularly have problems meeting their payments. So this could be the final straw for some, especially if unemployment continues to rise. House repossessions in the UK in 2011 were just above 36,000 and I expect this number to rise.
Over the longer term, property seems to be a good investment as mortgages become more expensive and those all important first steps on the housing ladder become harder and harder. This all bodes well for the rental market.
If you own a home in the UK and you are on a standard variable rate, don't be shocked if your mortgage payments become a little bit more expensive.
Anthony Lyman is a Senior Financial Consultant for the Montpelier Group, for more information Alyman@MontpelierGroup.com.
— Anthony Lyman
Keep in contact with The Thaiger by following our Facebook page.
Never miss out on future posts by following The Thaiger.
Turbulence ahead for Thailand's aviation industry | VIDEO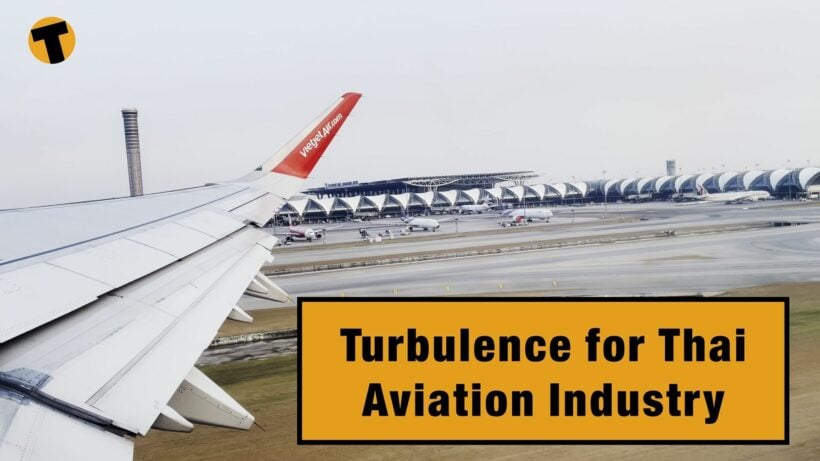 When the airlines, in particular, were asking the government to put their hands in their pockets for some relief funding in August last year, it was genuinely thought that international tourists would be coming back for the high season in December and January. At the very least local tourists and expats would head back to the skies over the traditional holiday break. And surely the Chinese would be back for Chinese New Year?
As we know now, none of that happened. A resurge in cases started just south of Bangkok on December 20 last year, just before Christmas, kicking off another round of restrictions, pretty much killing off any possibility of a high season 'bump' for the tourist industry. Airlines slashed flights from their schedule, and hotels, which had dusted off their reception desks for the surge of tourists, shut their doors again.
Domestically, the hotel business saw 6 million room nights in the government's latest stimulus campaign fully redeemed. But the air ticket quota of 2 million seats still has over 1.3 million seats unused. Local tourists mostly skipped flights and opted for destinations within driving distance of their homes.
As for international tourism… well that still seems months or years away, even now.
Keep in contact with The Thaiger by following our Facebook page.
Never miss out on future posts by following The Thaiger.
Domestic air passenger numbers double those of January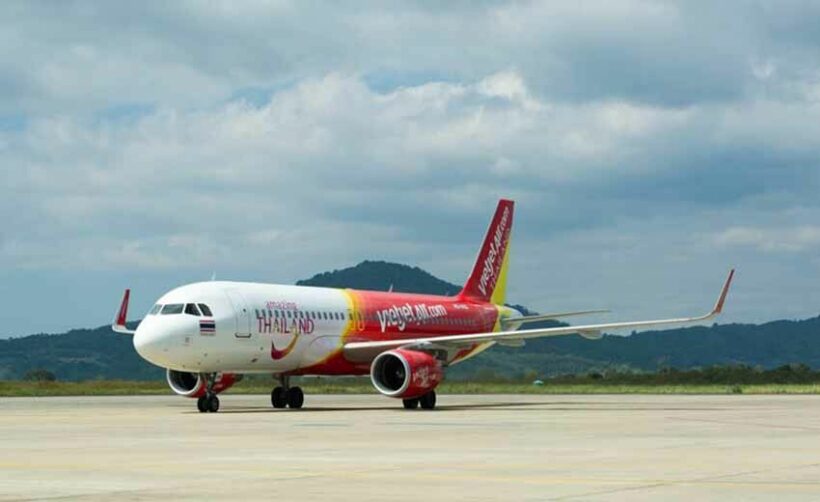 Passenger numbers on domestic flights within Thailand have doubled within a month, rising from 4,000 in January to over 10,000 this month. Having nearly recovered to pre-pandemic levels, domestic travel plummeted once more when Covid-19 resurfaced late last year.
Apirat Chaiwongnoi from the Department of Airports says 15 of Thailand's 29 airports are now operating domestic flights, with more expected to follow. He believes the aviation sector will continue to recover further in the coming 6 months, bolstered by the national vaccine rollout.
Around 120 domestic flights a day are now operating, which is twice the number that were operating at the lowest point in the crisis. Prior to the resurgence of the virus in December, domestic passenger numbers had recovered to 30,000 – 40,000 a day, around 80% of pre-pandemic numbers.
The DoA says airports must continue to adhere to the Covid-19 hygiene measures put in place by the Health Ministry and the Civil Aviation Authority of Thailand.
SOURCE: Bangkok Post
Keep in contact with The Thaiger by following our Facebook page.
Never miss out on future posts by following The Thaiger.
Samut Sakhon's shrimp market to remain closed until February 15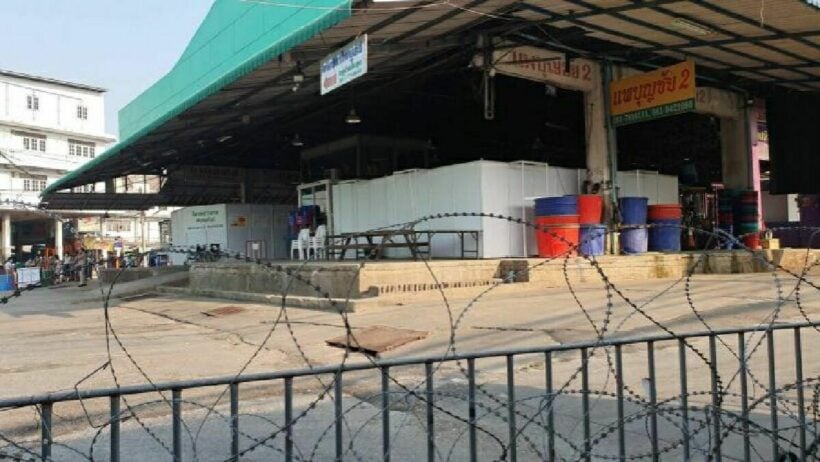 Samut Sakhon's Central Shrimp Market, the epicentre of Thailand's recent wave of Covid-19, will remain closed until February 15. The market can reopen once the overall hygiene situation at the market and surrounding area has improved, according to the province's disease control committee.
Local officials say the shrimp market needs to remain closed until the market structure and nearby residential facilities are inspected. People who violate the order face up to a year in prison and a fine up to 100,000 baht.
More than 12,000 people in the province have tested positive for Covid-19. The increasing number of infections is a result from the active case finding to contain the spread of the virus.
SOURCE: Thai PBS World | Thairath Online
Keep in contact with The Thaiger by following our Facebook page.
Never miss out on future posts by following The Thaiger.