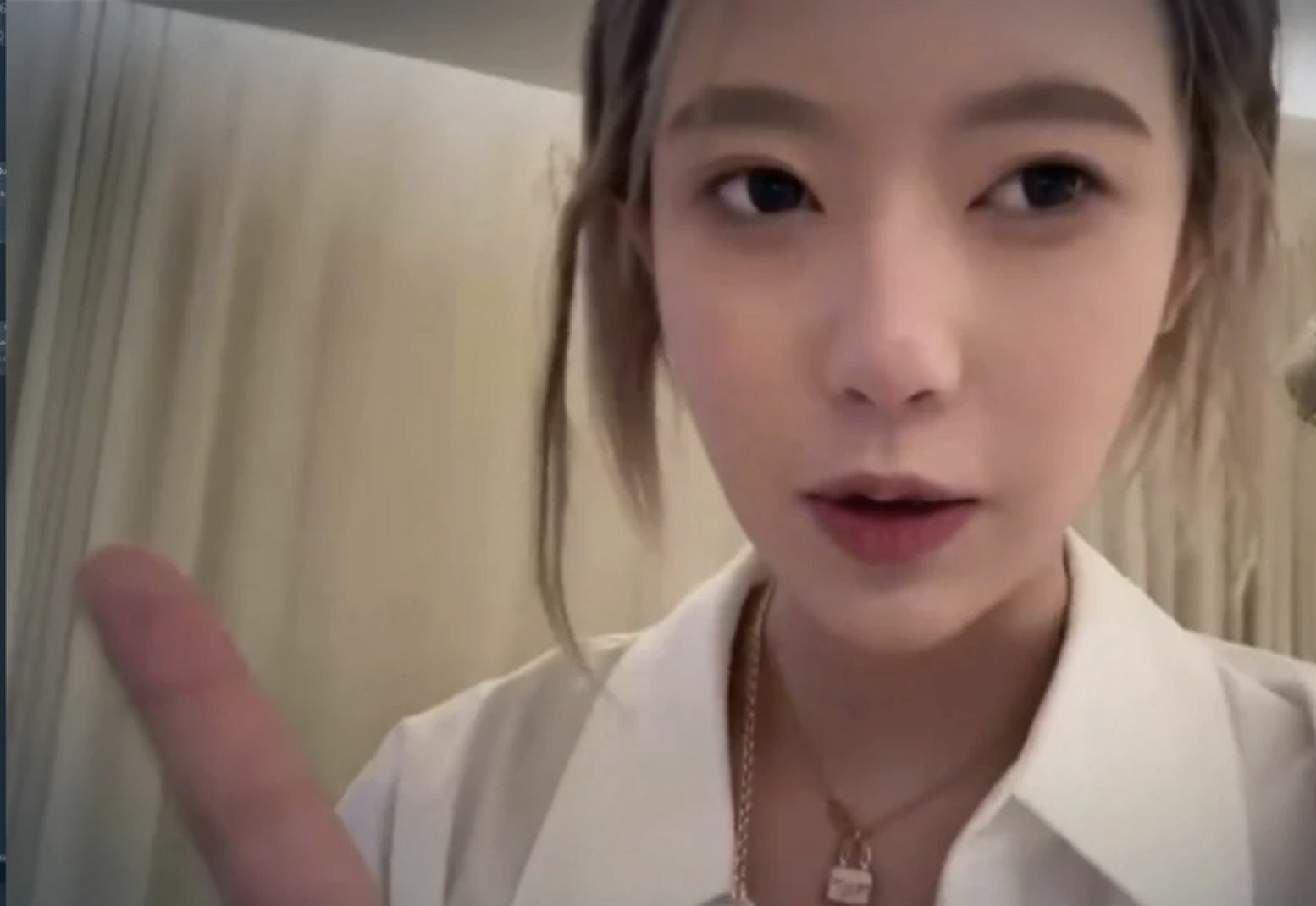 The Thai government has denied any involvement in setting up an outrageous TikTok video that informed Chinese tourists that "money can buy anything from the Thai police."
PM's Office Minister Thanakorn Wangboonkongchana insisted on Sunday he had not told police to provide any VIP services to any TikTok influencer.
The pretty young tourist, named only as "Adele," was given a police escort from Suvarnabhumi International Airport to her hotel in Pattaya. She rode merrily in a taxi (1,200 baht, US$40) with her mother, while a police vehicle (7,000 baht, US$230) with its siren blaring, cleared her way.
Just as they would for any visiting princess.
A 2001 Cabinet resolution allows police motorcades only for national VIPs, politicians or guests of the government. In other cases, the traffic police chief himself must give permission on a case-by-case basis.
Two of the three officers who appeared in the video have been transferred. The incident is still under investigation and the three policemen in the clip have yet to give their official testimony. The three might not face criminal charges but could face disciplinary action.
A preliminary probe found that the motorcycle used to escort was not an official police vehicle. It was too big.

Minister Thanakorn was responding to a media report that quoted Tourist Police spokesman Maj Gen Apichart Suriboonya, suggesting that the whole event had been stage-managed by a minister in the PM's Office.
Apichart was quoted on Channel 7, saying that an officer involved claimed he had been instructed by the minister's driver to escort a Chinese woman and her mother from the airport to their Pattaya hotel.
Later on Sunday, Apichart claimed he had said nothing of the sort, more or less. The spokesman said he had not told any media outlet that any officer in the clip had implicated the PM's Office.
The tourist claimed that when she bought her tour, she was asked if she wanted a police escort or not. Upon arrival, she was fast-tracked through immigration and then rushed through traffic to her hotel in the resort town.
She said a team of Thai policemen escorted her and her mother from the plane whisked them through the formalities, carried their luggage to a taxi, and opened the vehicle's door for them.
She said…
"Money can buy anything from the Thai police."