Thailand's Koh Chang by numbers, another island on the rise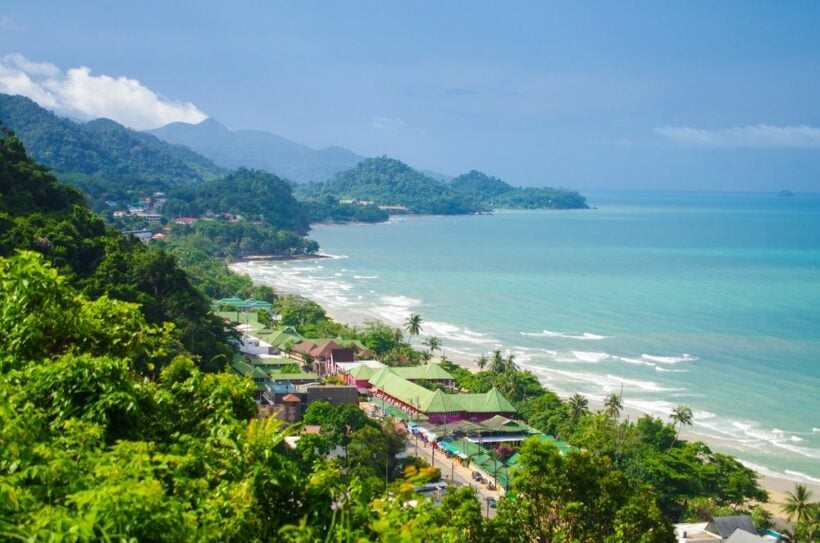 by Bill Barnett of c9hotelworks.com
Despite being one of the country's biggest islands in the Gulf of Thailand, Koh Chang has remained somewhat off the mass tourism development footprint. C9 Hotelworks has taken a look into what makes the island tick in their newly released Koh Chang Tourism Market Review.
Koh Chang is off the coast of Trat in far south east Thailand, near the Cambodian border (below).
Last year the island's hotel market hosted 1.2 million guest arrivals at its 272 tourism establishments that feature a total supply of 7,617 keys. Market-wide hotel occupancy teeters between the mid to high 60's, though the off season sees numbers often drop by half. In a nutshell it's a very wide swing between high and low season.
Domestic visitors continue to drive the market, much like Hua Hin, and over the past decade the segment has accounted for between 59% to 71% share. For overseas visitors, Mainland China has been the fastest growing over the past few years, with other top 5 international markets being Germany, Russia, Sweden and the UK. Similar to Koh Lanta in Southern Thailand the winter 'snowbird' effect is a major market force.
Perhaps the biggest barrier to entry for new larger hotels remains the lack of direct airlift and dependence on the privately operated Trat airport. Owned by Bangkok Airways, similar to Koh Samui, the region's booming LCC (low-cost carriers) do not fly to the destination and most visitors come overland from Bangkok and then by ferry.
From our recent visits to the island, there is a clear uptick in new development for larger hotels and the reality is the brands will start to appear in the pipeline in the very near future. Koh Chang is no unlike Koh Tao and Koh Pha-ngan in that they are largely tropical outposts that are likely to be caught up in a broader wave of development for the simple fact they offer sun, sand, sea and sunshine.
Download the Koh Chang Tourism Market Review click HERE.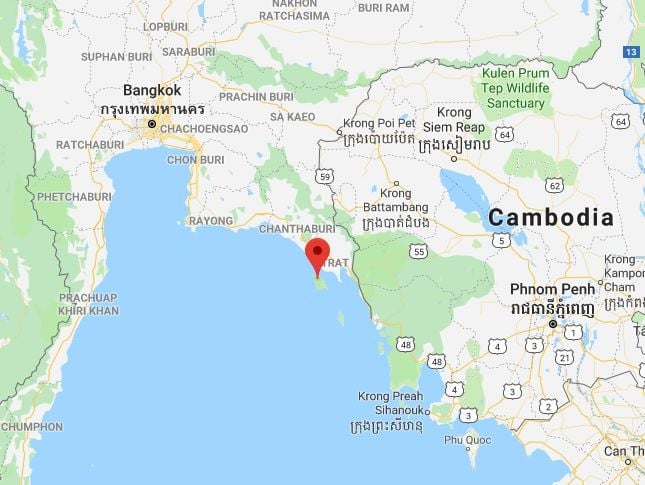 Keep in contact with The Thaiger by following our
Facebook page
.
Never miss out on future posts by
following The Thaiger
.
PM asks reporters to "ease off" on new Covid-19 stories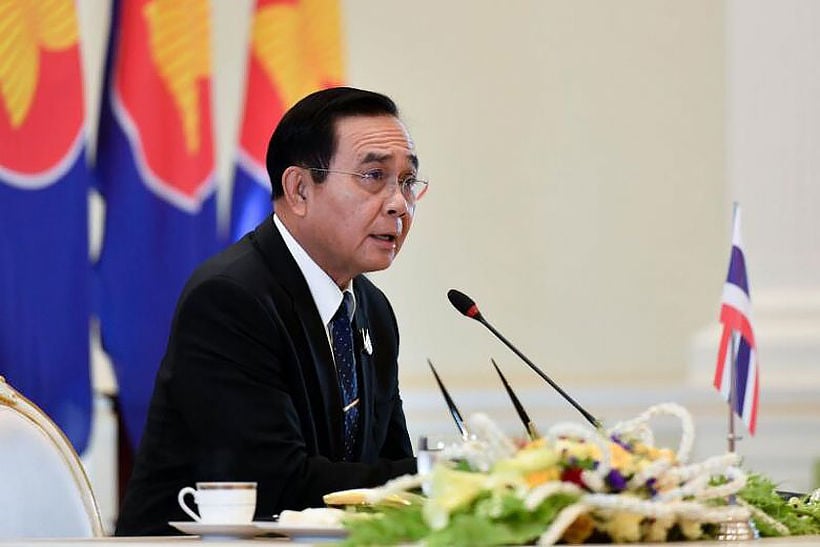 With the nation rattled by news of 2 new Covid-19 infections among "VIPs" who were exempted from testing when they arrived in the country – one an Egyptian soldier, the other the 9 year old daughter of a Sudanese diplomat – PM Prayut Chan-o-cha asked reporters today to make their reports on the new cases "less scary". He said the latest case, in Rayong province, is the government's fault and anybody affected by it will be provided with help. When the PM was asked "what scares people into not leaving home", his reply was "the press". "You should ease off […]
Recently reopened, Koh Samet suffers cancellations after the news of Egyptian soldier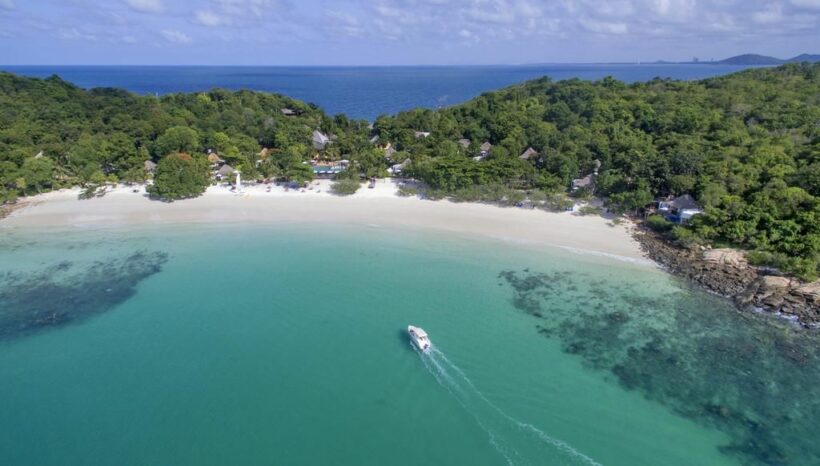 News that an Egyptian soldier who visited a shopping centre in the eastern Rayong province tested positive for Covid-19 has prompted a spate of cancellations for the recently reopened resort island of Koh Samet. Despite its distance (about 30 kilometres) from Rayong City where the Egyptian air crew were staying, island hotels have seen massive cancellations in the wake of the incident, upending the long awaited and much needed return of tourism. One operator says… "On Samet we were so strict with social distancing measures. But one person destroyed the entire province." He says he's lost more than a million […]
Security footage shows infected Egyptian soldier at Rayong mall was "low risk"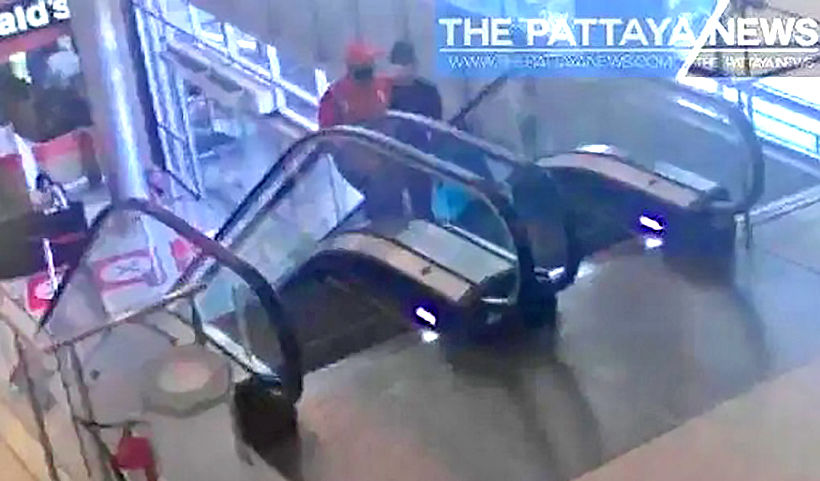 Security footage has emerged of a group of Egyptian air force personnel, including 1 reportedly infected with Covid-19, visiting a mall in the eastern Rayong province over the weekend. The images, which show the infected soldier wearing a red shirt, were released to the Associated Thai Press. The shopping centre followed proper procedure by requiring the man to go through a checkpoint, giving him a temperature check, and requiring him to use the Thai Chana tracking app before being allowed in. Authorities say the man wore a mask during his entire visit to the Laem Thong mall. The man did […]