How to start a business in Thailand: The ultimate guide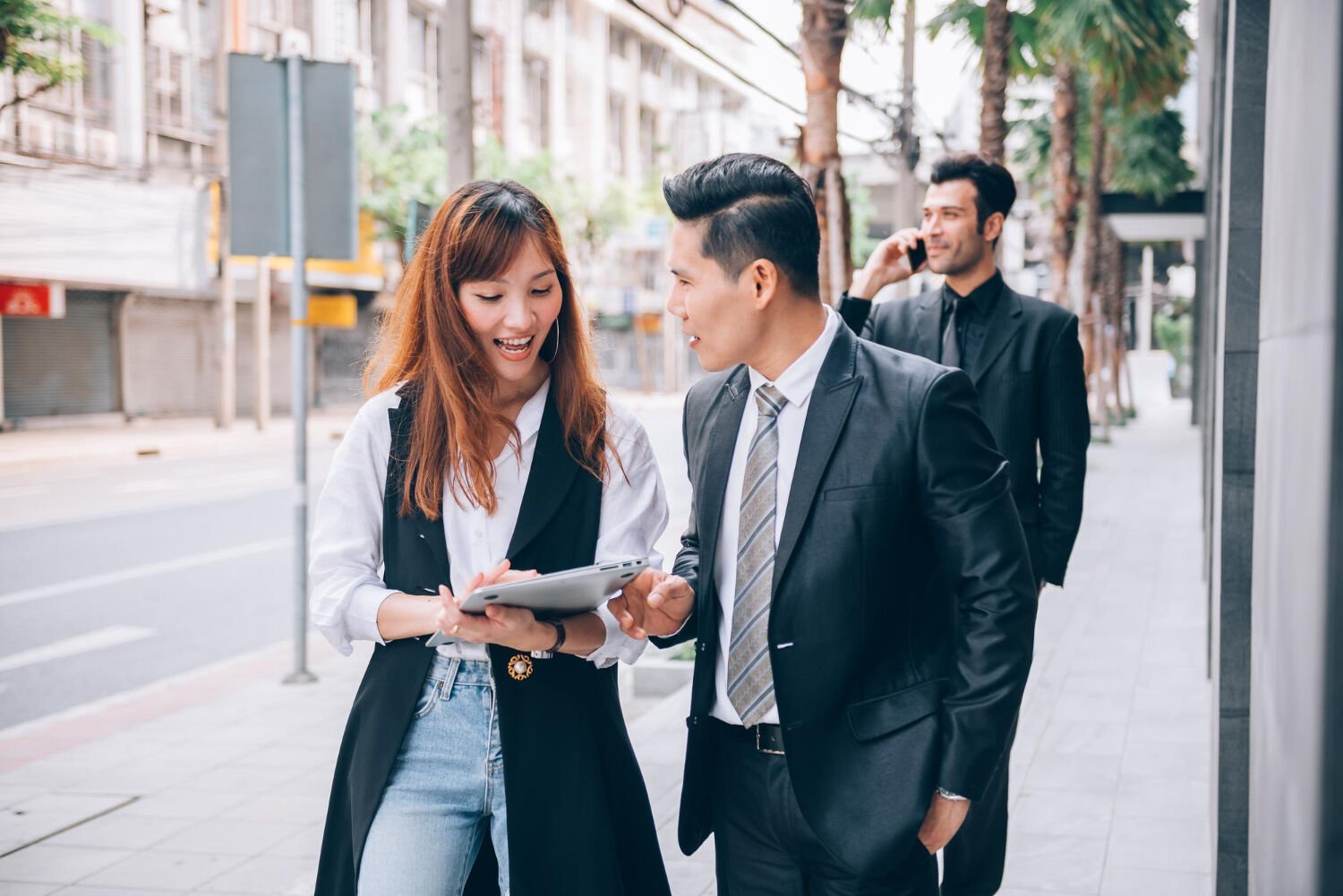 Dreaming of starting a business in the Land of Smiles? Thailand's bustling economy and lively startup scene make it an irresistible spot for go-getting entrepreneurs. But let's be honest, there are quite a few hoops to jump through to open a company in this beautiful country. And with so much to consider, it's easy to feel overwhelmed and uncertain about where to begin. That's where TDPK Startup Booster comes into play, providing a gentle nudge in the right direction. And in collaboration with TDPK, we've crafted this guide for those who might feel a little lost about how to start a business in Thailand. Let's get started!
1. Select a type of business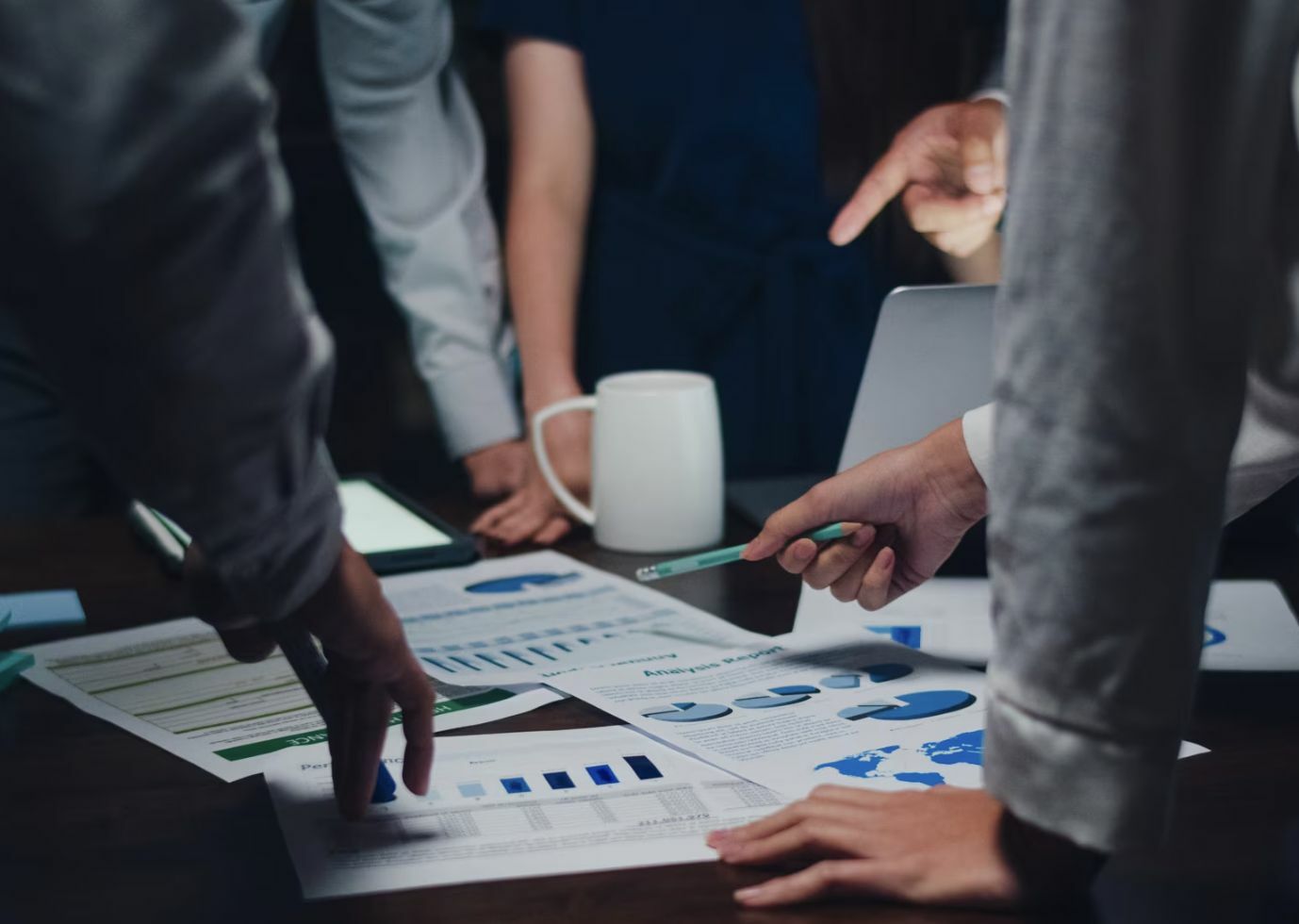 If you're planning to establish a business in Thailand, choosing the right business structure is important. Begin by determining the type of company you want to set up. It's important to note that unless your company is part of a Board of Investment (BOI) programme, most shareholders must be Thai, and foreigners can own up to 49% of the company. An exception to this rule can be obtained with a Foreign Business License (FBL), which is generally granted to foreign-owned businesses that do not compete with Thai businesses.
There are various types of companies to choose from. However, many entrepreneurs gravitate towards private limited companies, where shareholders have limited liability and directors bear unlimited liability.
If you're not sure about which type to choose, consider joining The TDPK Startup Booster programme. This programme is designed to assist technology startups. These include those looking to register as private limited companies or other appropriate business structures. By participating in the programme, you'll gain access to valuable resources and mentorship to help you make informed decisions about your company's formation.
2. Understand Thailand's Foreign Business Act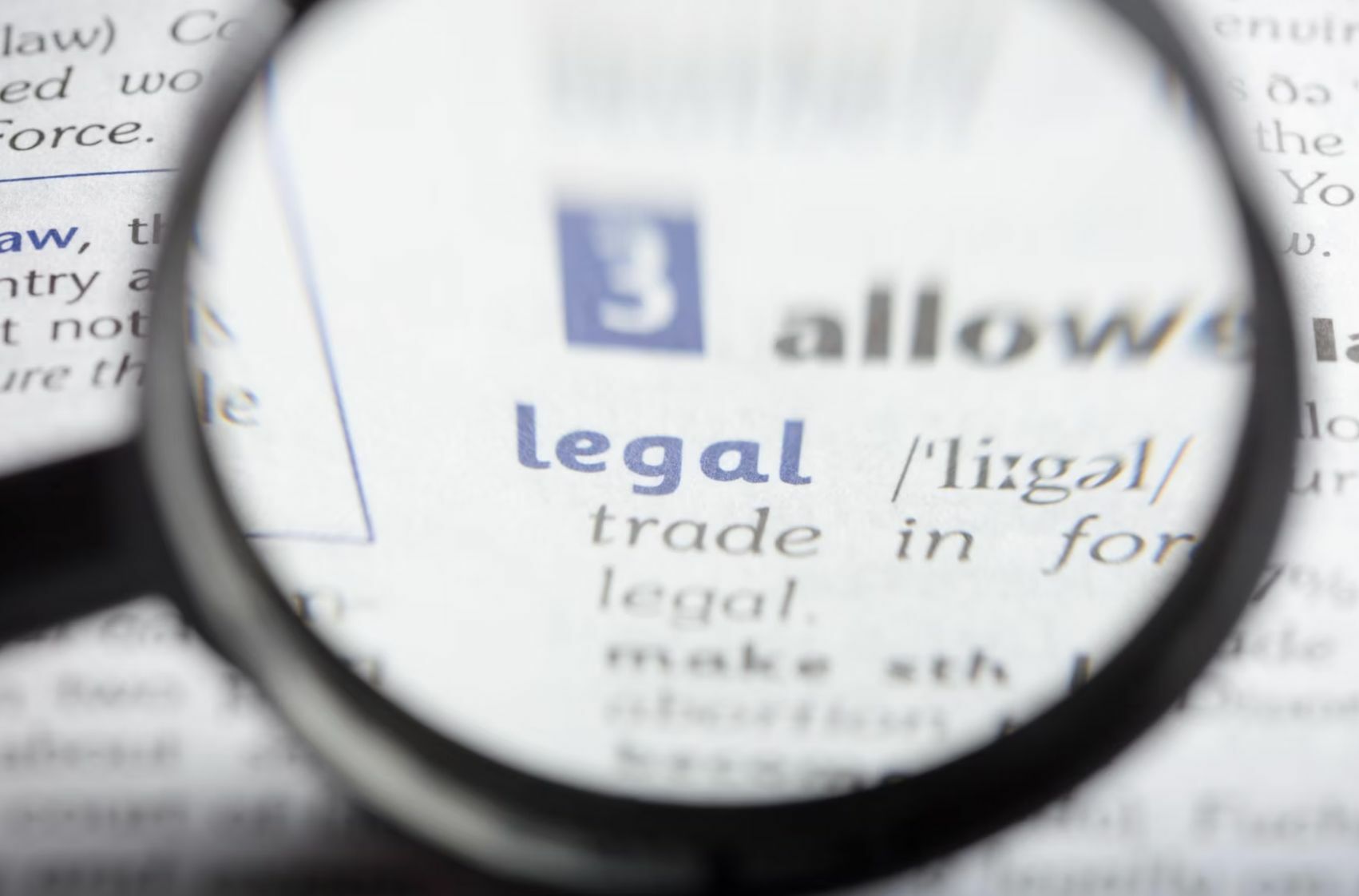 The next important thing to do is to understand the regulations set out in the Foreign Business Act to avoid potential legal issues. This Act outlines the sectors in which foreign investors can participate and those that are restricted to protect local industries. Be sure to read the Foreign Business Act carefully to identify businesses that are prohibited, those requiring approval from relevant government agencies, and those that don't require special permissions before commencing operations in Thailand.
Having a hard time understanding Thailand's Foreign Business Act? That's where the Startup Booster programme comes in handy. This programme connects international entrepreneurs with local experts who offer guidance on navigating Thailand's regulatory landscape, including the Foreign Business Act. Therefore, by opting for the Startup Booster programme, you can rest assured that your journey towards a successful business venture in the Land of Smiles will be well-supported by knowledgeable professionals.
3. Explore the benefits of the Board of Investment (BOI)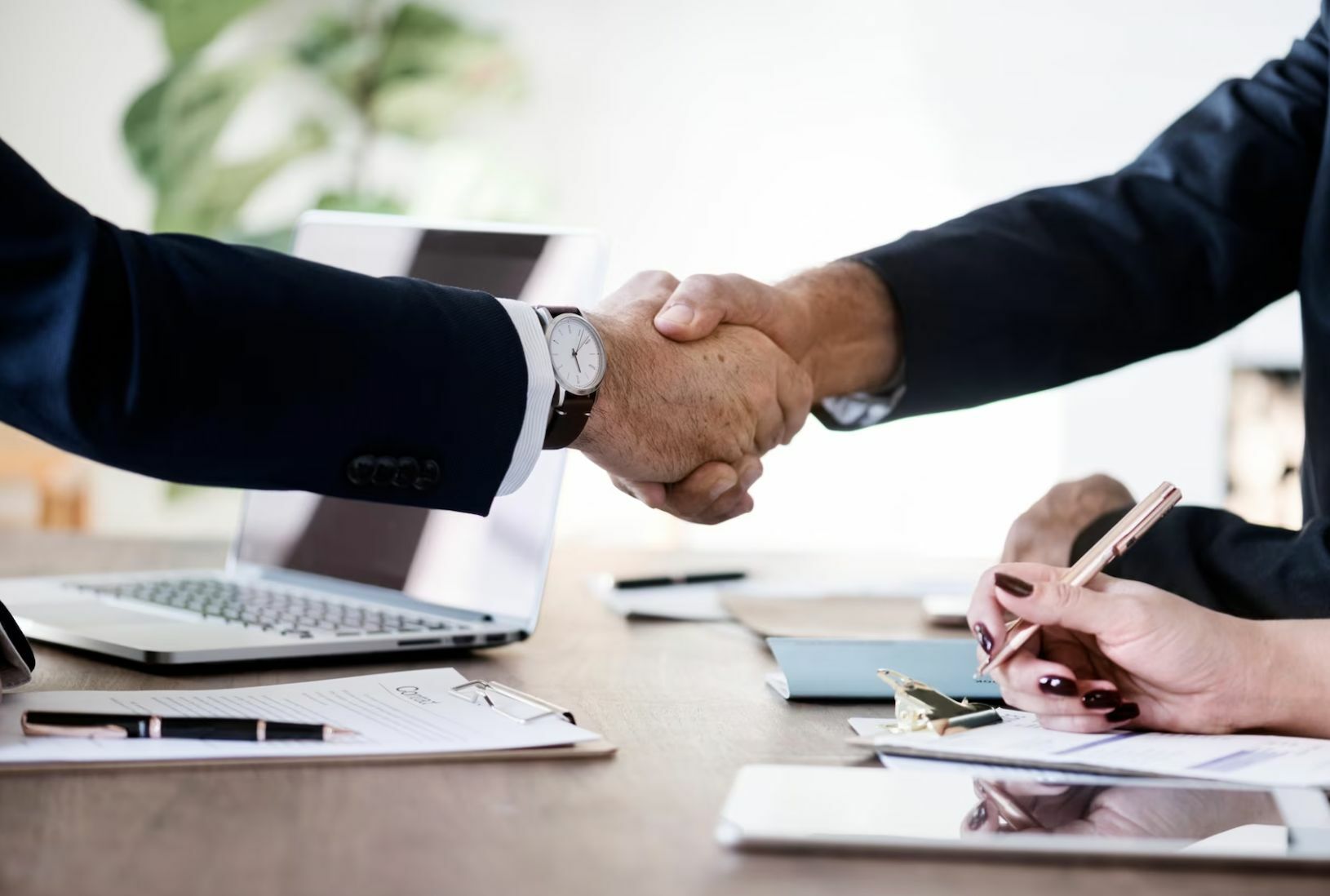 The Thailand Board of Investment (BOI) offers attractive schemes aimed at driving investments in the country. If your business meets the necessary criteria, consider applying for BOI support. The tax incentives include corporate income tax exemptions for up to 13 years and a 50% reduction in corporate taxes for five years in special zones. Moreover, it also provides an exemption from import duties on essential materials for research and development.
Additionally, the BOI provides non-tax incentives such as 100% foreign ownership (with certain exceptions) and permission to own land. It also offers the ability to bring skilled workers and experts to work in Thailand.
And to make the process even easier for you, The TDPK Startup Booster programme provides access to a network of professionals experienced in BOI applications and procedures. Their valuable insights can assist you in determining whether your business qualifies for BOI incentives. Thus, ensuring a smoother path towards establishing your venture in Thailand.
4. Apply for visa and work permits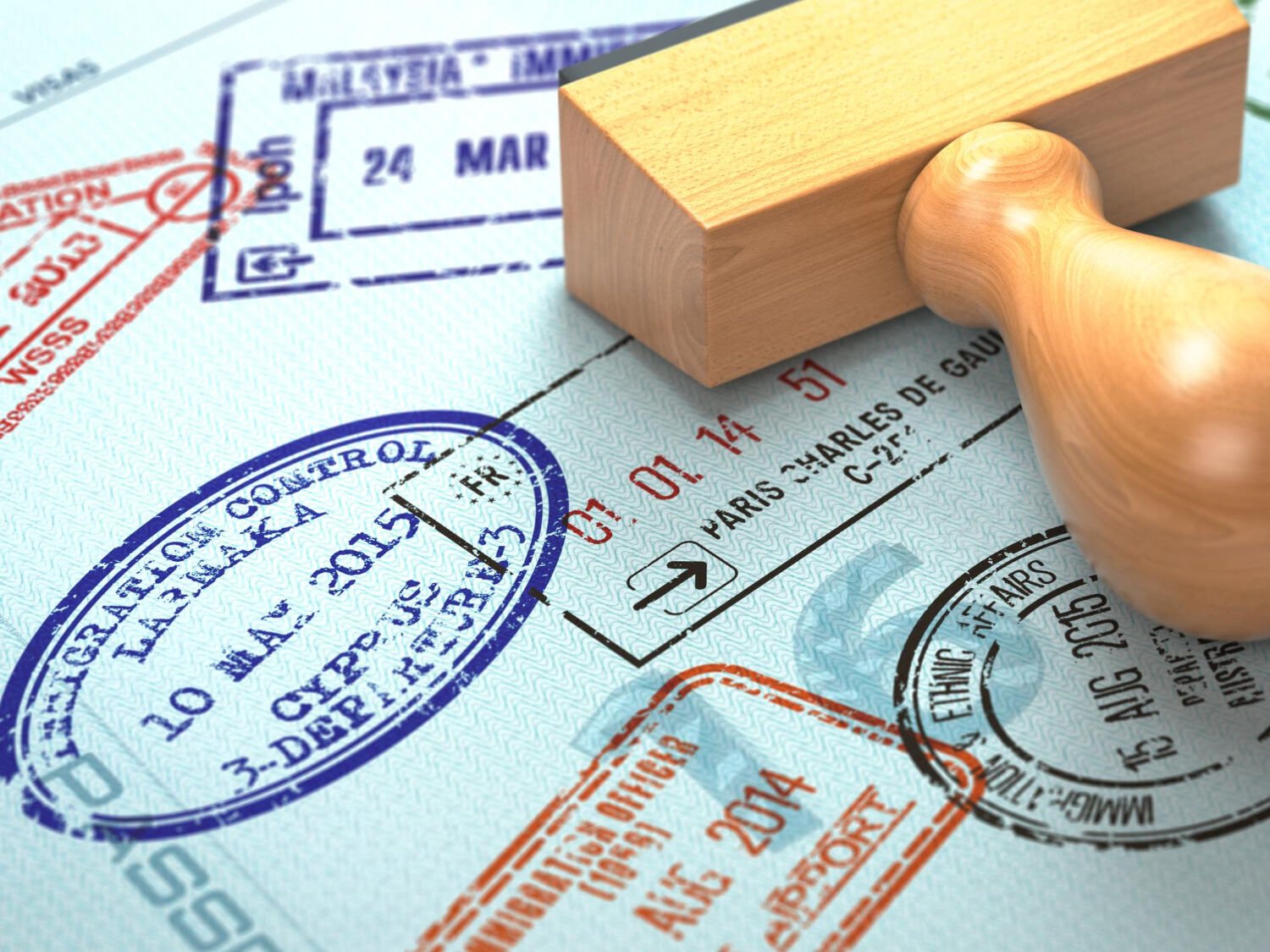 Securing visas and work permits is a crucial step for you and any foreign employees to live and work legally in Thailand. First, apply for a Non-Immigrant' B' or Business Visa at a Royal Thai Embassy or consulate in your country of origin. The visa fee is 2,000 Baht for a single entry (with three months validity) and 5,000 Baht for multiple entries (valid for one year).
Next, obtain a work permit, which is necessary in addition to the Non-Immigrant 'B' visa. Once in Thailand, your employee can apply for this permit. However, note that the permit allows four Thai employees to work in your company per foreign applicant and requires two million baht in capital unless you are promoted by the BOI, which offers an exemption from this requirement.
Alternatively, consider the SMART Visa Program for investors, skilled professionals, and startup entrepreneurs in specific industries. This program offers a maximum stay of four years, an exemption from work permit requirements, and additional privileges. Industries under this category include Next-Generation Automotive, Smart Electronics, Agriculture and Biotechnology, Food for the Future, Automation and Robotics, Aviation and Logistics, Biofuels and Biochemicals, Digital, Medical Hub, and more.
For those participating in the Startup Booster programme, you'll receive a one-year Smart Visa type S, simplifying the visa and work permit processes for you and your family.
5. Create and register your company in Thailand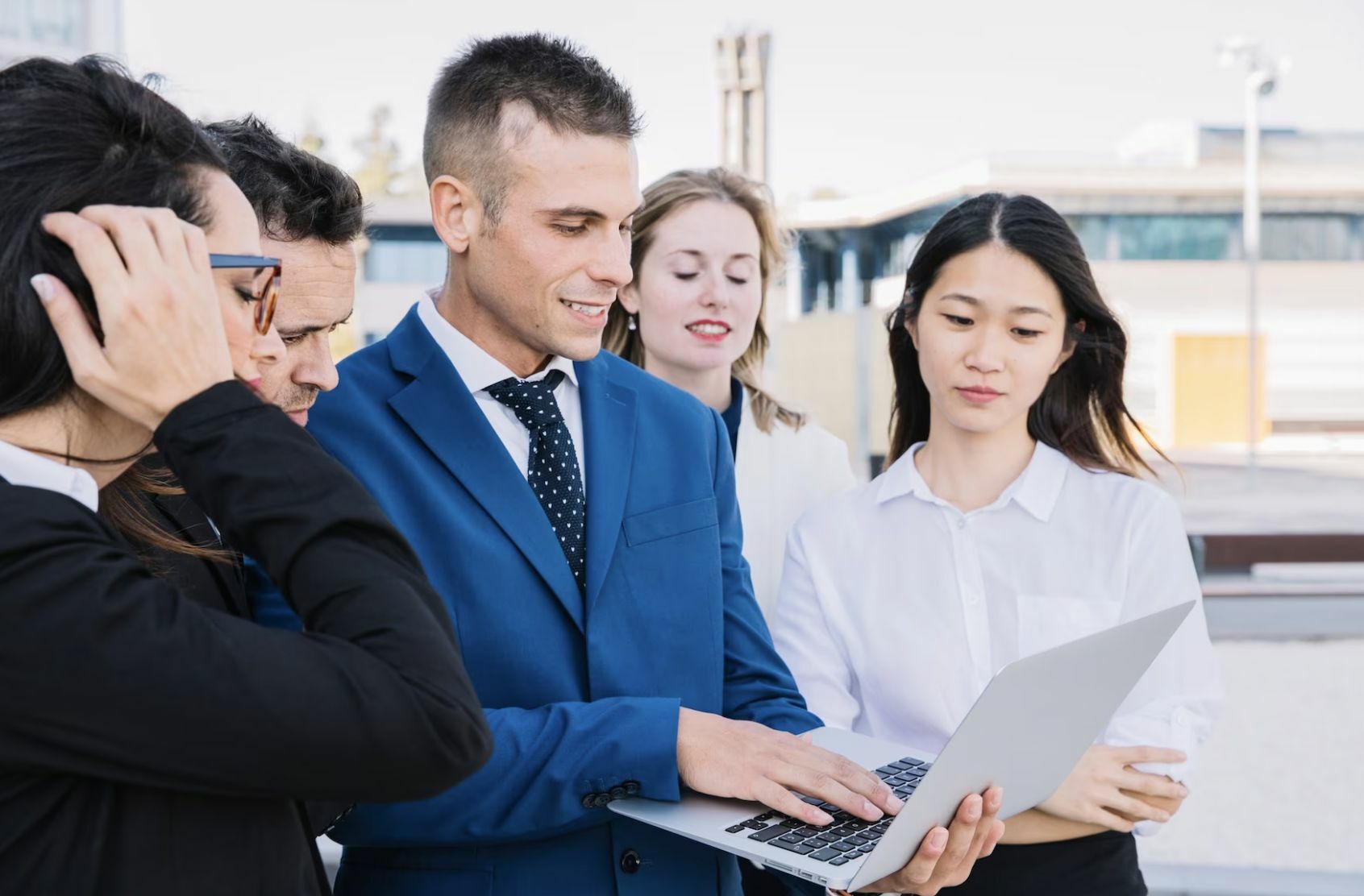 Once you've chosen the type of company, understood Thailand's foreign business act, and explored the benefits of BOI, it's time to create and register your company.
Here's a guide to help you do it:
Reserve a company name:

Register an account with the Department of Business Development, search and reserve your chosen company name, and print out and sign the Notice of Reservation, which will be valid for 30 days.

Prepare the necessary documents:

Depending on your business type, you'll need to compile documents such as the Memorandum of Association, application form and list of shareholders, director forms signed by each director, Declaration of Business Operation form, and details of your offices and branches. Moreover, you'll also need a company stamp to serve as the signature for your business dealings.

Register the company:

Visit the office of the Business Registration in the area where your company is located and obtain a taxpayer identification number for your company. This process takes around a week for private companies and up to a month for public companies.

Apply for VAT and obtain licenses: If your annual sales exceed 1.8 million baht, register for VAT at the local Revenue Department. Depending on your business type and size, obtain necessary licenses, such as liquor and music licenses for a restaurant, import and export licenses for a shipping company, and an FDA license for importing food and drugs.
Seek professional assistance:

As some forms are in Thai, learning the language or consulting a Thai lawyer is beneficial. They can help you navigate the registration process and ensure compliance with Thai regulations.
The TDPK Startup Booster programme provides consultation sessions with incubator experts and connects you with local legal professionals who can guide you through the company formation and registration processes. This support helps you establish your company officially, appoint directors, form a legal company structure, and register for tax purposes. Thus, it ensures that you have a successful venture in Thailand.
6. Open a Corporate Bank Account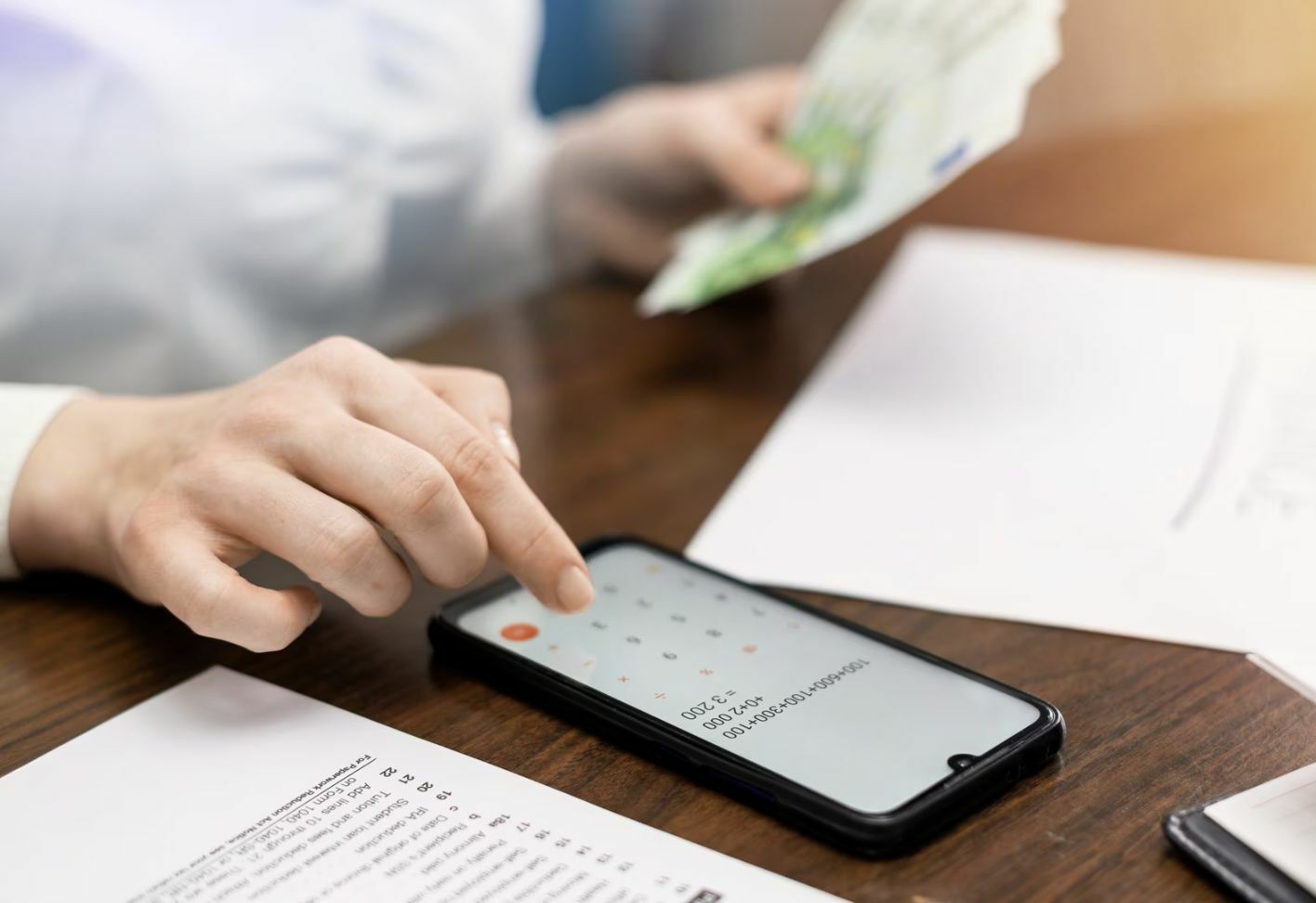 Once you get the license for your business, the next step is to open a corporate bank account. It's important to find one that caters to your specific needs and preferences. Be sure to consult your accounting team or firm for recommendations on a suitable bank, and seek an introduction to the bank manager. Your chosen bank will guide you through the process of setting up the appropriate banking account.
If your business has been operational for some time, consider obtaining a credit card from your bank. Unsecured credit cards may be issued to foreign businesses operating for a few years, requiring them to deposit the entire amount as collateral.
The TDPK Startup Booster programme's network of professionals can provide guidance on opening a corporate bank account in Thailand, ensuring a more efficient and hassle-free experience.
7. Find the Perfect Office Space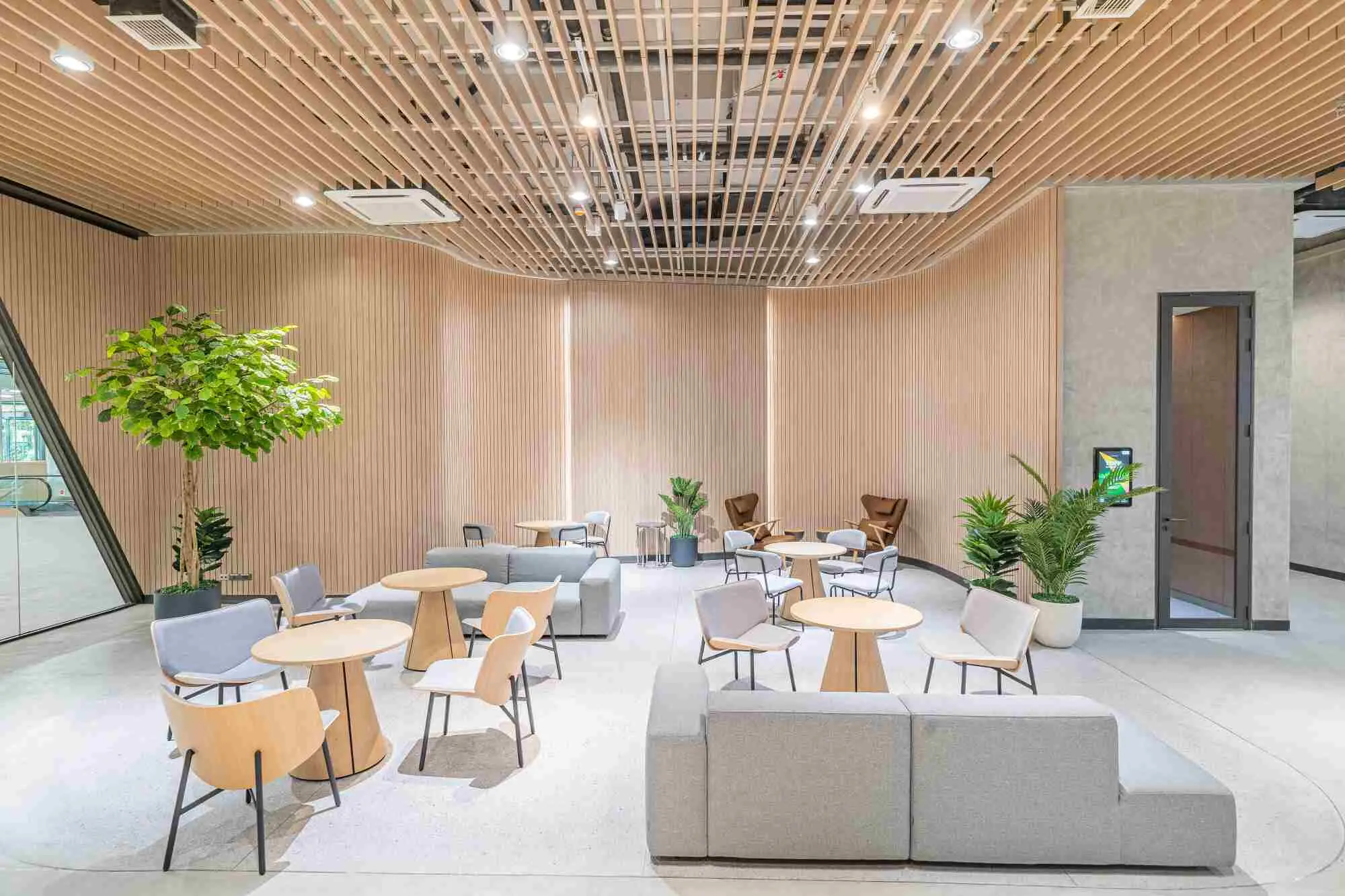 When it comes to setting up your office in Thailand, you can choose between a serviced office space or a conventional office space. If you prefer a stress-free solution, a serviced office is an ideal choice. These spaces typically include furniture, phone and internet installations, and refreshments for workers. Moreover, they may also offer housekeeping staff and equipment. With a serviced office, you simply sign a contract, bring in your essentials, and can begin working on the same day.
On the other hand, establishing and running a conventional office is more complex and costly. You'll need to invest in the property and set up phone and internet services. Plus, you'll need to hire a building administrator to manage day-to-day operations. Thus, this option is only great if your company requires a dedicated office space or if your team is too large to work remotely. On average, it costs around 90,000 THB on average per year for renting office space.
But you don't have to worry about any of those if you join the TDPK Startup Booster. Why? Because the programme offers access to co-working spaces at True Digital Park, True Space, and 10+ partner locations across Thailand for a year. These flexible workspaces provide an excellent foundation for your business to grow and thrive.
8. Learn the Thai language and culture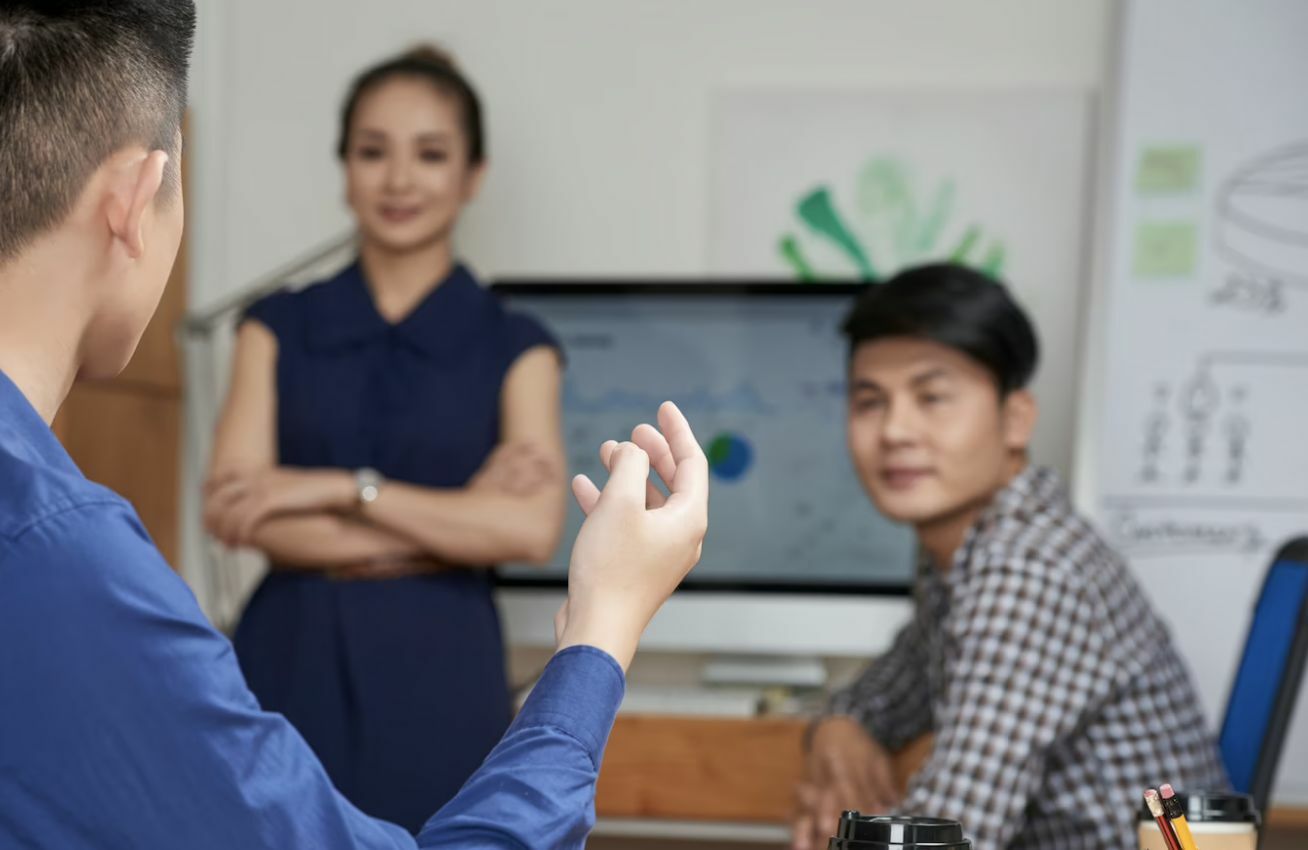 To truly succeed in Thailand, it's important to embrace the local language and customs. This will not only enrich your professional relationships but also improve your personal experience in the country. Numerous schools offer Thai language courses which provide language, social, and cultural courses for foreigners. Another option is finding a reliable Thai business partner to help you navigate the language barrier.
If you join TDPK Startup Booster, you'll get to immerse in Thai culture through networking events and workshops designed to teach participants about the local language and customs. By joining such events, you'll be better equipped to thrive in the Thai business landscape.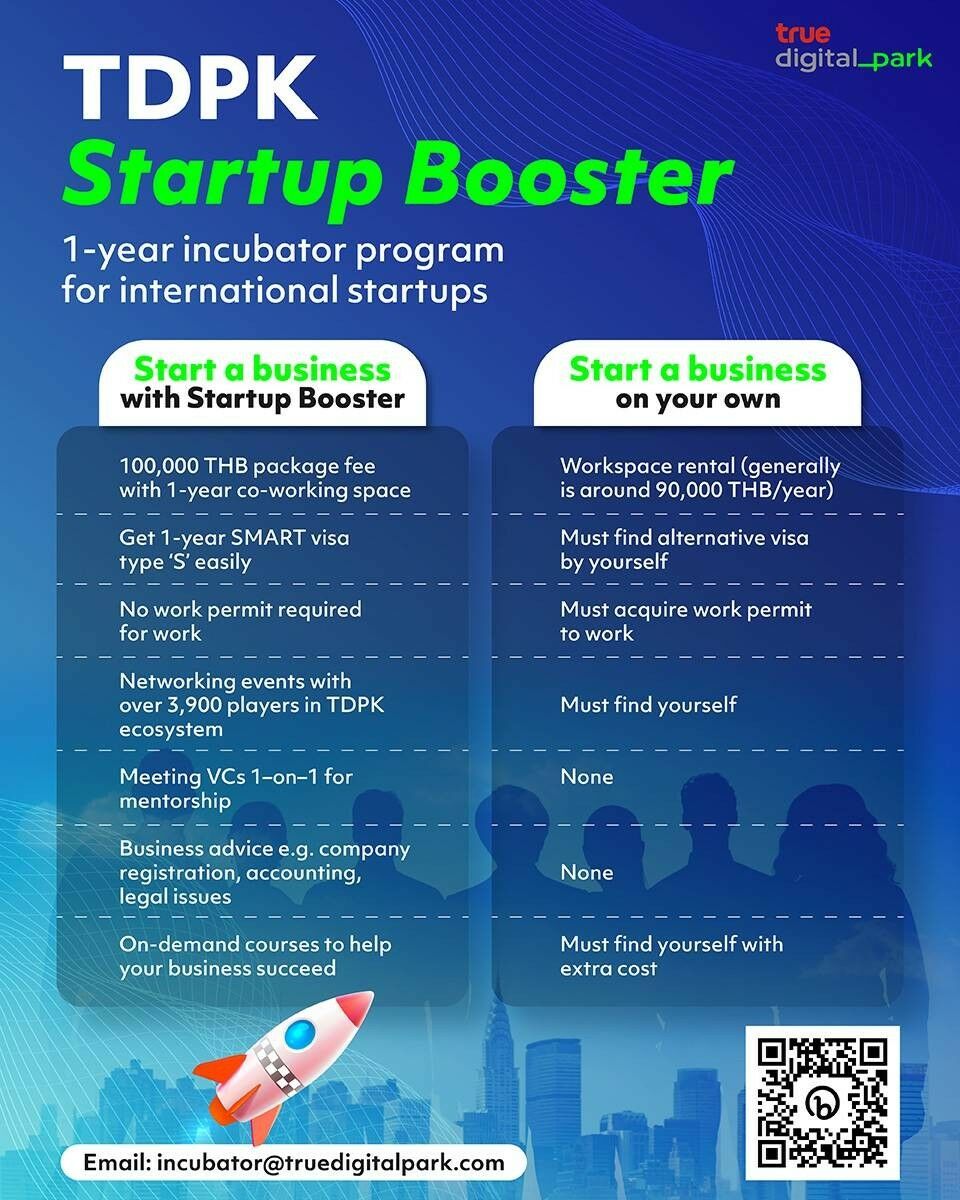 So there you have it, our guide on how to start a business in Thailand. If you're unsure about the process, the TDPK Startup Booster programme offers valuable resources for foreigners eager to launch and expand their ventures in Thailand's dynamic and innovative environment. Click HERE to learn more about the Startup Booster Program. For more information, you can drop an email to incubator@truedigitalpark.com.
For those interested in establishing more permanent roots in the country, the Long-Term Resident Visa (LTR) programme can provide additional support and incentives.
The LTR Visa programme helps high-quality foreigners to grow their businesses and contribute to Thailand's economic development. It also supports entrepreneurs transitioning to roles like direct investors or real estate speculators. Moreover, it offers benefits such as 10-year renewable visas, exemption from certain employment requirements, one-year reporting and re-entry permit exemptions, and digital work permits, among others.
Learn more about the Long-Term Resident (LTR) Visa HERE.
Sponsored
Guides
Sponsored

Join the conversation and have your say on Thailand news published on The Thaiger.
Thaiger Talk is our new Thaiger Community where you can join the discussion on everything happening in Thailand right now.
Please note that articles are not posted to the forum instantly and can take up to 20 min before being visible. Click for more information and the Thaiger Talk Guidelines.