Navigating a Cannabis Clinic Consultation in Thailand
What to expect during a consultation at a cannabis clinic in Thailand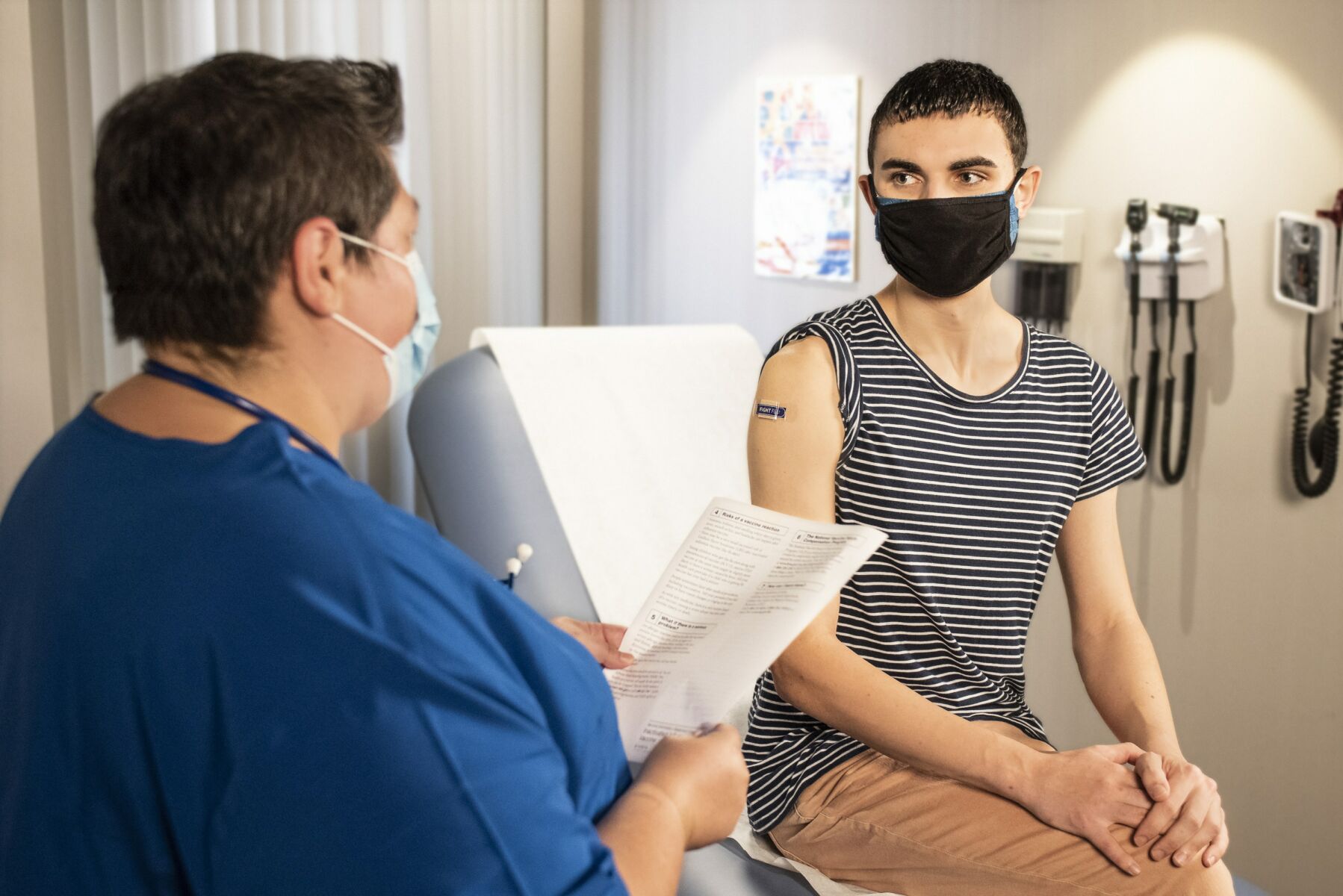 Thailand has made significant strides in recent years by legalizing medical cannabis, opening up a new world of alternative treatments for various health conditions. As the country continues to expand its cannabis industry, patients now have access to specialized cannabis clinics where they can receive professional advice and guidance on how to harness the plant's therapeutic potential. In this article, we will delve into what you can expect during a consultation at a cannabis clinic in Thailand.
Step 1: Preparing for Your Consultation
Before attending a consultation at a cannabis clinic in Thailand, it's essential to gather all relevant medical records, including any previous diagnoses, treatments, and medications. This information will help the clinic's healthcare professionals to better understand your medical history and determine if cannabis therapy is appropriate for your specific needs.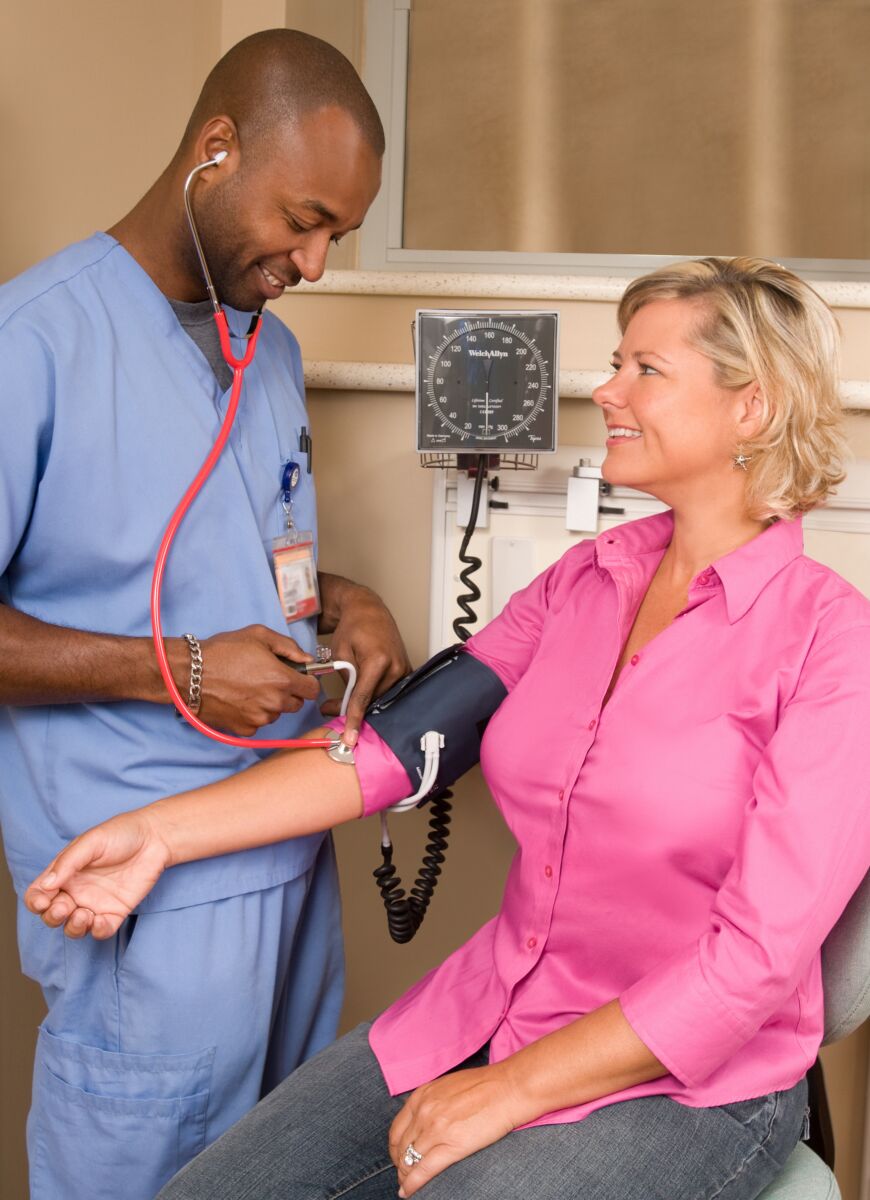 Step 2: Meeting with a Cannabis Specialist
Upon arrival at the cannabis clinic, you will be greeted by a friendly and knowledgeable staff member who will guide you through the consultation process. You will then meet with a cannabis specialist who will assess your medical history and discuss your symptoms, concerns, and treatment goals. This specialist may be a doctor or a nurse practitioner with expertise in medical cannabis.
Step 3: Understanding the Benefits and Risks
The cannabis specialist will provide you with comprehensive information on the potential benefits and risks associated with medical cannabis use. They will explain the various strains, formulations, and methods of consumption available, as well as the importance of proper dosing and titration. This is an excellent opportunity for you to ask any questions and address any concerns you may have about cannabis therapy.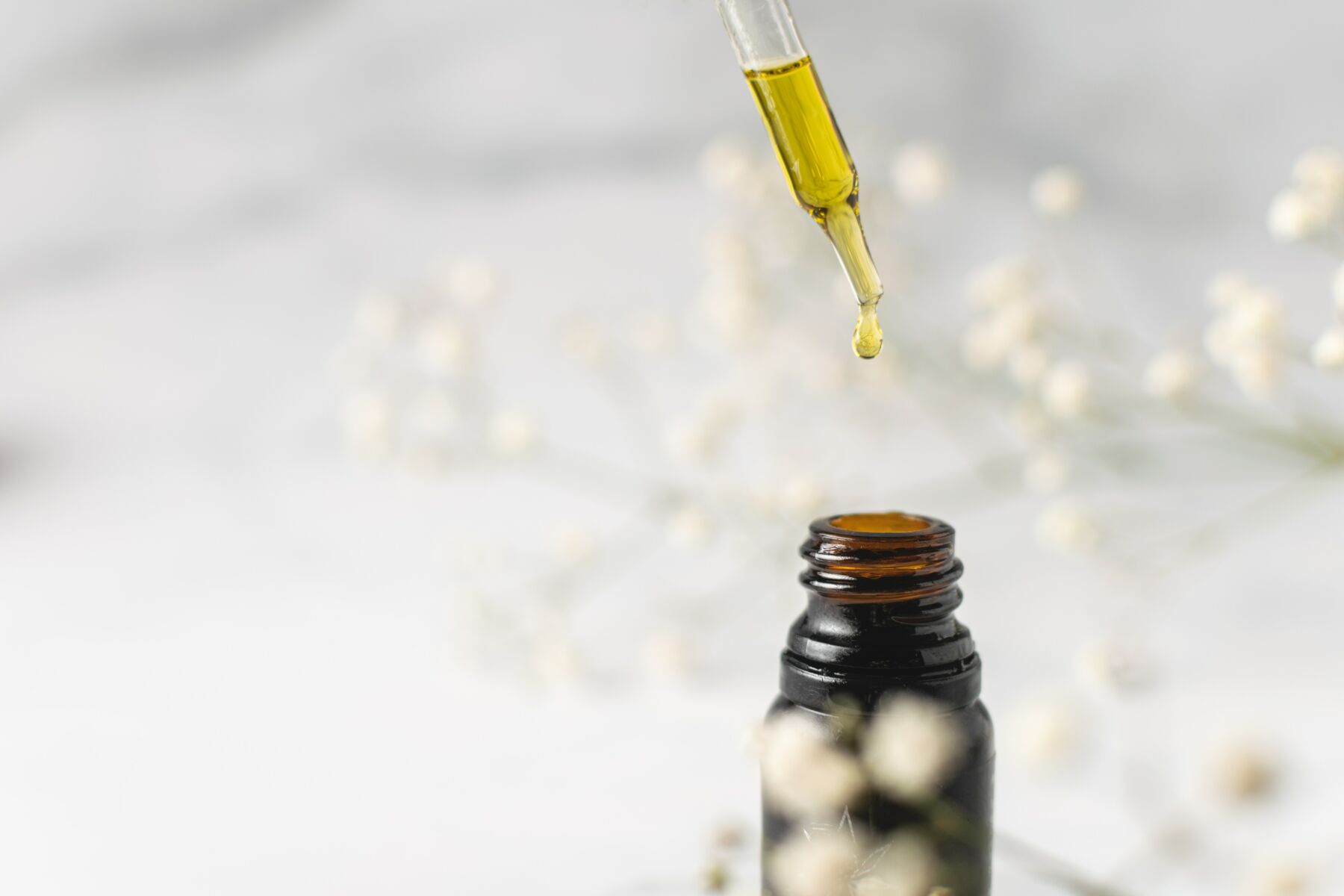 Step 4: Developing a Personalized Treatment Plan
If the cannabis specialist determines that you are a suitable candidate for medical cannabis, they will work with you to develop a personalized treatment plan. This plan may include recommendations for specific strains, dosages, and consumption methods tailored to your unique needs and preferences. The specialist will also provide guidance on how to track your progress and adjust your treatment plan as needed to ensure optimal results.
Step 5: Obtaining a Medical Cannabis Prescription
Once your personalized treatment plan has been established, the cannabis specialist will issue a medical cannabis prescription. In Thailand, this prescription will allow you to legally obtain and use medical cannabis products from authorized dispensaries. It's important to note that the types of cannabis products available in Thailand may be limited compared to other countries, so it's crucial to familiarize yourself with the local options and regulations.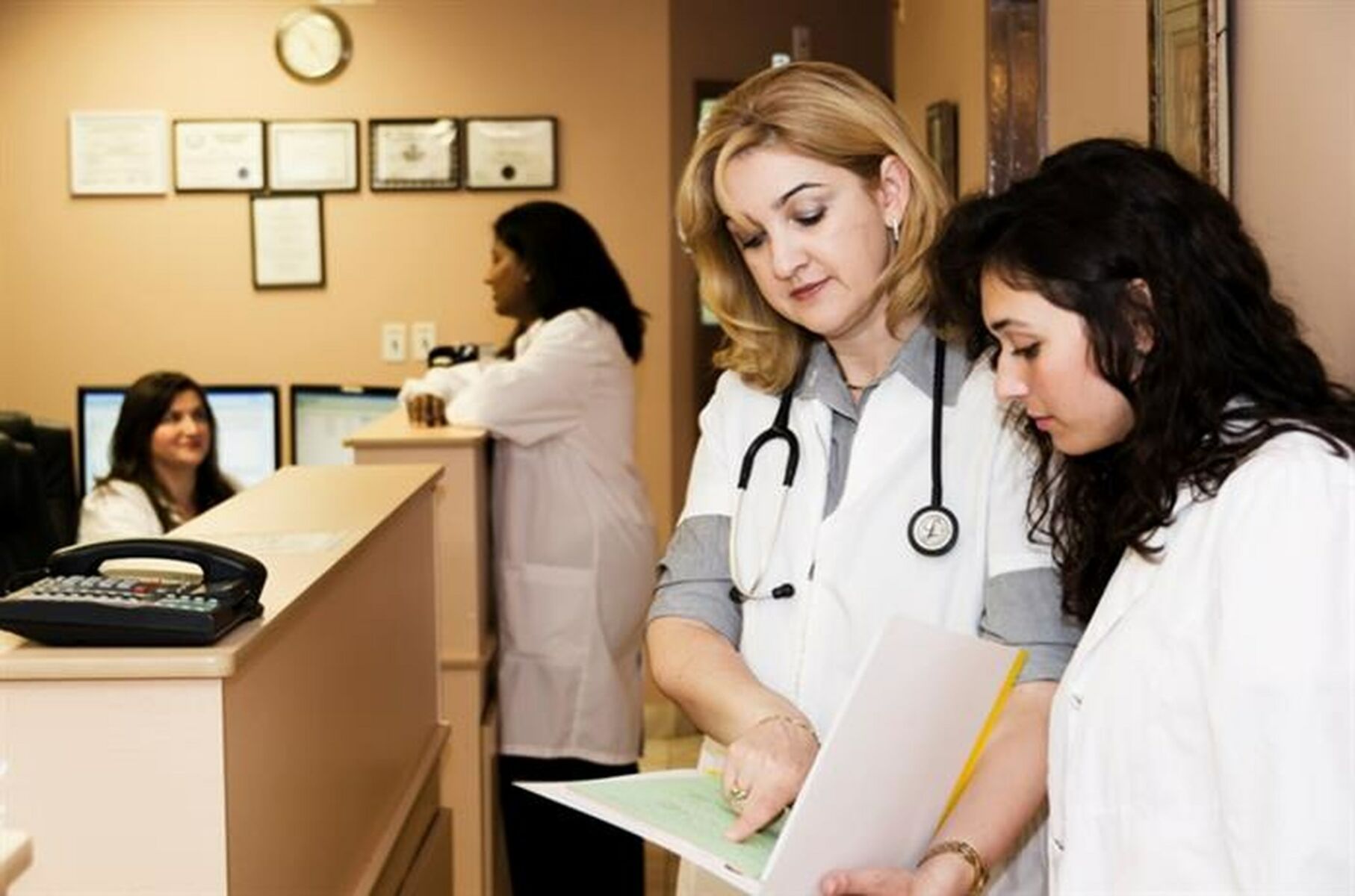 Step 6: Ongoing Support and Follow-Up
The consultation process at a cannabis clinic in Thailand doesn't end once you receive your prescription. The clinic will provide ongoing support and follow-up care, helping you to monitor your progress, address any side effects, and adjust your treatment plan as needed. Regular check-ins with your cannabis specialist will ensure that your therapy remains effective and safe over the long term.
What are the side effects of medical cannabis?
Just like any medication or therapy, medical cannabis may cause some patients to experience adverse effects. Here is some of the common side effects of using medical cannabis.
Psychoactive effects
One of the most well-known side effects of medical cannabis is its psychoactive effects, primarily due to the presence of the compound tetrahydrocannabinol (THC). These effects can include feelings of euphoria, altered perception, and impaired short-term memory. For patients who are sensitive to THC or who take high doses, these psychoactive effects can be undesirable or overwhelming.
Dry Mouth and Eyes
A common side effect of medical cannabis use is dry mouth and eyes, also known as "cottonmouth." This occurs because cannabis can reduce saliva production and tear secretion. While this side effect is usually mild and can be managed by staying well-hydrated and using eye drops, it can cause discomfort for some patients.
Dizziness and Low Blood Pressure
Medical cannabis can cause dizziness and a temporary drop in blood pressure, especially when standing up quickly after consumption. This side effect is generally mild and can be managed by taking precautions, such as rising slowly from a seated position and staying well-hydrated.
Increased Heart Rate
Cannabis use can lead to an increased heart rate, which can be concerning for patients with pre-existing heart conditions or those who are prone to anxiety. It's important to discuss your medical history with your healthcare provider before using medical cannabis, especially if you have any heart-related health concerns.
Conclusion
By understanding the consultation process at a cannabis clinic in Thailand, you can confidently embark on your journey towards improved health and well-being through medical cannabis. With the support of experienced healthcare professionals, you can explore the potential of this versatile plant to provide relief from a variety of symptoms and conditions. As Thai society continues to embrace the healing power of cannabis, more and more patients will have the opportunity to experience the benefits of this holistic approach to wellness.
Click HERE to read more about how medical cannabis is changing the lives of patients in Thailand.
Cannabis
Guides

Join the conversation and have your say on Thailand news published on The Thaiger.
Thaiger Talk is our new Thaiger Community where you can join the discussion on everything happening in Thailand right now.
Please note that articles are not posted to the forum instantly and can take up to 20 min before being visible. Click for more information and the Thaiger Talk Guidelines.