The 8 Best SEO Agencies in Thailand
Thailand's SEO Heavyweights: Our Pick of The Top 8 Agencies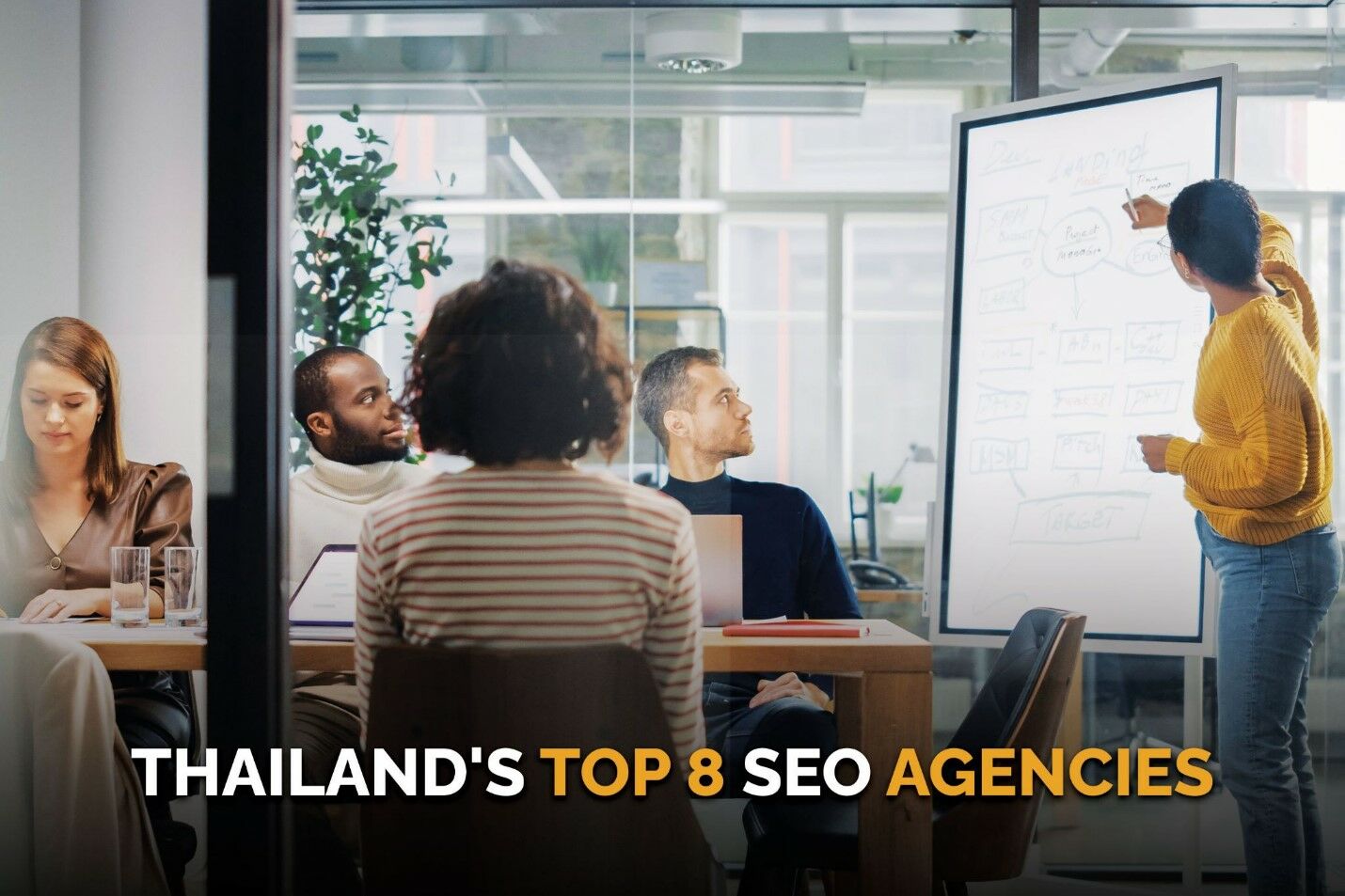 Press Release (In collaboration with Primal Digital Agency)
Are you tired of spending money on online advertising with no tangible results? Then let us introduce you to the holy grail of digital marketing – Search Engine Optimisation (SEO). In today's digital age, with the demand for online shopping and online-first businesses rapidly rising, customers rely on search engines to find exactly what they need and want. Being SEO-optimized can help you capture a bigger chunk of the digital market, drive sales, and, ultimately, boost your business's success. If you need help figuring out where to start, put your trust in the experts. Let them take the reins and help you unlock the incredible potential of your business.
Understanding SEO
When people search for something on Google or other search engines, they rarely look beyond the first page of results. That's why it's essential that your website is at the top of the search engine results. This is achieved by optimising your website with a robust SEO strategy that will drive more traffic to your site and increase your chances of converting potential customers into real, paying ones.
Advantages of SEO for Businesses
Discover the Power of SEO: It's an effective and cost-efficient way to boost your website's visibility on search engine results pages (SERPs). With the right keyword optimisation, you can attract more visitors actively searching for your products or services. Not only that, but SEO also enhances the user experience, increasing engagement and conversion rates. It's a win-win!
Stay Ahead of the Curve: As search engines frequently update their algorithms, it's important to stay updated with these changes. SEO forces businesses to do that, as ensuring your website is aligned with search engine guidelines will help maintain its visibility and rankings.
Reap the Benefits: SEO helps you outrank the competition, giving you a competitive advantage. You can also target specific keywords and phrases related to your business, allowing you to attract highly relevant and targeted traffic.
Measure the Impact: With SEO, you can track and measure various metrics, such as organic traffic, keyword rankings, conversion rates, and more. This data helps you evaluate the effectiveness of your SEO efforts and make informed decisions for further optimization.
Integrate Channels: SEO is a great way to integrate your online marketing efforts. It can be combined with other channels, such as content marketing, social media marketing, and email marketing. Combining these efforts, you can create a comprehensive digital marketing strategy that maximises your online visibility and reach.
The SEO process can be complicated and time-consuming, and you might need more resources or expertise to do it yourself, which is why many hire an expert SEO agency to do it for them while they focus on what they're best at – running the business. An agency can help position your website as a trusted authority in your industry and attract a steady stream of highly targeted traffic.
Why Hire an SEO Agency?
SEO can be a tricky beast to tame. With Google and other search engines rolling out new updates to their algorithms multiple times a month and the industry rapidly evolving, it's no wonder many businesses are struggling to keep up.
SEO agency experts understand the ins and outs of the industry and have the best tools and strategies to help you stay ahead of the curve. Not only will they maximise your Return on Investment (ROI), but they can also help you stay on top of the changing SEO landscape.
But how do you recognize a quality agency? Here's our handy checklist:
A quality agency will offer you SEO case studies based on experiences with companies like yours.
They will provide access to data and analytics to fine-tune and improve your multi-channel marketing.
You will be taken care of with efficient account management, communication and liaison services, including regular performance reporting.
They will constantly monitor your site for problems or errors.
They will have digital marketing software to control everything seamlessly.
Always check testimonials and reviews to assess an agency's reputation.
However, you're likely feeling overwhelmed by the sea of agencies available in Thailand and confused about which SEO agency is the right fit for your business. At Thaiger, we have done the hard work for you.
We have assessed multiple agencies looking at various parameters, including price, services offered, customer reviews, and ROI. We have also examined which providers best suit different kinds of businesses. To get you started, here is our comprehensive guide to Thailand's top 8 leading SEO agencies.
The 8 Best SEO Agencies In Thailand
Primal Digital Agency

Topping our list as one of the best SEO agencies in Thailand to work with – Primal Digital Agency stands out as an award-winning, ROI-driven agency, boasting an impressive 96% client retention rate. With over 150 digital marketing and SEO experts, they have a stellar track record, working with reliable partners such as Google Premier, Facebook, and TikTok.
What sets Primal apart is its focus on seamless collaboration and its data-driven approach, which is neatly wrapped up in its in-house CRM system, SENTR. This innovative system streamlines their end-to-end digital marketing services and allows them to analyse and track metrics for maximum efficiency.
Primal has served over 500 organisations in FMCG, retail, e-commerce, education, insurance, real estate, and health and wellness. They have also earned several accolades, including 'Agency of the Year for SEO' in 2021 and recognition in the Financial Times' High Growth Companies Asia Pacific 2022 and 2023. It's no surprise that they proudly claim to be "The last agency you will ever need", and with their impressive track record, we are inclined to agree! Contact them today for a free marketing plan.
Primal Digital Agency, Thailand
www.primal.co.th | Phone: +66 2 030 8000
Pimclick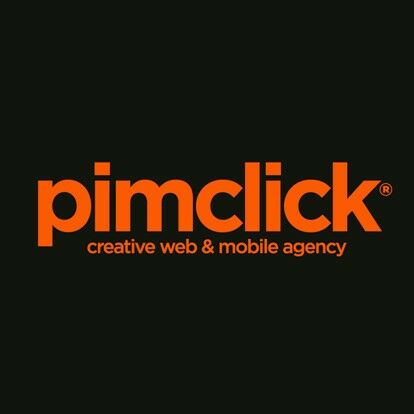 Pimclick, a Bangkok-based full-stack digital agency, offers the perfect combination of creativity and digital know-how. Backed by over a decade of experience in providing cutting-edge web solutions and catering to a broad spectrum of industries, Pimclick has earned a sterling reputation for its local SEO expertise. With their comprehensive knowledge of the Thai market, they can help you optimise your website for localised search terms, thereby making it easier for customers in Thailand to discover your business online.
Pimclick Co., Ltd,
www.pimclick.com | Phone: +66 0225 83397
Email: contact@pimclick.com
Vault Mark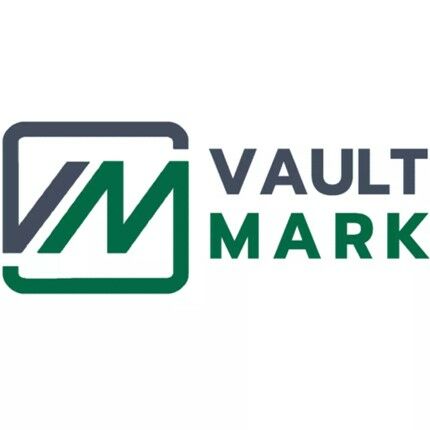 Vault Mark focuses on delivering bespoke solutions that produce results. Their team comprises SEO experts, E-commerce specialists, social media marketers, web developers, content creators, and telemarketing agents – all enthusiastic and committed to helping businesses succeed.
With SEO being a primary service area – they have helped numerous companies, including Fortune 500 ones, reach the top of the search engine page results by optimising their websites and ensuring they are responsive and mobile-friendly.
Vault Mark Digital Marketing
https://vaultmark.com/ | Phone: +66 2096 6489
Email: info@vaultmark.com
Sphere Agency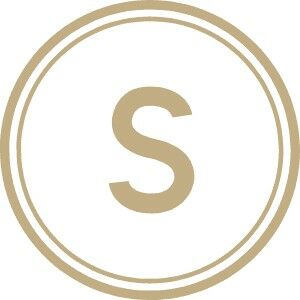 Sphere Agency is a full-service digital marketing agency. They understand that SEO is not just about technical optimisation but also about crafting creative, emotive content that will engage the target audience. With an emphasis on quality and engagement, they offer a range of services to help businesses excel online.
Sphere Agency
https://sphereagency.com/ | Phone: +66 2026 3294
IBEX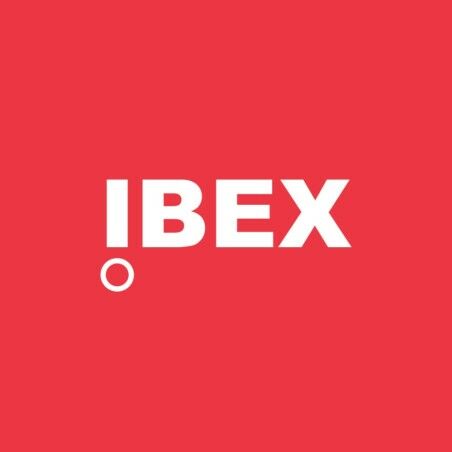 IBEX is dedicated to driving innovation and pushing the boundaries of what's possible. Constantly testing and experimenting with new SEO strategies and techniques, they boast an online spend worth two billion baht. With IBEX, you can rest assured your business will stay ahead of the curve.
IBEX
https://www.ibex.co.th/ | Phone: +66 098 198 8066
Email: hello@ibex.co.th
Convert Digital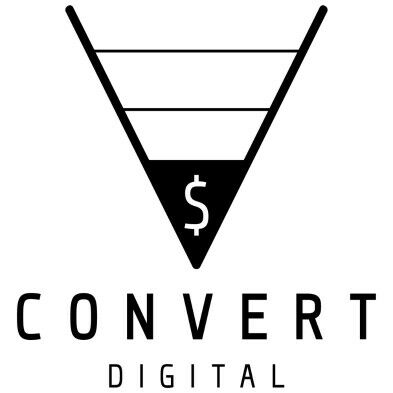 Are you a small business owner looking for an exceptional SEO agency for a budget-friendly price? If so, Convert Digital could be for you. They specialise in working with SMEs and offer all-in-one, affordable packages, including everything from strategy to execution.
They work with an impressive SME clientele list and also specialise in hotel and travel brands. Their team of accredited SEO experts will save you time and money while providing a measurable ROI.
Convert Digital Co., Ltd.
www.convertdigital.co.th/ | Phone: +66 8 6888 6689
Phoenix Media
Phoenix Media offers comprehensive services, including SEO, social media marketing, and web design, to help businesses reach the top of search engine results pages. With over ten years of experience, their SEO team is committed to tailoring their approach to each client's individual needs. They offer comprehensive website audits to identify areas of improvement and cost-effective solutions.
Phoenix Media
www.phoenixmedia.co.th/ | Phone: +66 98 989 0203
Email: info@phoenixmedia.co.th
CSME Marketing

Forget about the hassle of tackling the unique complexities of Thai SEO – CSME Marketing Agency has you covered! As a full-service digital marketing agency, you can trust that their expertise and experience will help you to achieve your business goals. From SEO to a wide range of additional services, CSME can assist you in providing effective digital solutions to boost your business's online presence.
CSME Marketing
https://csmemarketing.co.th/ | Phone: +66 02 107 2505
Email: sawadee@csmemarketing.co.th
These eight SEO agencies in Thailand are among the best in the industry, each with unique strengths and capabilities. From the extensive expertise of Primal Digital agency to Convert Digital's approach to helping SMEs – each has something exceptional to offer. Whether you are a startup or a large corporation, you can find the perfect SEO partner to meet your needs and deliver outstanding results.
Don't let your competitors steal the spotlight – invest in the right SEO agency today and elevate your business to new heights!
Best of
Press Room
Sponsored

Join the conversation and have your say on Thailand news published on The Thaiger.
Thaiger Talk is our new Thaiger Community where you can join the discussion on everything happening in Thailand right now.
Please note that articles are not posted to the forum instantly and can take up to 20 min before being visible. Click for more information and the Thaiger Talk Guidelines.