Thailand
Universities
"Bad Medical Student" group takes to Twitter to discuss downfalls of medical industry in Thailand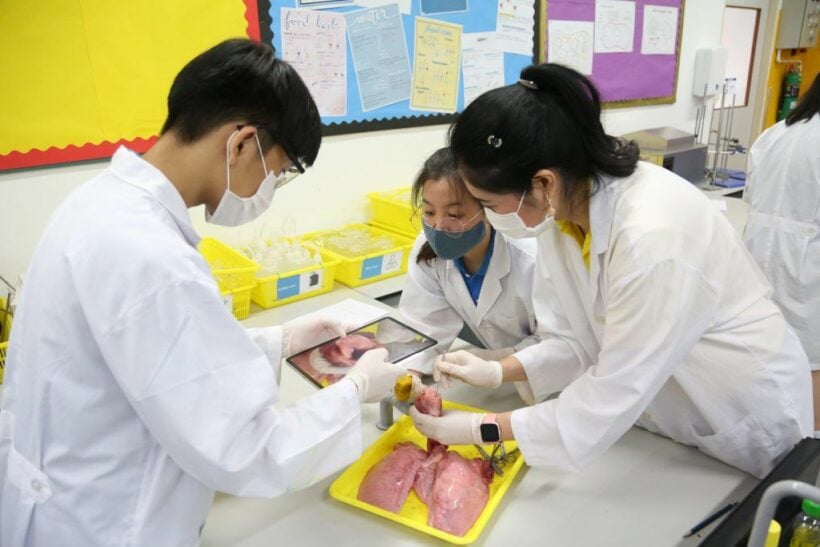 A new group, inspired by the Bad Student protesters, has taken to naming itself Bad Medical Students, as it stormed Twitter to reveal the downfalls of studying medicine in Thailand. The hashtag #นักศึกษาแพทย์เลว (Bad Medical Student), has now gained over 86,000 Tweets after the Assistant Dean of the Faculty of Medicine at Chiang Mai university encouraged the group to voice their take on the industry. Dr. Manoch Chokchamsai, posted on his Facebook page:
"Let's hear some noise from the Bad Medical Students. Talk about the things the [medical] faculty wouldn't want to hear."
The message gained over 670 comments and was shared by 3,400 people on Facebook. Now, it is the top trending topic on Twitter, prompting many medical students, interns and residents to expose what they say is the toxic work culture in the Thai medical industry. Such allegations range from sexual harrassment, abusive workloads, verbal and emotional abuse, gender discrimination and many more. One Twitter user says she was discriminated against because she was a woman.
"Some professors treat med students with double standards. The management was the same, but I was verbally abused and looked down upon because I am not a man… yep."
"I was screamed at by a medical staff right in the middle of the ward and told to go jump off a building and kill myself. I didn't, because I didn't want to die and just didn't want to see their face."
"We should not be romanticizing working beyond human powers as sacrifice, such as being on call for 24 hours and working for another right. This practice is probably held at every hospital, because I have witnessed it everywhere."
Thailand's medical education industry has long been rumoured to be toxic, but the issue has never been publicly addressed apart from news reports that have shone a light into what happens behind closed doors, which has prompted some students, residents, and interns to take their own lives.
SOURCE: Thai Enquirer