Containing the misinformation virus – social media platforms race to remove 'Plandemic'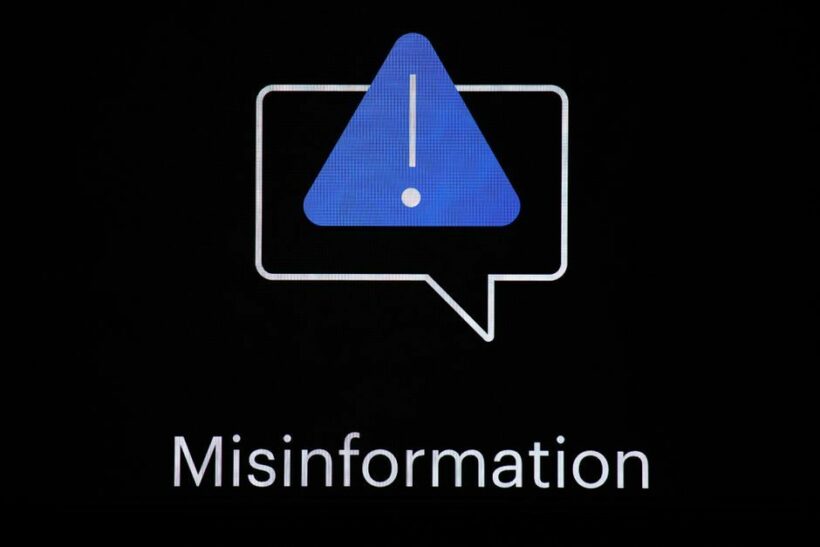 The rush is on to remove a viral video entitled 'Plandemic', a conspiracy theory program which has been as viral as the actual virus it spreads false information about. The world's leading social networks are taking down the video, edited in the style of a highly-produced documentary. But new 'infections' keep popping up as people with copies of the 26 minute video keep trying to re-upload it.
The program is full of twisted misinformation about the origins of the Covid-19 coronavirus, how it is transmitted, false 'cures' and dangerous advice. Since the video first appeared earlier this week, it has exploded across YouTube, Facebook, Twitter and other websites, prompting an attempt to remove it.
Some of narrative includes the following unverified medical and scientific claims…
• the virus must have been released from a laboratory environment
• it could not possibly be naturally-occurring situation
• using masks and gloves actually makes people more sick
• closing beaches is "insanity" because of "healing microbes" in the water
• the number of deaths is being deliberately falsified, to "control" populations
In another part of the video interviewer Mikki Willis interviews Judy Mikovits, a discredited virologist, best known for her anti-vaccine activism. The video touches on a number of favourite topics among online conspiracists, mostly centering on the theme that vaccines are a "money-making enterprise that cause medical harm".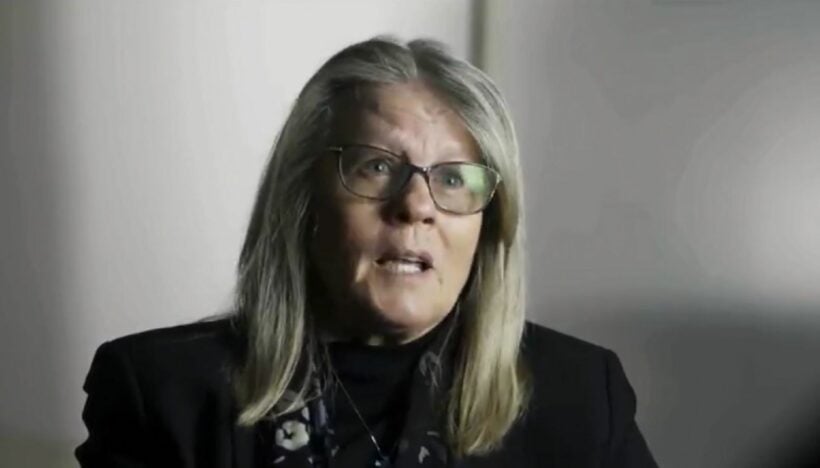 PHOTO: Judy Mikovits, a discredited virologist, best known for her anti-vaccine activism
Other people in the video pass themselves off as experts, and the public's vulnerability, and lack of education in many cases, becomes crucial in the success of spreading false claims. The slick production values means the program has a veneer of credibility and the producers pass off completely unverified 'facts', often passed on by 'experts' with fancy credentials that are often not even real.
The mixture of helpful sounding 'advice', cleverly constructed arguments, along with a mixture of truth, is then peppered with misleading medical myths – a blancmange of propaganda for the gullible wading through the muddy sea of social media.
The problem is that these misinformation videos often get more traction than real videos from trusted health bodies and authorities. Now it's a game of cat-and-mouse for social media sites like YouTube, Facebook, Vimeo and others, since the same content can be uploaded again and again by different users. As quickly as the items are removed and accounts blocked, new accounts are made and the video resurfaces again.
All these efforts have emboldened the film-maker who continues to urge viewers to download the video and re-post it elsewhere, "in an effort to bypass the gatekeepers of free speech".
The social media platforms, still smarting after being outwitted in the pivotal Brexit and 2016 US Presidential votes, are having to quickly show their willingness to remove clearly misleading content whilst also remaining bastions of democratic and free speech.
YouTube said it removes "medically unsubstantiated diagnostic advice". About the 'Plandemic' video, YouTube says it was removed for making claims about a cure for Covid-19, even though it is not backed by health organisations. Twitter says it would remove "unverified claims" that could prove dangerous. Facebook has brought in new tools to point users towards reliable sources of information.
A search for "Plandemic" on YouTube now, mostly, reveals content debunking the video's many false claims, but plenty of clips from the video itself still make the first wave of search results.

Join the conversation and have your say on Thailand news published on The Thaiger.
Thaiger Talk is our new Thaiger Community where you can join the discussion on everything happening in Thailand right now.
Please note that articles are not posted to the forum instantly and can take up to 20 min before being visible. Click for more information and the Thaiger Talk Guidelines.