Mourinho cho rằng Arteta chưa đủ kinh nghiệm để dẫn dắt Arsenal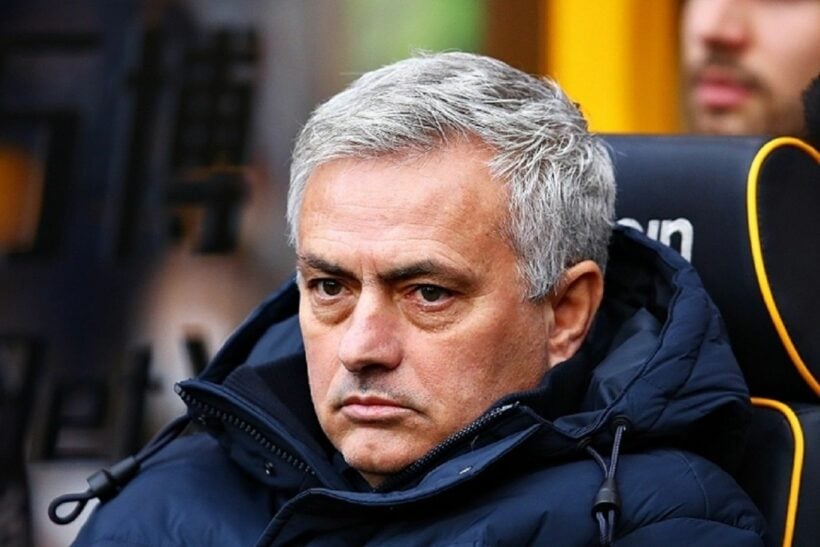 Ảnh: AP
Khi Arsenal thi đấu sa sút, Mourinho từng được xem là người sáng giá nhất để dẵn dắt đội bóng, thế nhưng ông đã quyết tâm nhận lời làm HLV trưởng của Tottenham. Chỉ mới đây, Arsenal đã công bố tân HLV là Arteta, người chưa có kinh nghiệm huấn luyện đáng kể trừ việc làm trợ lý của Pep Guardiola.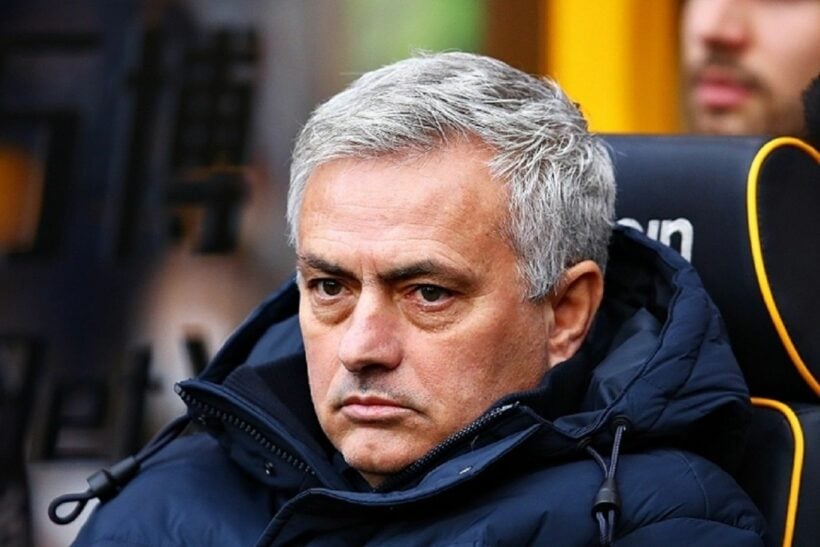 Mourinho cảm thấy khó hiểu trước quyết định của Arsenal. (Ảnh: AP)
"Việc này khiến tôi suy nghĩ nhiều hơn về việc người ta đánh giá các HLV và tôi cảm thấy hơi buồn cười. Trước đây, HLV xuất sắc là người có nhiều chiến thắng nhất, còn bây giờ họ lại là những người ít thất bại nhất."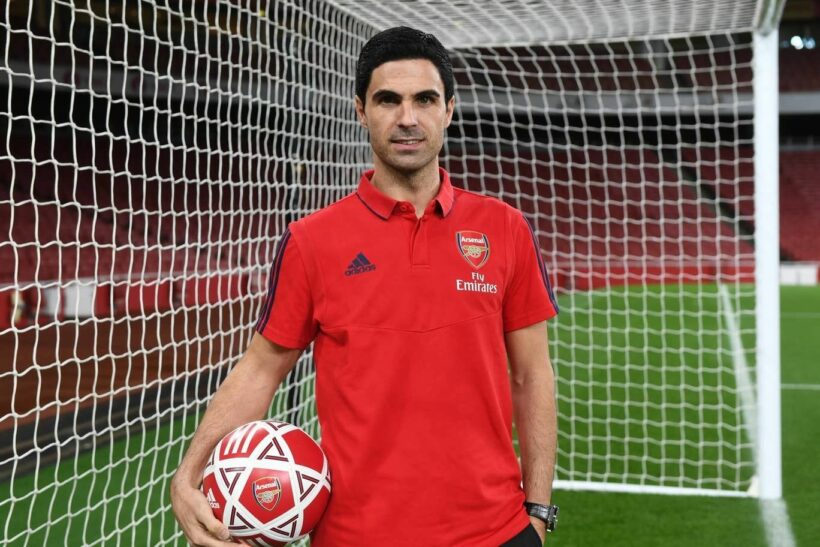 Arteta mới trở thành HLV trưởng của Arsenal cách đây ít ngày. (Ảnh: AP)
Mourinho nói. "Hãy thử nhìn xem, Ancelotti đã vô địch Champions Leagues ba lần và nhiều hơn thế tại các giải vô địch quốc gia ở Anh, Pháp và Italy". "Tôi biết rằng rằng Ancelotti cũng có thất bại, tôi không biết chính xác là bao nhiêu, có thể là nhiều hơn tôi vì ông ấy nhiều tuổi hơn tôi một chút."
Ông cho rằng gần đây người ta đã ít quan tâm đến việc bạn mang lại bao nhiêu chiến thắng, thay vì thế, người ta chỉ để ý đến việc bạn có nhiều trận thua không mà thôi. "Tôi không thể tìm ra lời giải thích nào cho việc này.", ông chia sẻ.
Nguồn: VnExpress
Việt Nam

Join the conversation and have your say on Thailand news published on The Thaiger.
Thaiger Talk is our new Thaiger Community where you can join the discussion on everything happening in Thailand right now.
Please note that articles are not posted to the forum instantly and can take up to 20 min before being visible. Click for more information and the Thaiger Talk Guidelines.