Thai Life
Gardening: Slippery slopes of landscaping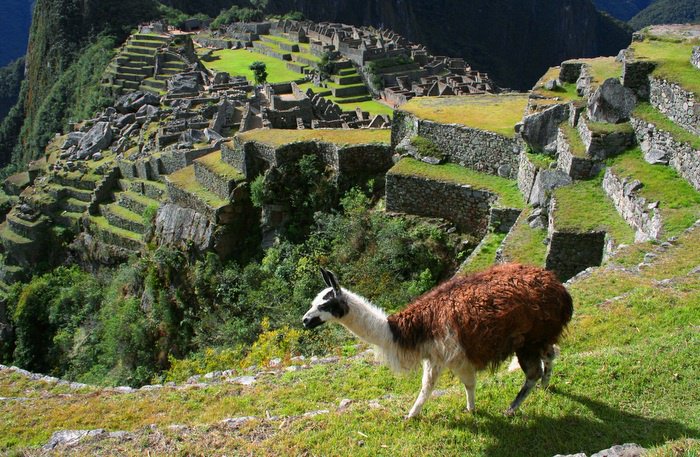 PHUKET: I was recently consulted about changes to a large, established garden of some four rai in Laguna. Nothing unusual about that, but here's the catch. The villa, itself in the throes of major renovation at the behest of a new owner, is sited on a steep hillside and the front garden – mostly Malaysia grass – slopes steeply down from the adjacent swimming pool, then suddenly levels out as a flat expanse. Originally designed as a play area and bordered by mature rubber trees, this level ground slopes briefly away again to the boundary wall. At the right-hand limit of the property, a natural barrier is created by a bamboo screen about two meters tall.
Despite its dramatic situation and south-west aspect, the garden lacks color and floral interest.
Moreover, the most precipitous slopes are becoming denuded of grass because the soil has been leached away, leaving bare patches of reddish and sterile subsoil. In places, more robust, local grasses are taking over. Lower down, the problem is compounded by the overhanging branches and exposed roots of mature trees, which means that here too grass is struggling to survive.
Part of my proposed solution – a traditional one – is to erect dry stone terracing from natural materials on the steepest inclines, and to add new top soil to the areas behind the walls. These beds could then be planted with shrubs, succulents or perennials. My personal preference would be for low-upkeep and colorful shrubs such as ixoras, cuphea and lantana, or for succulents such as adeniums, agaves, yuccas, sedums, or bromeliads. These would not only add color but also interesting sculptural shapes to a presently featureless area.
A less expensive alternative, especially if the terraces are not intended to be continuous, is to create one or more rock gardens across the gradients. Like the terraces, these would have a dual function: both retaining pockets of soil which could sustain a variety of plants, and adding interest and color. Such rocks need to be partially embedded in the existing slope, with any striations running horizontally to create a natural effect. Impermeable rocks such as granite which do not stain are the best bet.
The single existing steep stone path down to the flat area, needs to be made more substantial and set on a diagonal, so that it is less difficult to clamber down. It could then usefully be continued along the base of the hill until it reaches the proposed 'sala' at the end of the play area.
As for the mature trees in the garden, sadly some need to go, or at least be subjected to drastic pruning. Overgrown rubber trees and devil trees (alstonias) add little or nothing to the appeal of the garden. They could be replaced with small ornamental trees which flower all year round, by adding colorful plumerias to the existing white ones, or by palms which not only allow grass to flourish but add an exotic feel. My choice of palm would be the elegant foxtail palm – both at the top of the slope below the swimming pool to provide a tropical vista from the house, and maybe at the lower edge of the lawn.
To the right, where the incline is less steep, there are a number of randomly planted trees. Currently, none are in bloom and the less healthy ones need replacing with new and more dramatic varieties. In fact, the slope could become a small arboretum featuring unusual specimens. How about pink or yellow blooming tabubuias, white or purple bauhinias, red coral trees (erythrina), or yellow schoutenias or tecomas? All these are relatively compact, and provide vibrant blossoms. Moreover, since they are not densely foliaged, they would not prevent the grass from growing beneath. Flame trees (delonix regia) are maybe a bit big, but look fantastic when in full bloom. You could add to the feature by making circular beds around the base of each trunk, decorated with low growing cupheas, or spiderworts.
As for the bamboo screen at the far side of the property, now losing much of its lower foliage, I would replace it with fast growing cristina or the more densely leaved Siamese rough bush. Both are sold at most plant nurseries and can be readily clipped. In time, they will form a more effective and neater barrier.
A dream garden? It certainly has the makings of one.
If you have gardening questions, email drpaccampbell@gmail.com. Many of Patrick's creative and academic publications can be found at Green galoshes WordPress.
— Patrick Campbell


Join the conversation and have your say on Thailand news published on The Thaiger.
Thaiger Talk is our new Thaiger Community where you can join the discussion on everything happening in Thailand right now.
Please note that articles are not posted to the forum instantly and can take up to 20 min before being visible. Click for more information and the Thaiger Talk Guidelines.