From 'Sawadee' to 'Pad Thai'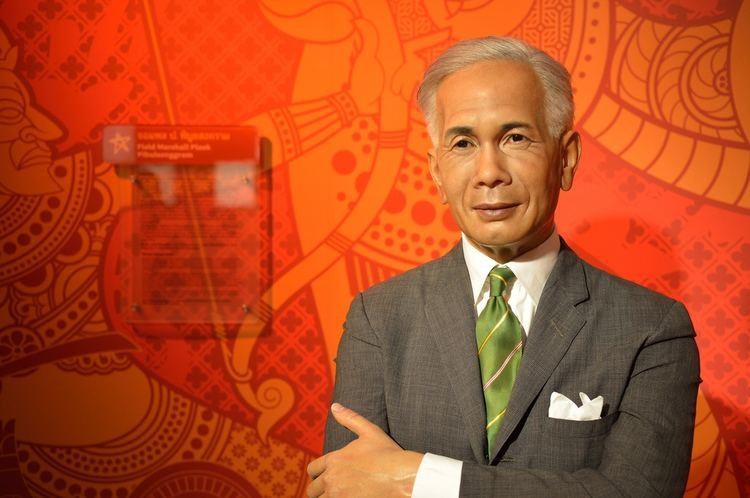 by Dan Brook
Thai culture is ancient and one can even see evidence of its beautiful bronze-age civilisation in Ban Chiang, near Udon Thani in Isaan, Thailand's least-visited north-east region.
But not everything in Thai culture is quite so old. In fact, some major things closely associated with Thailand are relatively recent — and all of them are related to Field Marshal Plaek Phibunsongkhram.
Phibun — as he is often called in the West, though he is better known as Chomphon Por in Thailand — was one of the leaders of the coup that overthrew the absolute monarchy in 1932, creating the constitutional monarchy that Thailand has had since. He also exerted more state control over the economy through nationalisation.
Culturally, however, Phibun may have had even more influence. As Thailand's longest serving prime minister, he supported fascism (though he later de-emphasised this and embraced a form of democracy), extreme nationalism, and a cult of personality focused on himself. His photos were ubiquitous and his quotes were regularly in the newspapers. He mandated that Thais salute the flag, know the national anthem, and speak Thai.
Phibun changed the country's name from Siam to Thailand in 1939, changed the new year from the traditional Thai one on April 13 to the European Gregorian one on January 1, and codified, promoted, and possibly created Thailand's signature eponymous dish, pad thai, by adapting a Chinese noodle dish. His law requiring Thais to wear hats in public, however, clearly did not endure.
Shortly after he simplified the Thai script, Phibun adopted the word sawadee (from svasti, the Sanskrit word for blessing or wellbeing) from a Chulalongkorn University professor and made it the "official" Thai greeting, starting in 1943, still so commonly said.
Any one of these changes is huge. Combined, Phibun helped create modern Thai culture as we know it!
Dan Brook, Ph.D. teaches sociology at San Jose State University, from where he organises the annual Hands on Thailand (HoT) program. Dan has free ebooks on Smashwords.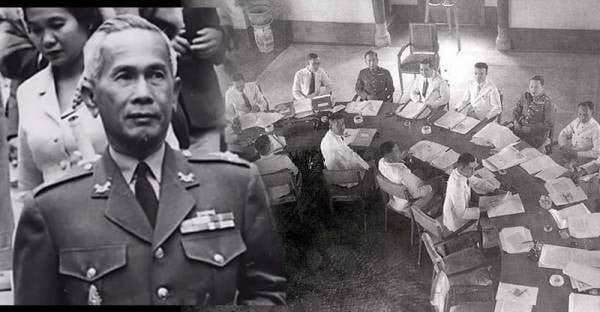 Have something to say? Scroll down to leave a comment, or visit our Thaiger Thailand Q&A Forum to discuss people, events, to-do and more with the local community.

Tail-rotor control failure linked to Vichai helicopter crash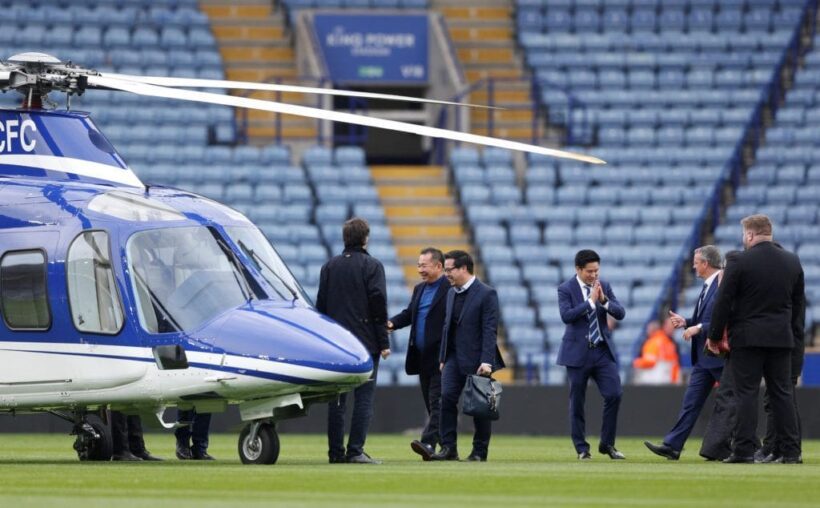 A British investigation centered on the helicopter of the late Thai billionaire Vichai Srivaddhanprabha, reports that his helicopter had spun and lost control only moments after clearing the stadium's roof.
The investigation found that the blue and white helicopter was used for most home matches as Vichai would always land and take off from the centre.
The report indicates that a castellated nut securing the control shaft to the helicopters tail rotor had became disconnected, rendering the pilot's control of the helicopter useless which caused the system to fail. The chopper had already completed four successful flights on October 27 before its last ill-fated attempt.
The shocking incident left Leicester in mourning, as Vichai had become a local legend, as it was during his ownership that the small football team took the English Premiership by storm securing their first and only championship.
Britain's Air Accident Investigation Branch (AAIB) is further probing and prioritising the cause of the disconnected pedals.
In Europe aviation safety authorities have found no other problem to date among all other helicopters of the same model, following their orders of mandatory checks.

Remembering King Bhumibol, the musician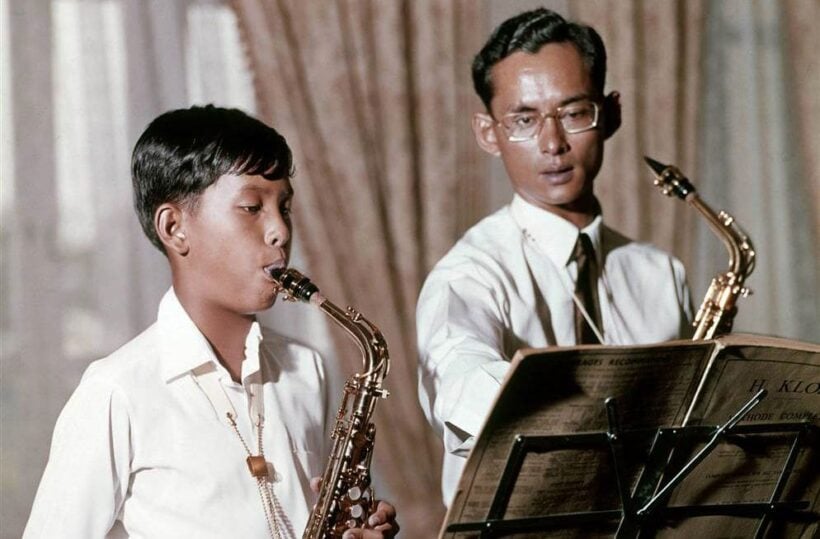 In remembrance of the late King Bhumibol Adulyadej The Thaiger is proud to share one of His Majesty's many talents, his musical prowess.
A renown Jazz musician, he started at age ten with the clarinet and, due to his talent, learned to play the saxophone and trumpet as well.
Late in his life he jammed alongside some of the jazz greats from the 50's and 60s – Benny Goodman, Lionel Hampton, Stan Getz and Jack Teagarden.
King Bhumibol was also praised for his original compositions with included various genres, as well as traditional Thai music. He wrote, arranged and performed on many of his tracks.
Today, in memory of King Bhumibol's numerous musical talents, we share with you his first original recording from 1946 at the age of 18.
'Candlelight Blues' is a 24-bar blues song composed by King Bhumibol with lyrics by Assoc. Prof Sodsai Pantoomkomol.
Annissa Flynn – Pro women's World Flowboarding Champion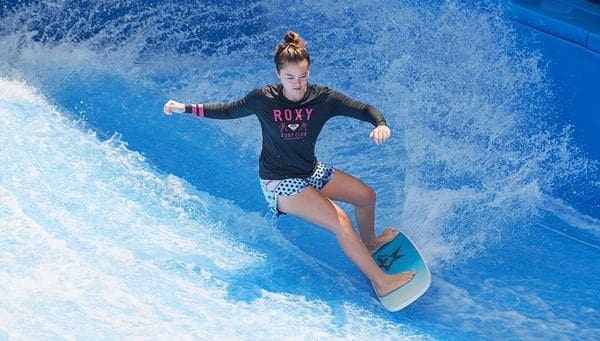 The Thaiger is very proud of local girl Anni Flynn on her defending of the World Flowboarding Championship, held recently in Punta Cana, Dominican Republic. We caught up with her at SurfHouse Phuket…