World
Pop megastars ABBA release first album in 40 years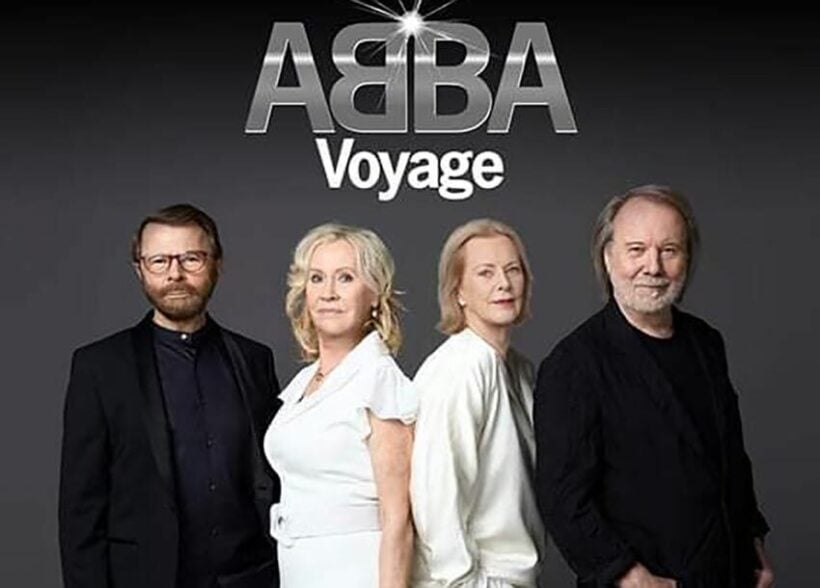 Some said it would never happen. In fact, they themselves frequently said it would never happen. But pop fans around the world are rejoicing over the return of Swedish supergroup, ABBA. Agnetha, Bjorn, Benny and Anni-Frid have reunited for the release of Voyage, their first album in 40 years. It will be followed by an "avatar" concert planned for March 2022 in London.
According to an AFP report, Voyage is being released worldwide today. It is the first album from the pop group since they went their separate ways in 1982, following domination of the pop charts during the 70s and early 80s. Their last album prior to today's release was 1981's The Visitors.
The band have so far released a few singles from the forthcoming album – I Still Have Faith in You and Don't Shut Me Down, which were released in September, and a new version of their 1978 never-released track, Just A Notion. In total, Voyage contains 10 tracks. Songwriter and performer Benny Andersson says the idea for the album came about gradually.
"First it was just two songs, and then we said, 'well, maybe we should do a few others, what do you say girls?' And they said yeah. Then I asked them, 'why don't we do a full album?'"
According to the AFP report, Andersson and song-writing partner Bjorn Ulvaeus have been busy promoting the album in recent weeks, but the female members of the band, Agnetha Faltskog and Anni-Frid Lyngstad, have opted to remain out of the promotional spotlight.
The release of the new music has prompted the inevitable comparisons between the group's old and new sounds. International ABBA expert (no, we didn't know that was a thing either), Jean-Marie Potiez, says the group has just got better with age.
"Agnetha and Anni-Frid's voices have lost their high notes, which is normal given their age, but they have gained in depth and sensitivity. When they sing together, both of them, like on Don't Shut Me Down, it's the ABBA sound."
SOURCE: AFP