Major steel producers fail to reach deal on overcapacity, U.S. chides China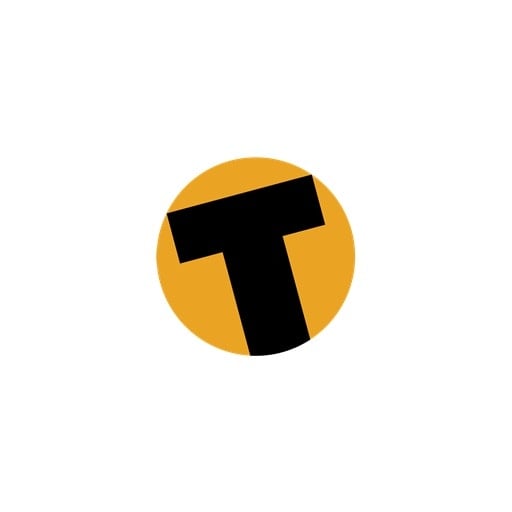 PHUKET MEDIA WATCH
– World news selected by Gazette editors for Phuket's international community
Major steel producers fail to reach deal on overcapacity, U.S. chides China
Phuket Gazette / Reuters


BRUSSELS/BEIJING: China and other major steel-producing countries failed to agree measures to tackle a global steel crisis as the sides argued over the causes of overcapacity, prompting U.S. criticism of Beijing's approach and an angry response from Chinese officials.
A meeting of ministers and trade officials from over 30 countries, hosted by Belgium and the OECD on Monday, sought to tackle excess capacity, but concluded only that it had to be dealt with in a swift and structural way.
Washington pointed the finger at China over the failure of the talks, saying Beijing needed to act on overcapacity or face possible trade action from other countries.
"Unless China starts to take timely and concrete actions to reduce its excess production and capacity in industries including steel … the fundamental structural problems in the industry will remain and affected governments – including the United States – will have no alternatives other than trade action to avoid harm to their domestic industries and workers," U.S. Secretary of Commerce Penny Pritzker and U.S. Trade Representative Michael Froman said in a statement.
Asked what steps the Chinese government would take following the unsuccessful talks, China Commerce Ministry spokesman Shen Danyang told reporters on Tuesday: "China has already done more than enough. What more do you want us to do?"
"Steel is the food of industry, the food of economic development. At present, the major problem is that countries that need food have a poor appetite so it looks like there's too much food."
The OECD said global steelmaking capacity was 2.37 billion tonnes in 2015, but declining production meant that only 67.5 percent of that was being used, down from 70.9 percent in 2014.
Britain in particular has felt the squeeze as its largest producer Tata Steel has announced plans to pull out of the country, threatening 15,000 jobs. Last week, more than 40,000 German steel workers took to the streets to protest against dumping from China.
China, the world's top steel producer, has been ramping up exports of steel in recent years, as it battles to steer its economy into services-led growth and away from traditional manufacturing, while keeping employment levels high.
China's steel exports jumped 30 percent from a year ago to 9.98 million tonnes in March despite a slew of anti-dumping measures globally.
But blaming China for woes in the global steel industry is simply a lazy excuse for protectionism, and such finger-pointing will be counter-productive, China's official Xinhua news agency said in a commentary on Monday.
"It's more been their competitive advantage into Asian countries which has really driven that rise in exports," said Daniel Hynes, a commodity strategist at ANZ Bank. "I think that will continue and will keep those export levels relatively high despite the pressures we're seeing now."
DEEP DIVISIONS
At a news conference following Monday's meeting, deep divisions between China and other producers were clear.
Cecelia Malmstrom, the EU's trade commissioner, insisted governments should not grant subsidies that keep unviable plants running and should subject state-controlled firms to the same rules as the private sector.
China's assistant commerce minister, Zhang Ji, said China had cut 90 million tonnes of capacity and had plans to reduce it by a further 100-150 million tonnes.
"That is only 10 million tonnes less than the capacity in Europe," he said, although critics say it would still have a capacity of around 1 billion tonnes, far in excess of its needs.
China's main iron and steel body has previously acknowledged that the flood of Chinese steel product exports is damaging to the country's efforts to gain market economy status from the European Union – an important goal for Beijing as the domestic economy slows.
Li Xinchuang, the vice secretary of general of the China Iron and Steel Association, rejected the U.S. criticisms.
"It is a totally pointless complaint from the U.S. and it's biased against China," Li told Reuters by phone. "China's steel industry is market-based and Chinese steel products have good quality, low price and good service. The complaint on government subsidies is also crap."
Tensions have erupted between other producers, with Japan leading criticism of Indian minimum prices for imported steel at a recent World Trade Organization meeting and Japan and South Korea coming under fire for exporting steel products cheaper than they sell them at home.
In a step by Beijing to reduce trade frictions with Washington, it has agreed to scrap some export subsidies on a range of products including steel the United States said last week.
But there were signs the spat was spreading. The United Steelworkers (USW) said on Monday it has filed a case with U.S. regulators seeking to stem a "flood" of aluminum imports the trade unions says have damaged U.S. producers and threatened jobs.
The case is the latest move by the U.S. aluminum industry to try and get authorities to investigate the impact of rising imports, particularly from China.
— Phuket Gazette Editors


Read more headlines, reports & breaking news in Hua Hin. Or catch up on your Thailand news.
Thief steals rescuer's wallet on Hua Hin beach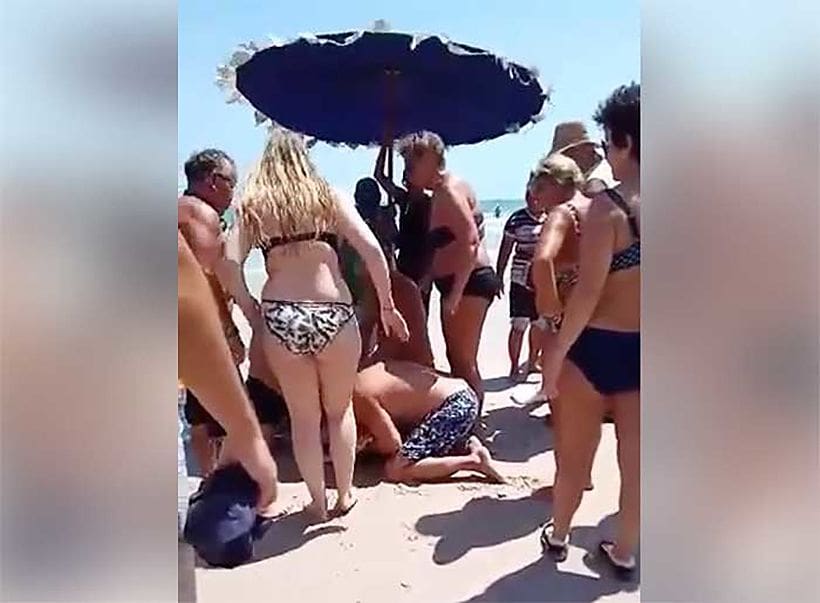 A tourist has drowned whilst swimming at Hua His Beach near Soi 69. Tragic indeed. But a foreigner Good Samaritan who went in to help the man has had his wallet stolen from the beach whilst trying to save the man.
A video taken around 1 pm yesterday shows a group of foreigners doing their best to revive the man; one applying CPR whilst others are providing shade and other assistance.
At this stage the ambulance had been called but not yet arrived.
The man's wallet contained important documents and money. Hua Hin police are aware of the incident.
The tourist who was rescued from the water died despite the efforts of everyone on the beach.
We will report more about the drowned man's circumstances when we receive the police report.
Hua Hin massage shops blocking the beach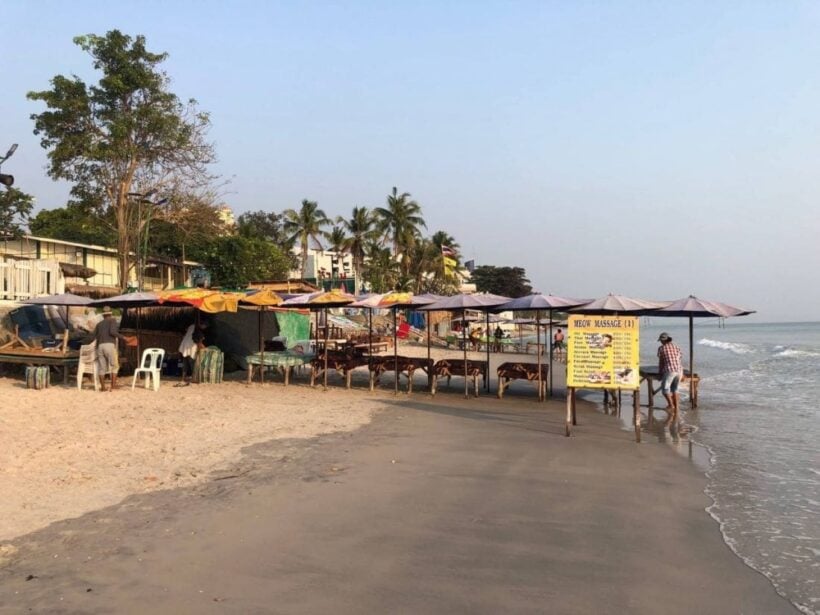 PHOTO: Juckrit Chotphom
The Hua Hin municipality says they're going to investigate beach massage operators for encroaching on, and blocking, the popular beach in Prachuap Khiri Khan province.
Clerk of the municipality, Jirawat Prammanee, says he ordered officials to check on the operators after seeing posts from a Hua Hin resident showing the beach obstructed by massage beds.
Jirawat said that if officials found the beach obstructed they would order the owners to immediately vacate the area.
The orders follows posts from Juckrit Chotphom who posted a photo in several Hua Hin Facebook groups. The photo shows a worker of Meow Massage lining up massage beds in a formation that completely blocked the beach leading all the way down to the water.
The photo also captured another massage shop that had done the same thing.
Juckrit said he took the photo at about 8am on Monday. He said he filed a complaint with the local office of the Internal Security Operations Command.
SOURCE: The Nation
Jetski operators in Hua Hin told to 'stick to guidelines'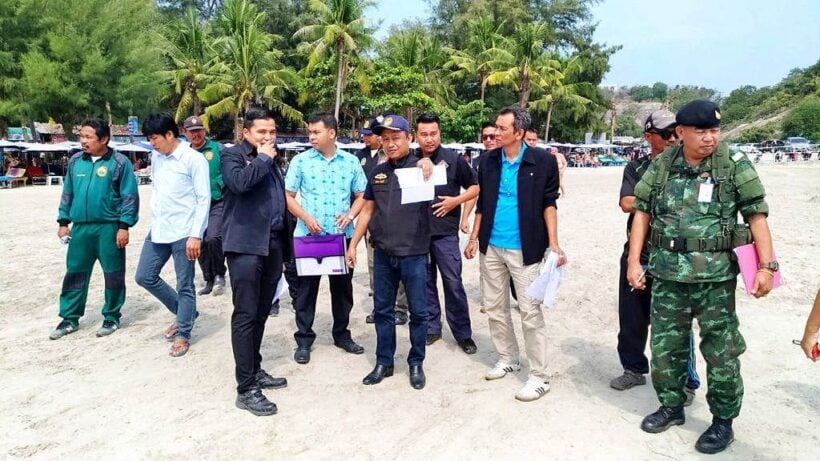 PHOTOS: Talk News Online
Jetski operators on Hua Hin beaches have been warned to stick to pricing guidelines and beach locations in the Gulf holiday resort.
Talk News Online reports that officials visited Hua Don beach in Hua Hin to rein in the jetski operators. Jetski operators in all seaside resorts around Thailand have a reputation for not following the rules, not adhering to insurance guidelines and scamming tourists.
The Hua Hin operators were told to stick to strict prices and strict areas of operation.
All jetskis and boats were checked for safety and all tourists must be issued with life jackets before they take their ride. Each operator must have proper insurance in place and there must be signs in Thai and English explaining matters.
Director of the Region 4 Department of Coastal Resources Wan Chatree said that complaints had been received by tourists of overcharging and jetskis encroaching on areas where they were not allowed.
"If they strayed from the rules they would get a warning then be chucked off the beach if there were further infractions."
Operators are legally able to charge 1,500 baht for 30 minutes on a jetski or 2,800 baht for an hour. Banana boats must limit passengers to 5 and they are to be charged 300 baht for two circuits. Undercutting competitors on prices is not allowed.
The Director said that operators were made to sign an agreement to the proposals.
SOURCE: Talk News Online