How many twins in one Trang school?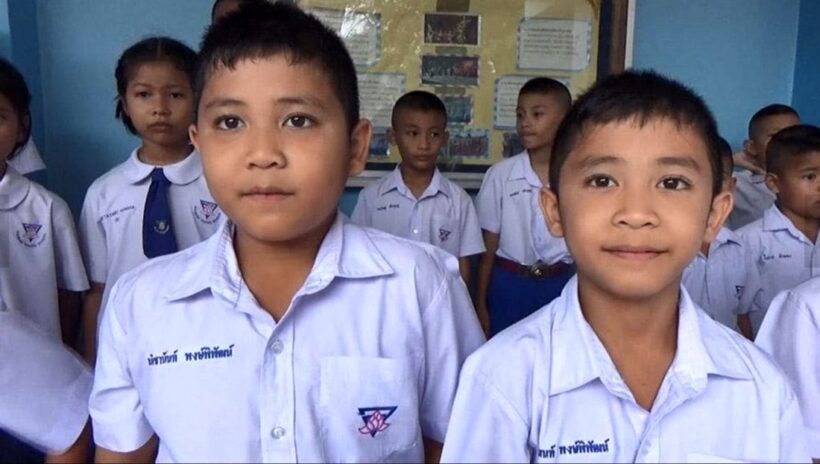 Sanook is reporting that a primary school in Trang has an unusual problem. It's a confusing time for teachers and students with 20 sets of twins in classes from kindergarten up to primary 6.
In the past the school has had as many as 28 twins in some years over the past decade. That is more than any other school in the region.
Anuban Trang says they're very proud of its twins, often taking them for special outings. The school has no policy to separate the twins in classes – some end up together in the same class.
The school has 1,950 pupils and 100 teachers and many parents want their children to study there after it won many awards. In the past the school has even had triplets studying there.


STORY: Sanook


Read more headlines, reports & breaking news in South Thailand. Or catch up on your Thailand news.
Man found dead after missing in Nakhon Si Thammarat forest for ten days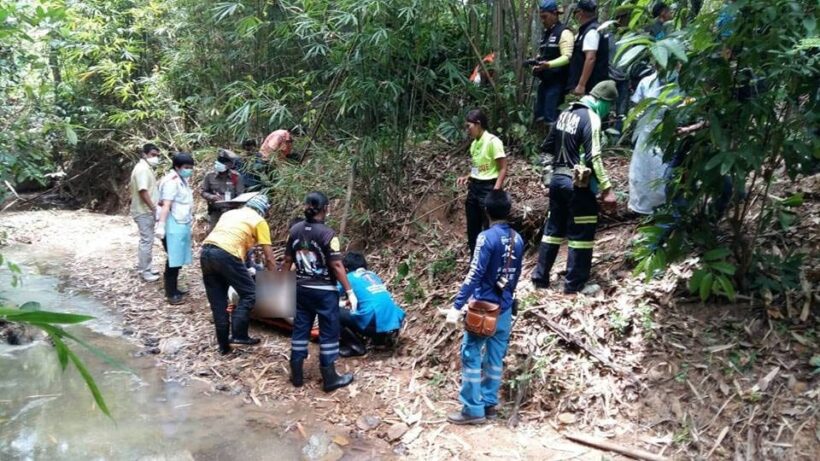 PHOTOS: Krabi Pitak Pracha Rescue Foundation
A man who has been missing since Songkran in the Nangnon Mountain Ranges in Nakhon Si Thammarat, has been found.
The Krabi Pitak Pracha Rescue Foundation report that the body of the man was found in the forests on Nangnon Mountain Range, Thungyai District in Nakhon Si Thammarat yesterday.
A team of rescue workers from nearby provinces have been searching for 46 year old Sukkasem Sorntao since April 13.
He was found lying face down in a stream. The body had already started to decompose. He was found 10 kilometres from where he was last seen after he ventured into the forest with his son-in-law to search for honey.
Police are continuing their investigation into his death while his body was taken to a hospital for an autopsy.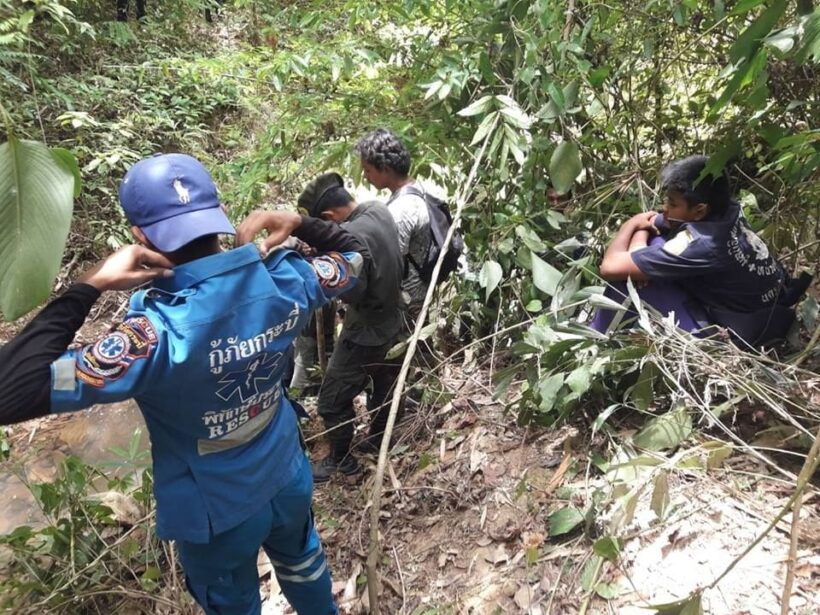 Coral in Trang extensively damaged after tourist influx over Songkran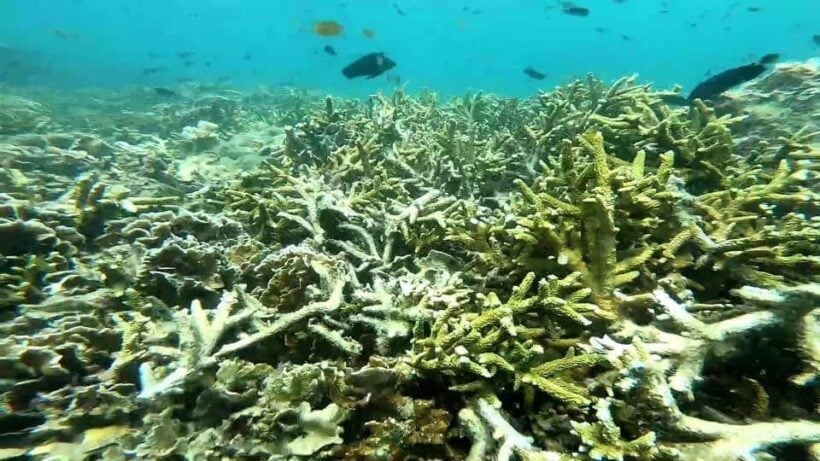 PHOTOS: Prueg Ubonkerd
Tourists during Songkran have caused extensive damage to coral in the national park area of Trang, south of Thailand.
Matichon Online reports that the damage was caused by the tourist numbers overwhelming the area during the week-long Songkran break.
Many boats have dropped their anchors onto the fragile underwater area or tied ropes around corals as there are not enough buoys for the many boats. Some boats parked near corals beds where they tried to bring their customers closer to view the corals. Some boats have even hit the coral. Officials say that, apart from the Songkran holiday damage, the coral reefs are now started to bleach as well.
The head of Hat Chao Mai National Park says there were not enough staff to handle the influx of tourists during the holiday in the marine park. Stricter regulations would be employed and more mooring buoys are to be set up this week, he said.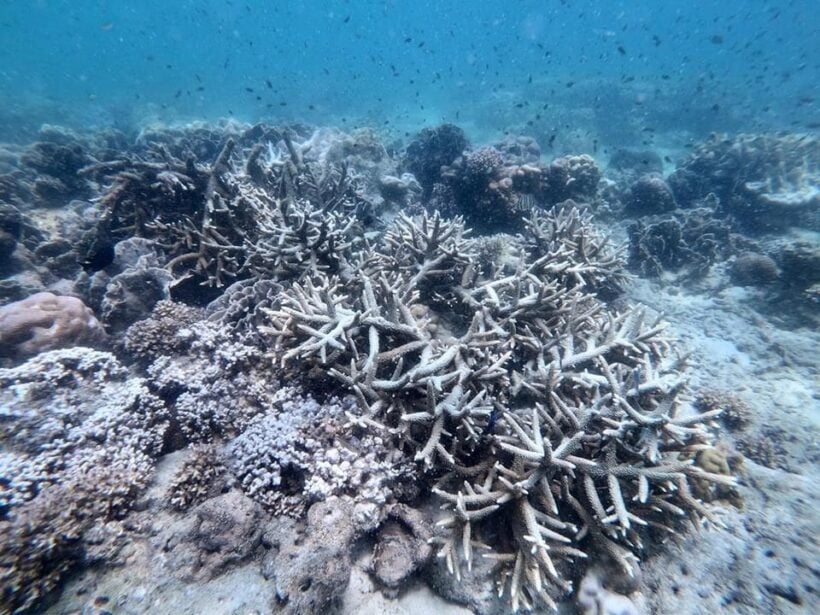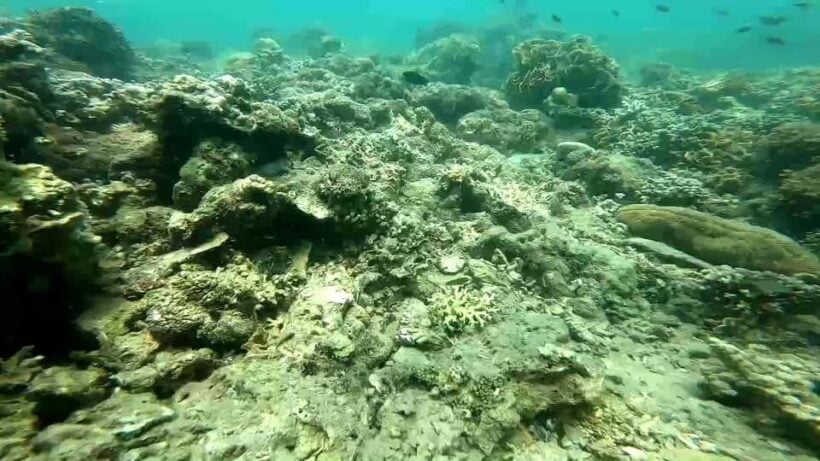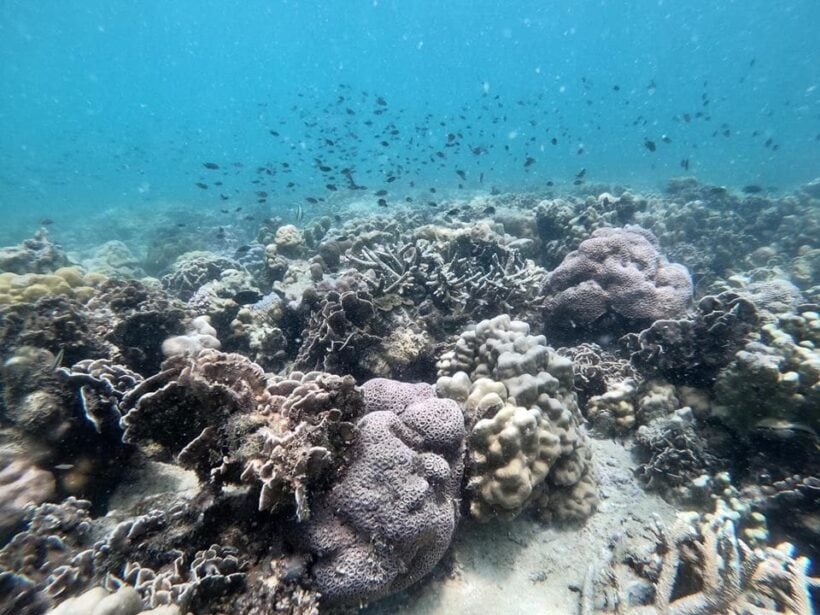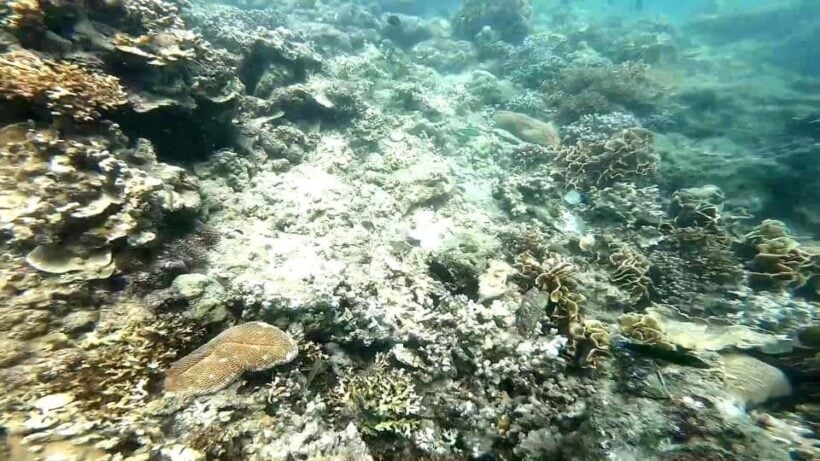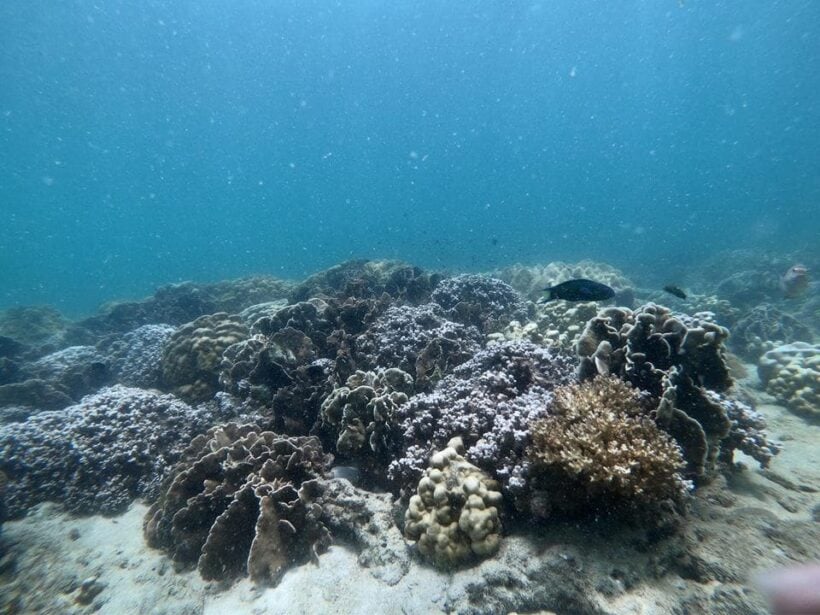 SOURCE: Matichon
SUV catches fire sitting in Trang's hot sun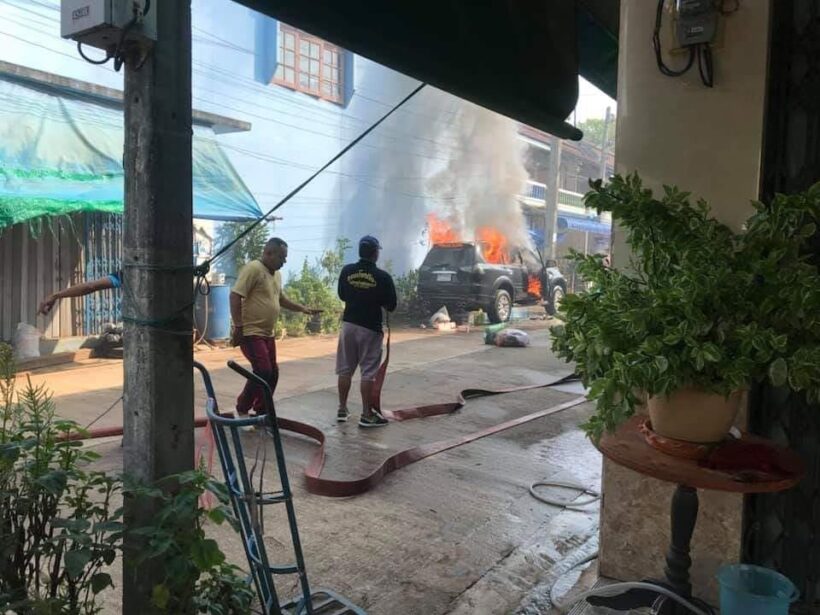 PHOTOS: Earn Benjakun
A SUV has caught fire while it was parked in the hot southern sun in Trang over the weekend.
Fire fighters in Trang were notified of the burning SUV in Yan Ta Khao District in Trang at 2pm on Sunday.
Fire fighters arrived to find the SUV ablaze. It took about 15 minutes to control the fire.
The SUV owner, 35 years old Tanchanok Sasri, says that she has parked the SUV outside her home for about two hours under the hot midday sun. A neighbour alerted the woman that her SUV had caught fire.
Tanchanok says she also lost 200,000 baht cash which was left inside the SUV.
Investigators are trying to find the cause of the original ignition of the fire that destroyed the black SUV.