Electricity glitches for Samui and Koh Phangan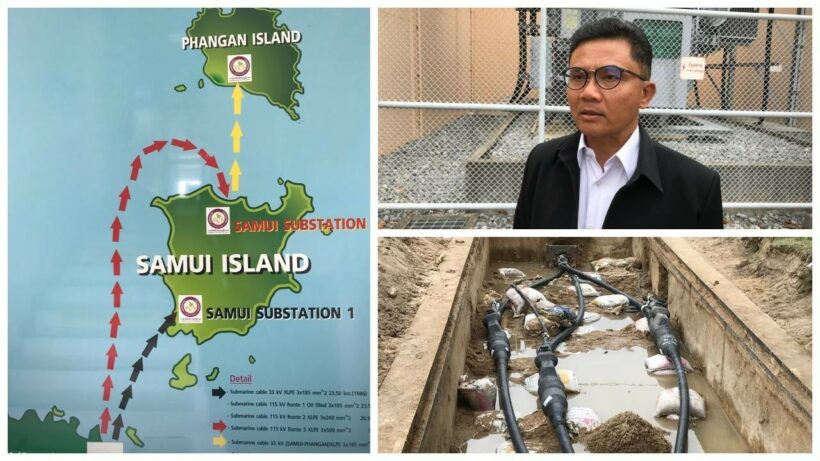 PHOTO COMPILATION: Thai Rath
The Thai media are claiming there's an electricity crisis on the holiday islands – Samui and Koh Phangan. Thai Rath reports that electricity authorities in the south of Thailand are residing to the recent articles and complaints. There have been so many power cuts recently that things are desperate, according to Thai Rath.
Authorities say that the problem lies in the undersea cables from Khanom on the mainland. But there was no explanation what the actual problem was and it remained a mystery.
Panumas Limsuwan was inspecting one of the sub-stations in Mae Nam yesterday trying to get to the root of the problem.
SOURCE: Thai Rath
Keep in contact with The Thaiger by following our
Facebook page
.
Never miss out on future posts by
following The Thaiger
.
Surat Thani "cockle wars" are over, says navy chief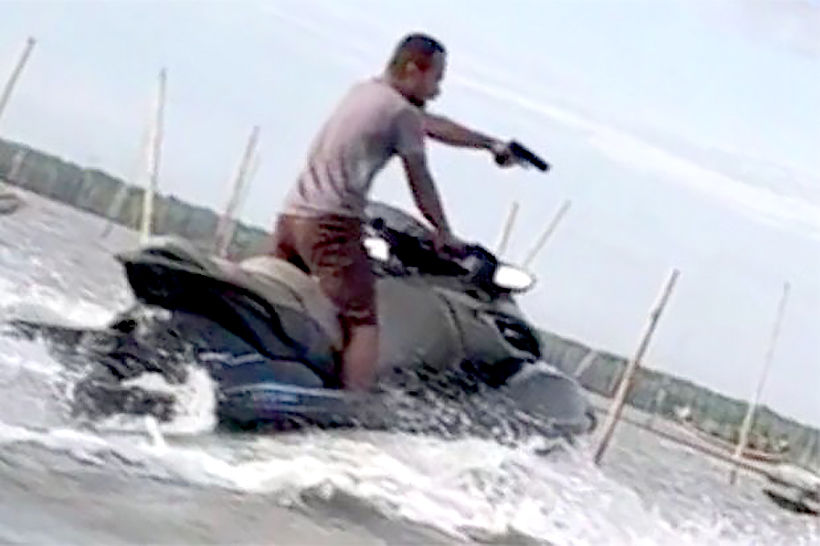 The chief of the Royal Thai Navy says local figures wielding influence are being "neutralised" and the disruptive, sometimes violent dispute between cockle farmers and local small-boat fishermen is drawing to an end. Admiral Ruechai Ruddit says the conflict off the coast of Bandon Bay in the southern province of Surat Thani has eased, after cockle farmers began dismantling the roofed platforms they built to protect their illegal shellfish breeding grounds against raids by local fishermen. He says the various agencies involved are combining their efforts and enforcing relevant laws to tackle the problem. "Progress is being made and the […]
More sea turtles lay eggs on Koh Samui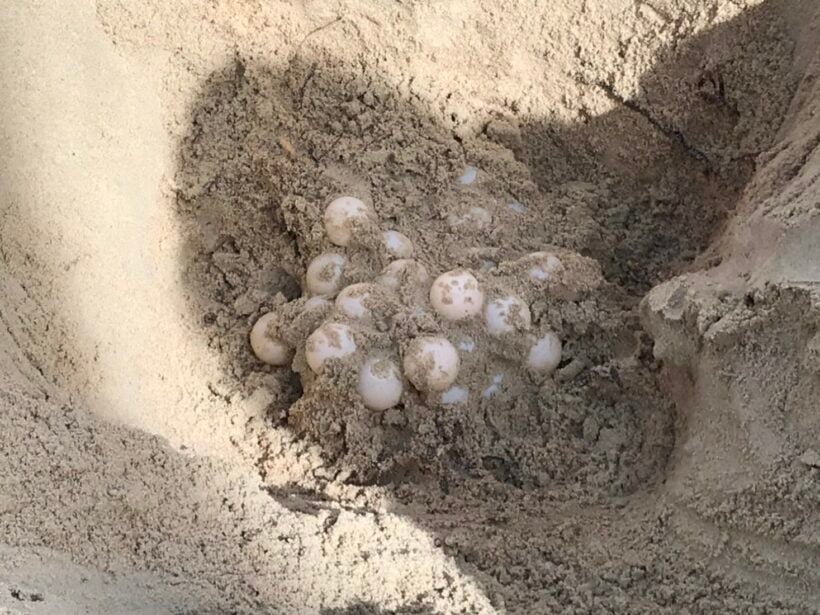 It's been years since sea turtles have been seen laying eggs on Koh Samui beaches. But this year more than a dozen sea turtle nests have popped up around the island's coast. Just over the weekend, 70 eggs were found by villagers at Laem So beach by the Ban Sai Ree Hotel. It's rare for the turtles to come to Koh Samui, and especially busy beaches. Typically green sea turtles (Chelonia mydas) don't make their way to Koh Samui and are known to lay their eggs on remote shores in the Andaman Sea. 17 nests have been found on the island […]
Russian charged with credit card fraud on Koh Samui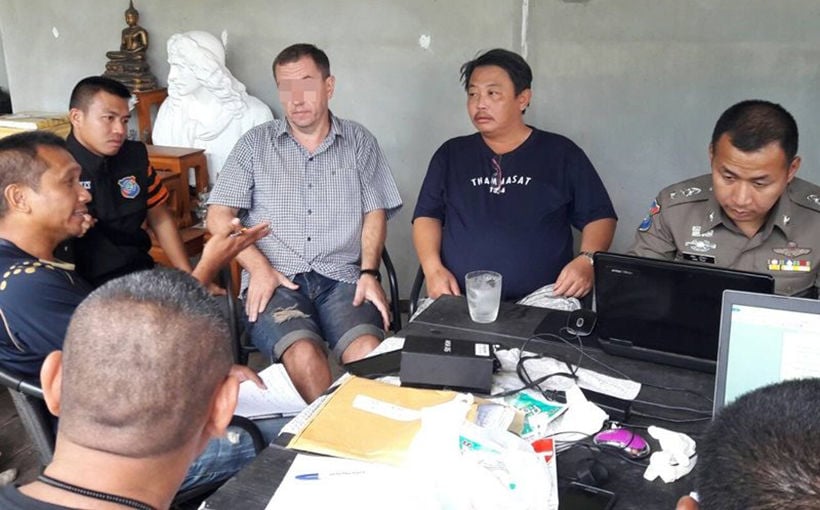 Police in Koh Samui, in the southern province of Surat Thani, have arrested a 35 year old Russian man for allegedly using counterfeit credit cards to buy goods on the resort island. When he was arrested there were 8 fake credit cards found on him. The arrest comes after a bank employee told police of suspected irregularities in the use of credit cards on several occasions. Investigators found that counterfeit cards had been used to buy products on June 14 and 15 at the Banjo Pharmacy on Koh Samui on June 14 and 15. Friday evening, Vadim Valeev was spotted […]